Opening remarks from the Chair
Steve Torso
Managing Director
Wholesale Investor
THE STATE OF THE CRYPTO AND ICO MARKET
Crypto, tokens, coin and ICOs – Improving visibility in an increasingly saturated market
Richard McCarthy
General Manager, Sales & Product
Perpetual Corporate Trust
New economic models based on blockchain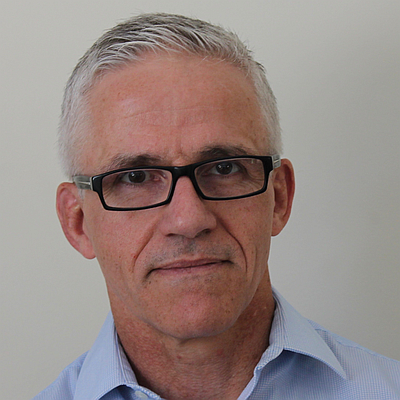 Paul Fox
Managing Director
Blockchain Pacific
Investor protection in crypto exchanges and ICOs – Where are the traps and what should be done to counter them?
Manesh Samtani
General Manager
Regulation Asia
CRYPTOCURRENCIES IN ACTION
Killer Dapps and Fat Protocols - Where is the public blockchain getting traction beyond speculation and ICOs?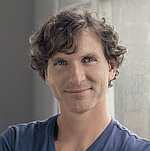 Simon Cant
Managing Director, Reinventure
Member of Advisory Board, AUSTRAC
Understanding the regulations impacting crypto and blockchain investments
Deborah Ralston
Professorial Fellow
Monash University
Panel Discussion – what is the short, medium and long-term future for cryptocurrencies, ICOs and Blockchains?
Moderator:
Steve Torso
Managing Director
Wholesale Investor
Panellists:
Henrik Andersson
Chief Investment Officer
Apollo Capital
Deborah Ralston
Professorial Fellow
Monash University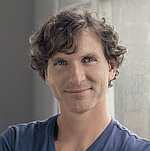 Simon Cant
Managing Director, Reinventure
Member of Advisory Board, AUSTRAC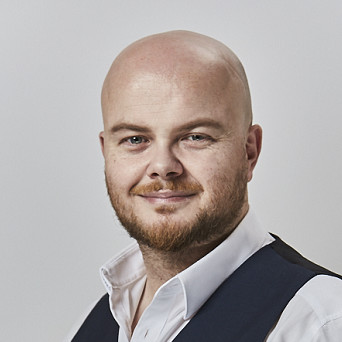 Brad Maclean
Chief Operations Officer
Gatecoin
Closing Remarks from the Chair
End of Day Two and Conference