Opening remarks from the Chair
Steve Torso
Managing Director
Wholesale Investor
Discovering crypto asset valuation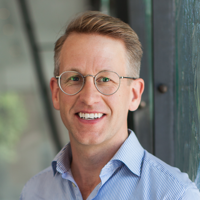 Henrik Andersson
Chief Investment Officer
Apollo Capital
Investor protection in crypto exchanges and ICOs – where are the traps and what should be done to counter them?
Killer Dapps and Fat Protocols - where is Blockchain getting traction beyond speculation and ICOs?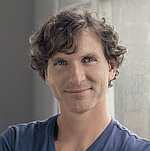 Simon Cant
Managing Director
Reinventure
New economic models based on Blockchain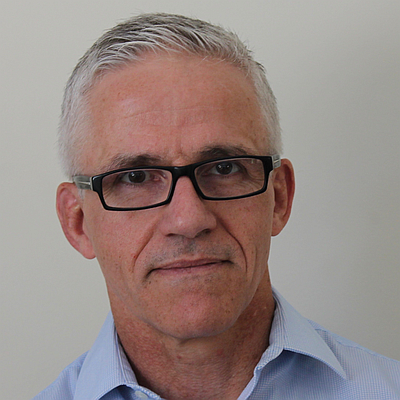 Paul Fox
Managing Director
Blockchain Pacific
Panel discussion – Why the sudden growth in StableCoins and how to use them to secure assets?
Moderator: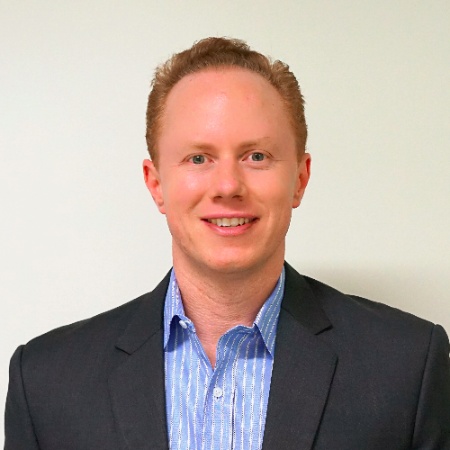 Steve Torso
Managing Director
Wholesale Investor
Panellists: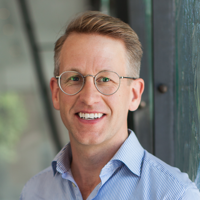 Henrik Andersson
Apollo Capital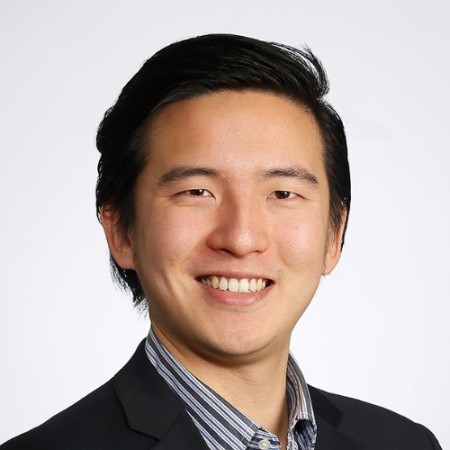 Sam Lee
Bockchain Global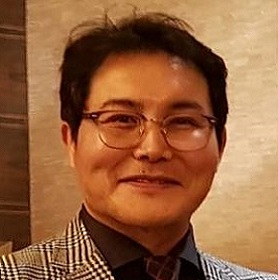 Bruce Jeong 
FOI Group
Closing remarks from the Chair
End of Day Two and conference