Opening remarks from the Chair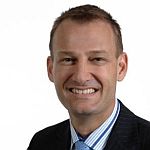 Nicholas Giurietto
Chief Executive Officer & Managing Director
Blockchain Australia
REGULATING THE BLOCKCHAIN – TACKLING THE CURRENT CHALLENGES AND PAVING THE WAY FOR THE FUTURE
Live video presentation: Understanding what the future holds for blockchain and cryptofinance
A look at the transformational impact of blockchain
Navigating regulatory constraints associated with blockchain
How can governments support the adoption of blockchain technology?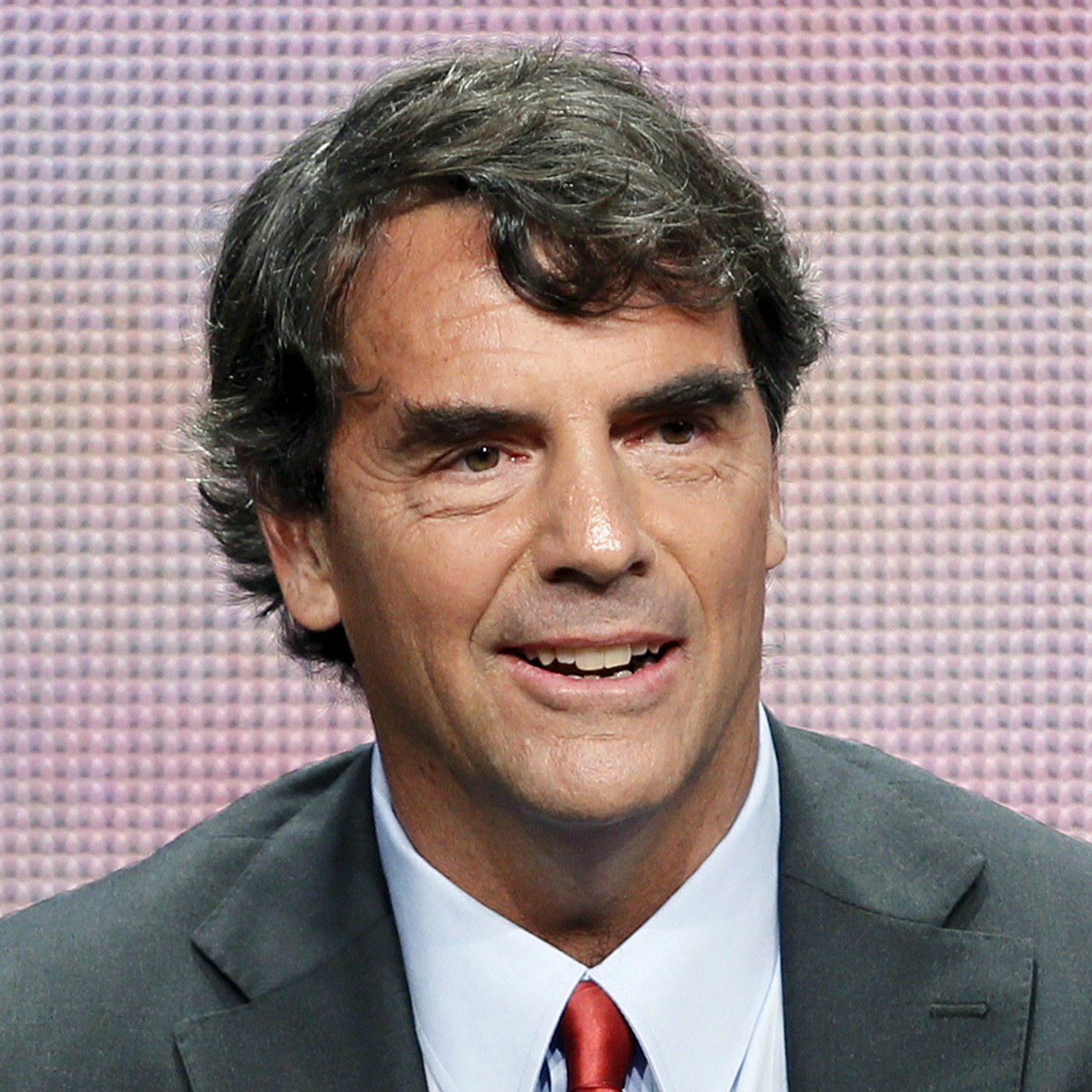 Tim Draper
Founding Partner
Draper Associates
Policing the blockchain – a regulatory perspective
What does the future of regulation for emerging technologies like blockchain look like?
Understanding the economic and social impact of blockchain technology
How to overcome the challenges raised by distributed ledger technology and the next steps for regulators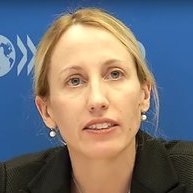 Caroline Malcolm
Head, Blockchain Policy Centre
Organisation for Economic Cooperation and Development
Leading the development of international standards for smart contracts
Unpacking the development of global smart contract standards
Exploring the automation of trust and the accountability of algorithms
Increasing the interoperability of smart contracts across countries and technologies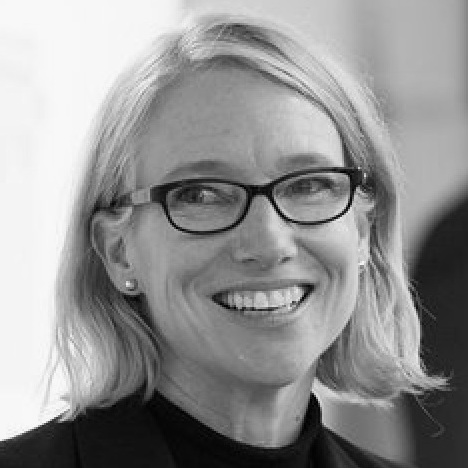 Philippa Ryan
Chair Blockchain Technical Committee Smart Contracts Working Group
Standards Australia
Breaking down compliance, risk management and global regulatory outreach for cryptocurrency
Partnering with government to advance the adoption of blockchain technology
Developing a compliance strategy for cryptocurrency
Strengthening risk capability frameworks at Binance

Samuel Lim
Chief Compliance Officer
Binance
Panel Discussion: Blockchain applications in developing a reusable, digital credential
Blockchain's role in KYCs – exploring the potential of blockchain to make KYC data reusable
Tapping into the power of blockchain in digital identity management
Understanding the barriers to transitioning to a blockchain based KYC platform and how far the industry is from mainstream adoption
Moderator: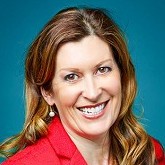 Cindy Nicholson
Chief Executive Officer
serendipID
Panellists: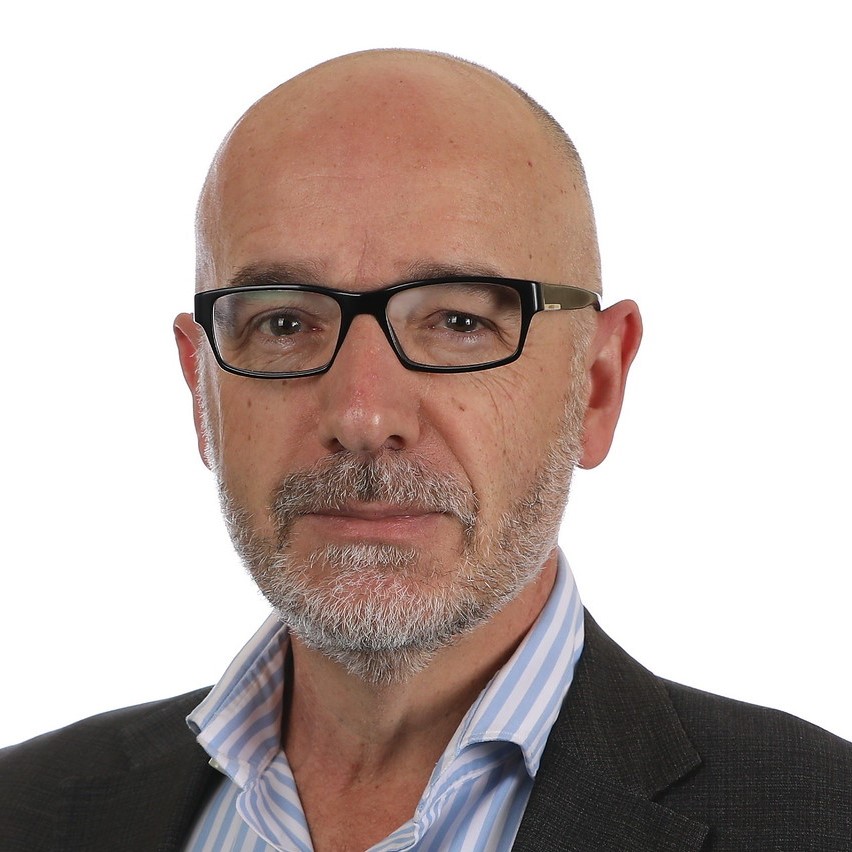 Stephen Wilson 
VP & Principal Analyst 
Constellation Research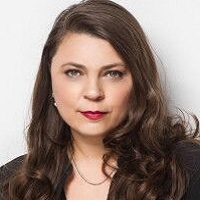 Katryna Dow
Co-Founder & Chief Executive Officer
Meeco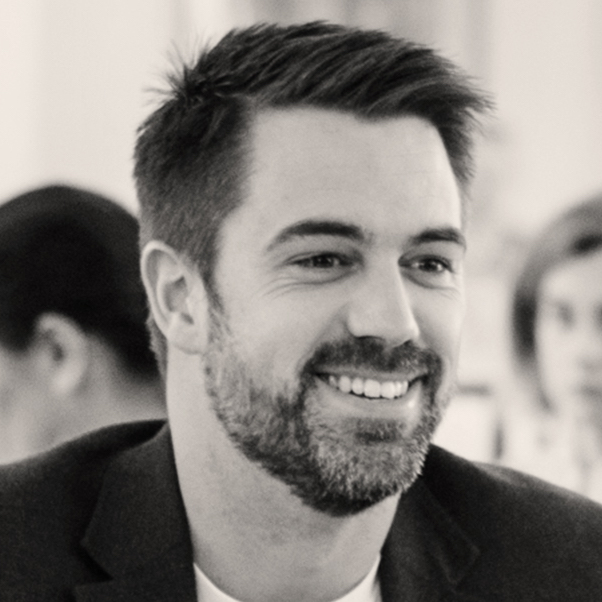 Nick Byrne
Director
TypeHuman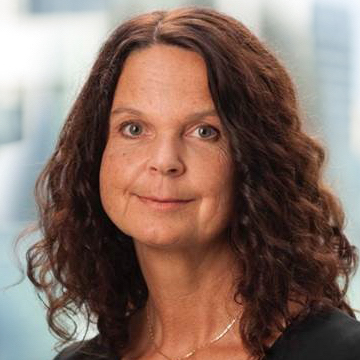 Victora Richardson
Head of Strategy
Australian Payments Network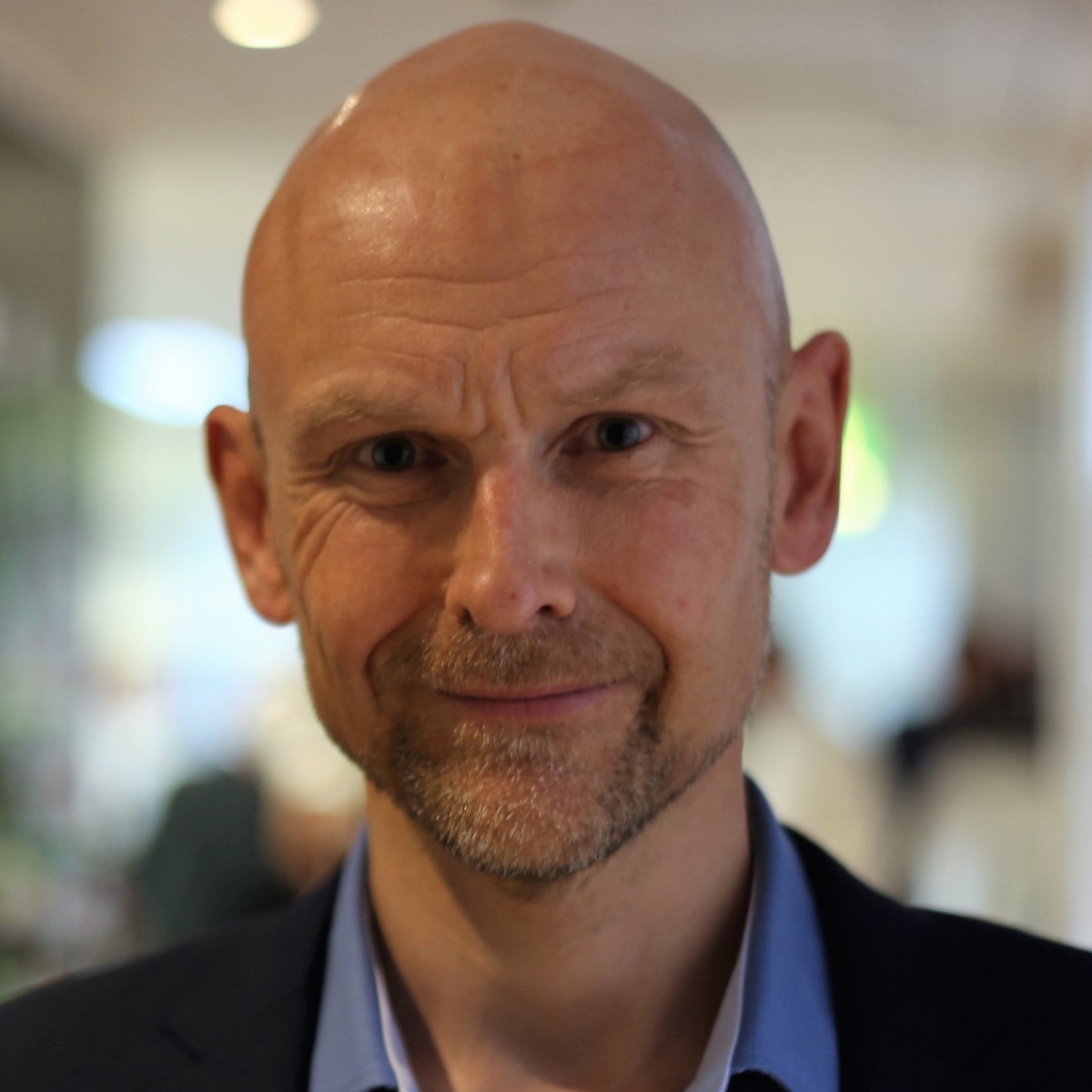 John Phillips
Partner
460degrees
Partner presentation: A COMPLETE SOLUTION IN BLOCKCHAIN TECHNOLOGY BETHEL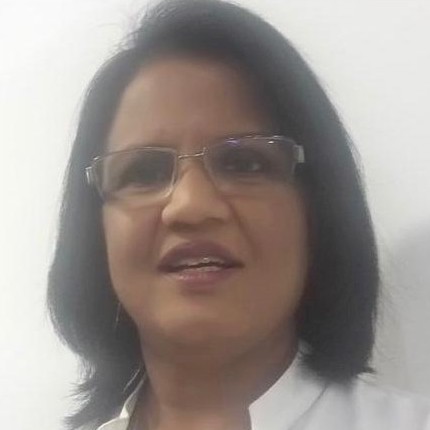 Chanaki De Costa
Director
Future CX
THE FUTURE OF CRYPTOFINANCE AND TOKENS
Decentralised finance – the risks and opportunities of unstoppable financial instruments
What is in the market and is DeFi legal?
Unstoppable liquidity that anybody can tap into, regulated or not
Taking a nuanced and intelligent approach to a regulation proof technology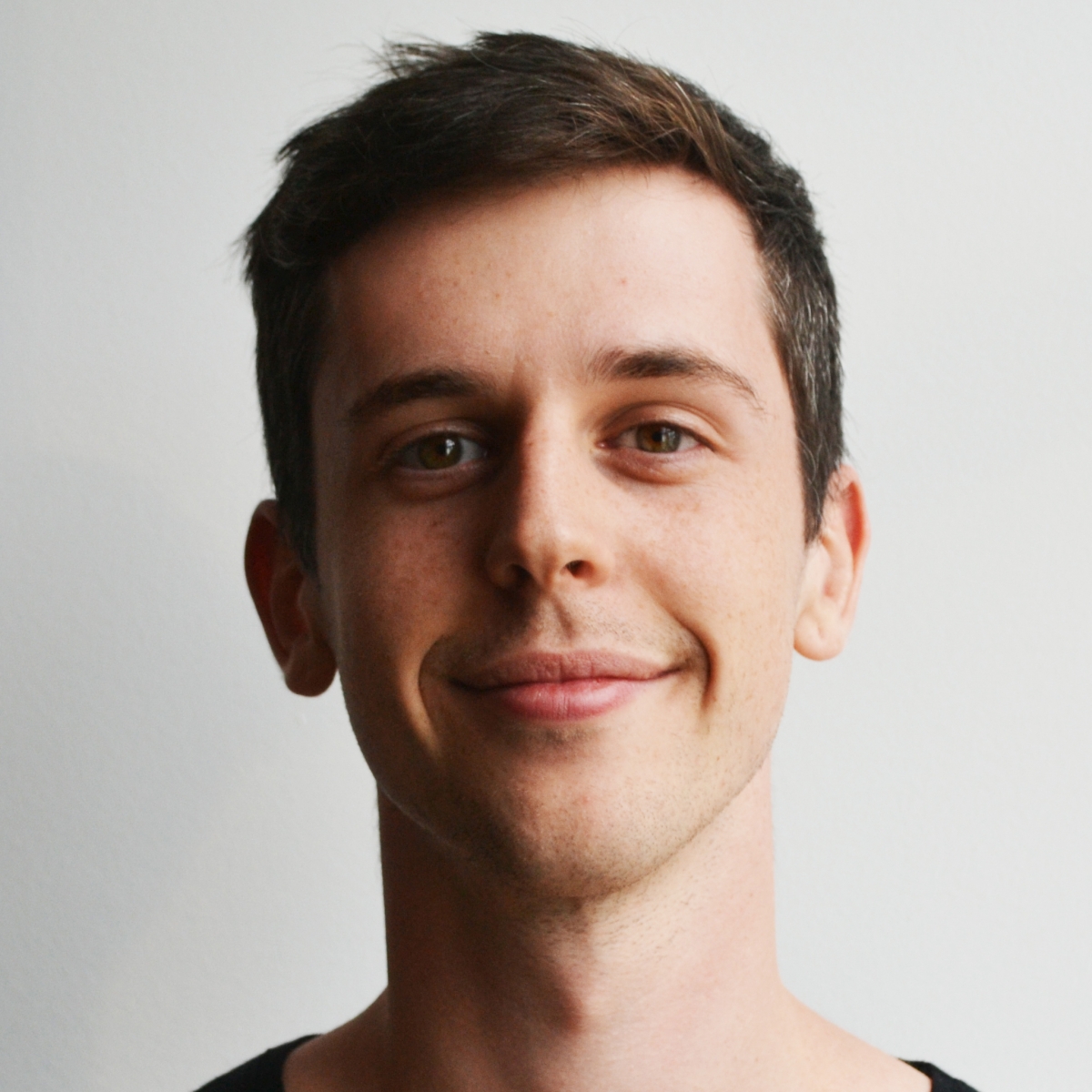 Alexander Ramsey
Chief Executive Officer and Co-Founder
Flex Dapps
Panel Discussion: The future of cryptocurrency and tokens and the challenges going forward
Examining what the future holds for cryptocurrency and tokens in the short and long term
Investment considerations for cryptocurrency and tokens
Managing the risks associated with alternative currency platforms
Moderator: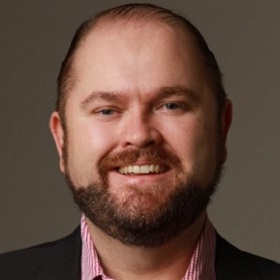 Grant Colthup
Director
Blockchain Australia
Panellists: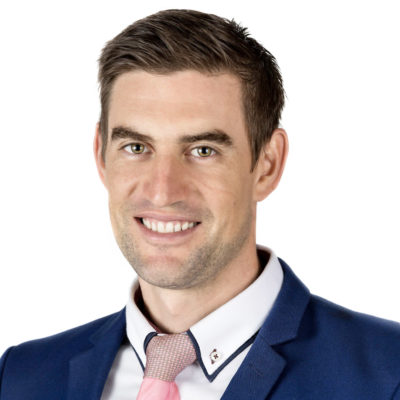 Matteo Salerno
Chief Executive Officer
TrigonX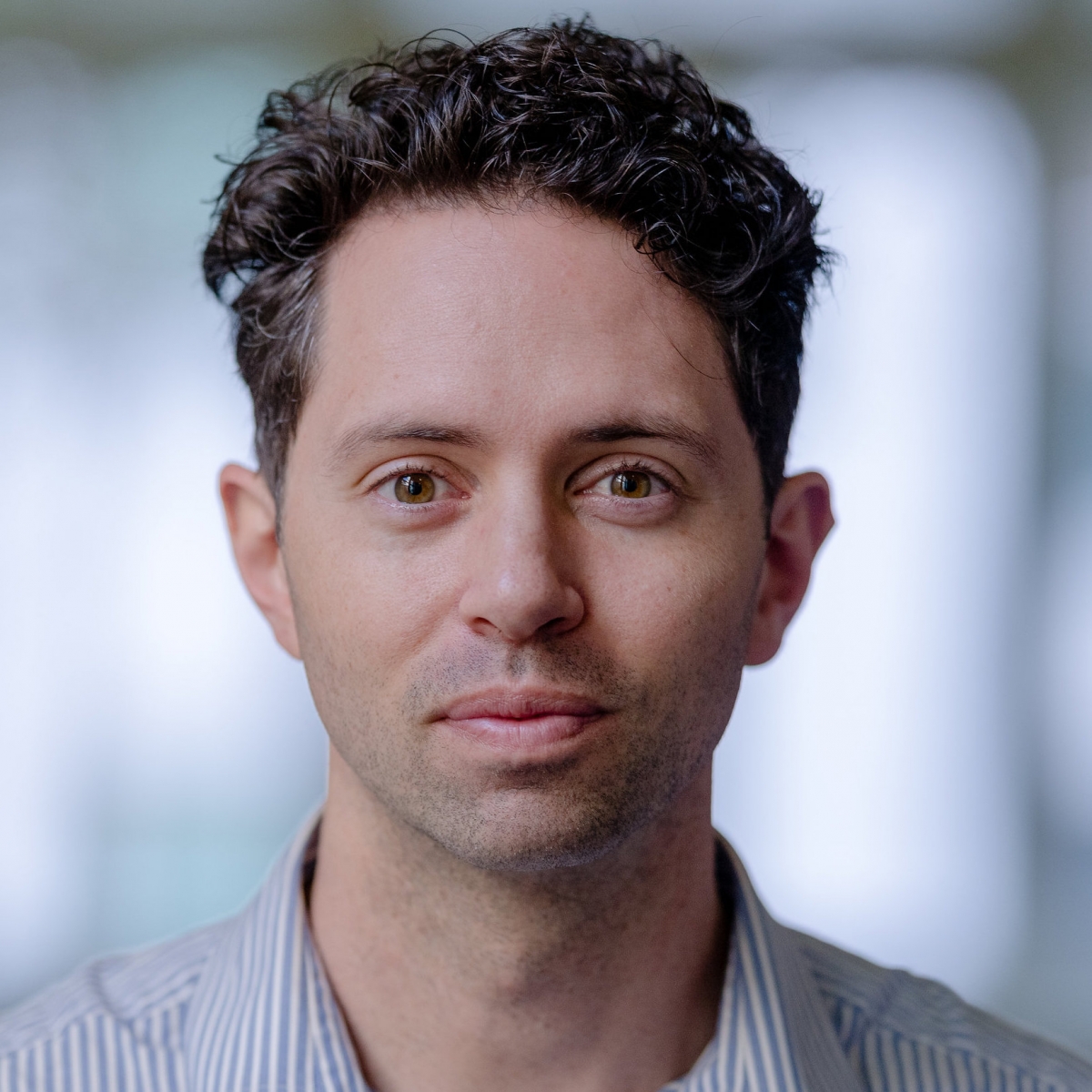 Jonathon Desmond Miller
Managing Director
Kraken

Caroline Bowler
Chief Executive Officer
BTC Markets
Kain Warwick
Founder
Synthetix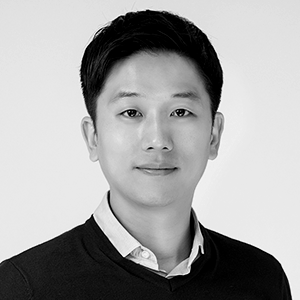 Glenn Woo
Managing Director and Head of APAC
Ledger
Australian Digital Currency Industry Code of Conduct Update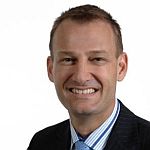 Nicholas Giurietto
Chief Executive Officer and Managing Director
Blockchain Australia
Q&A with the Blockchain Award Winners
This interactive session will be an opportunity to ask your burning questions and hear firsthand from the winners of the Australian Blockchain Innovation Awards 2020.
Moderator: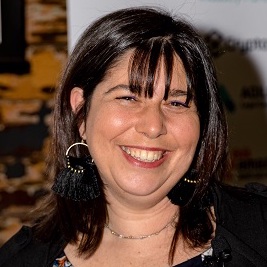 Karen Cohen
State President Victoria
Blockchain Australia
REVIEWING THE MOST CUTTING EDGE ADVANCES IN BLOCKCHAIN AND WHAT THIS MEANS GOING FORWARD
Panel discussion: Unpacking the latest research in blockchain technology
Exploring how blockchain technology can be best utilised for business
Developing industry understanding and implementation of blockchain technologies
Using blockchain to deliver productivity benefits
Moderator: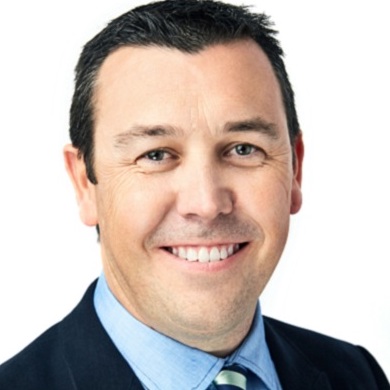 Adam Poulton
Chair
Blockchain Australia
Panellists: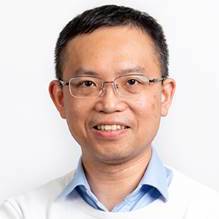 Joseph Liu
Director Monash Blockchain Technology Centre
Monash University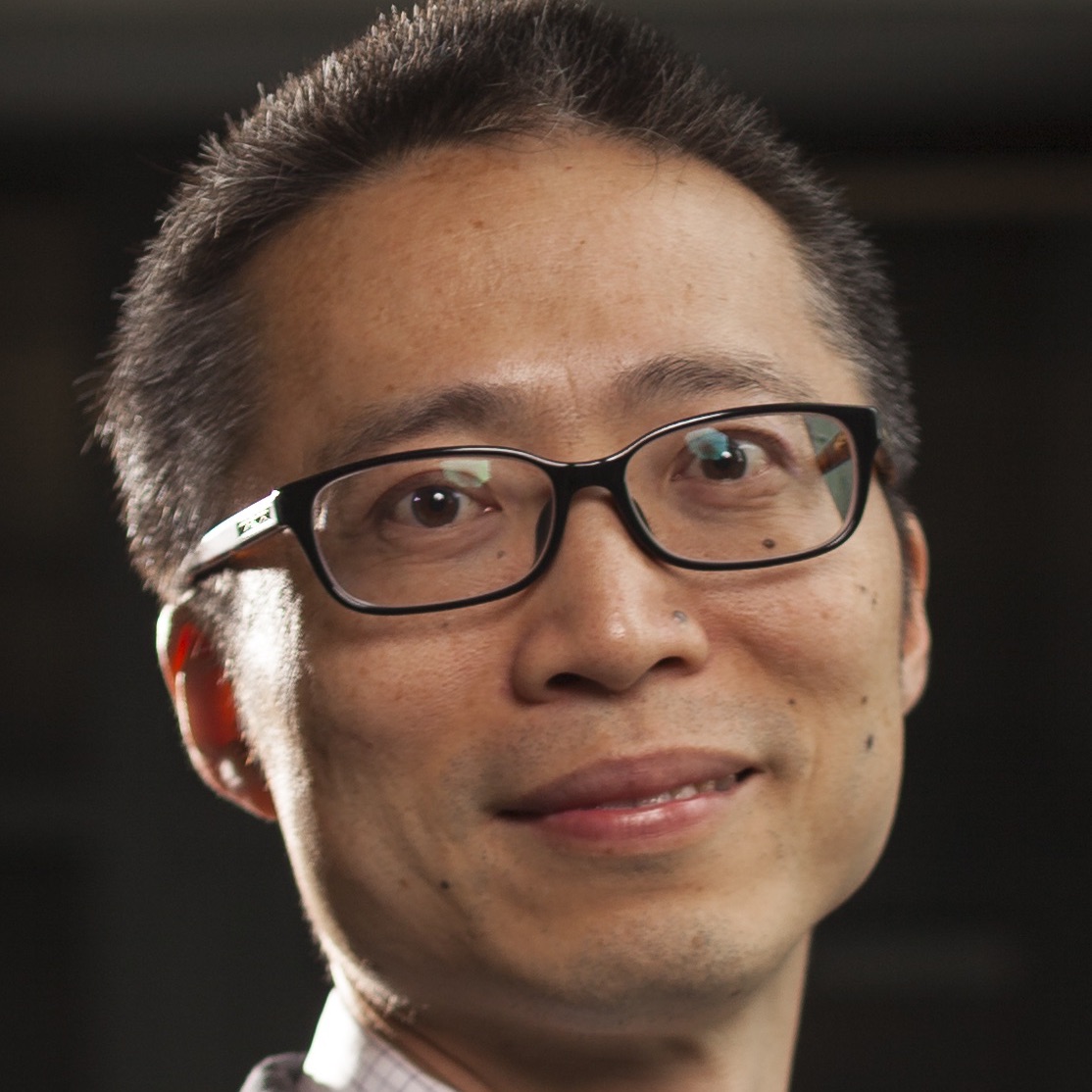 Yang Xiang
Dean of Digital Research and Innovation Capability Platform
Swinburne University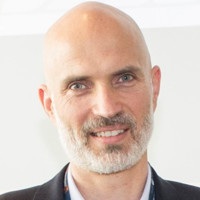 Mark Staples
Senior Principal Researcher
CSIRO's Data61
Panel Discussion: Improving investor outcomes through blockchain applications in fund management
Defining 'Improving investor outcomes' and understanding the industry's key challenges
How can blockchain help the industry meet the challenges it faces?
What does the roadmap to a better national savings industry look like?
Moderator: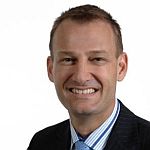 Nicholas Giurietto
Chief Executive Officer & Managing Director
Blockchain Australia
Panellists:

Michael Bacina
Partner
Piper Alderman

Connie McKeage
Chief Executive Officer
One Vue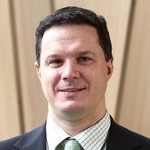 David Knights
Chair
Australian Custodial Services Association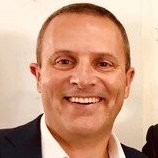 Doug Bryden
Head of Operations and Client Services
Fidelity International
Closing remarks from the Chair
End of Day Two and close of conference