Registration and welcome coffee
Opening remarks from the Chair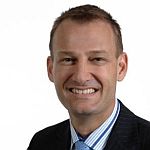 Nicholas Giurietto
Chief Executive Officer & Managing Director
Blockchain Australia
THE BLOCKCHAIN INDUSTRY IN 2020 – SHORT AND LONG TERM OPPORTUNITIES
Reviewing fintech initiatives impacting the blockchain ecosystem in Australia
Advancing the initiatives and uptake of fintech in Australia
Supporting the development of technologies that improve the financial wellbeing of Australians
Outlining Australia's blockchain future
Senator The Hon Jane Hume
Assistant Minister for Superannuation, Financial Services and Financial Technology
Parliament of Australia
Preparing business and the broader employment market for technology led disruption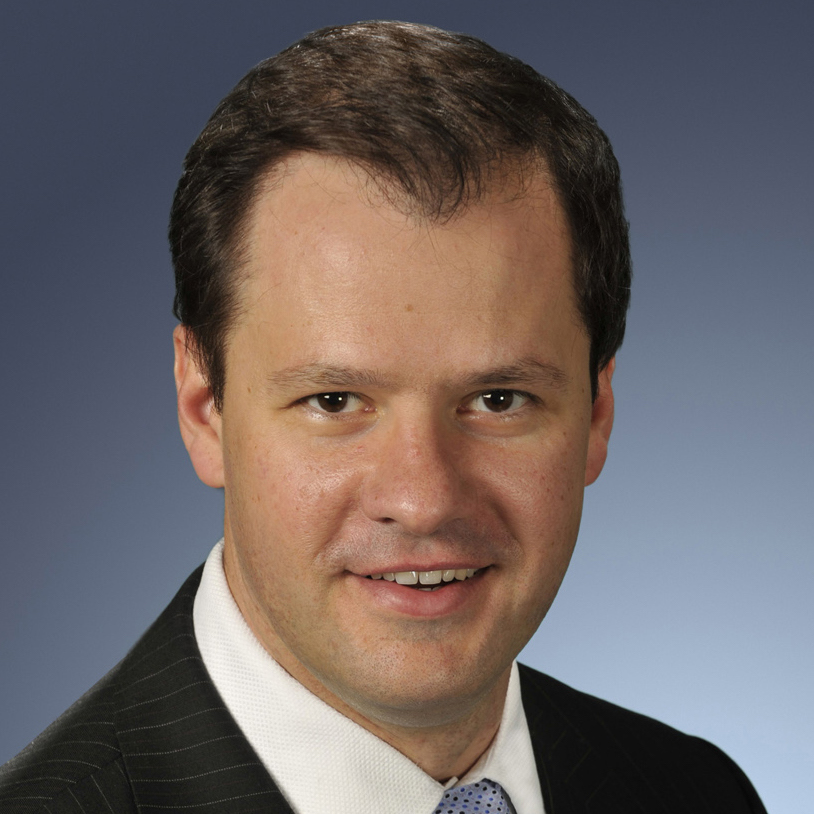 The Hon Ed Husic MP
Federal Member for Chifley
Federal Opposition
Exclusive video message: The National Blockchain Roadmap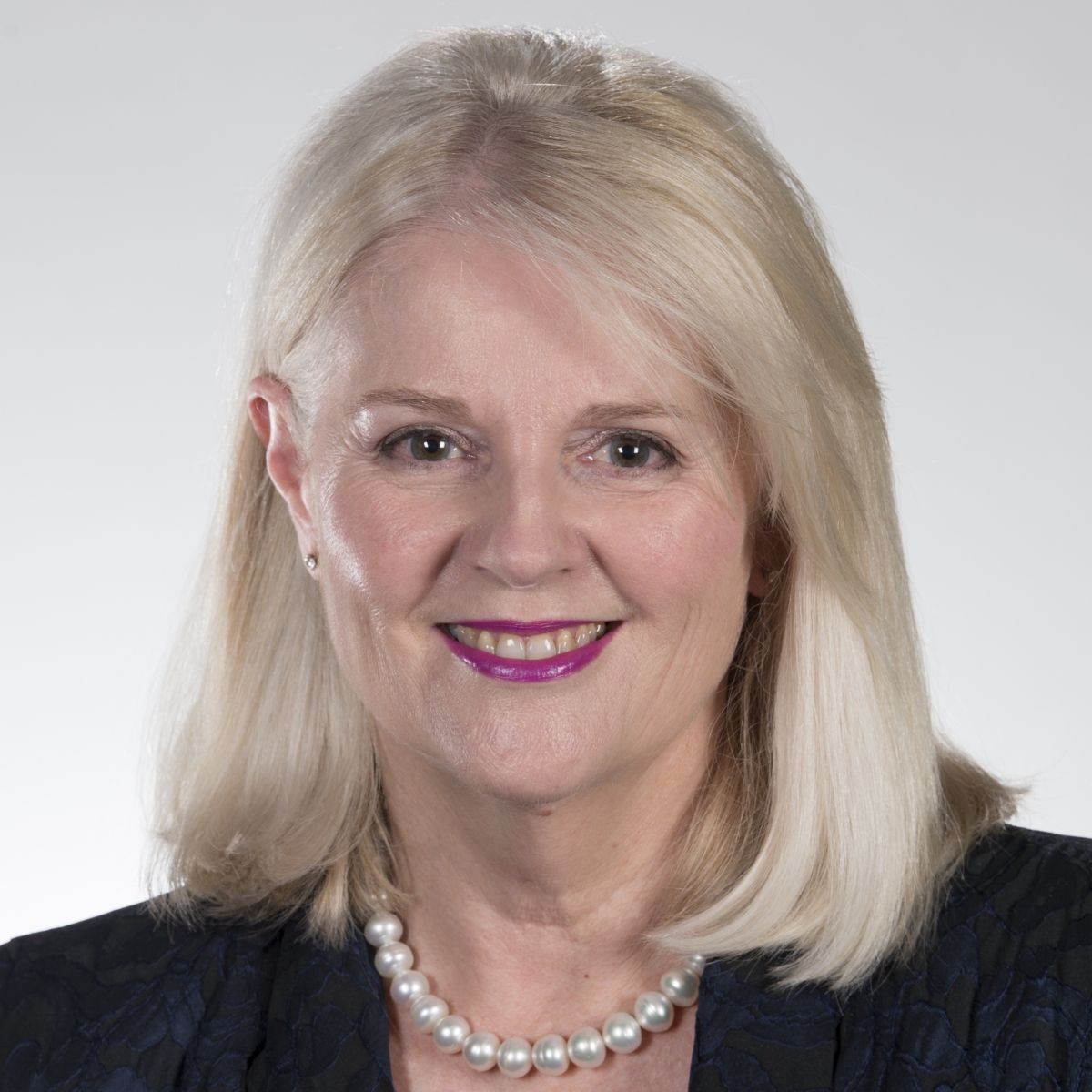 The Hon Karen Andrews MP
Minister for Industry, Science and Technology
Parliament of Australia
Reviewing the National Blockchain Roadmap and Australia's strategy regarding blockchain technology
The National Blockchain Roadmap and its strategy for driving the long-term development of blockchain
Collaborating with industry to unpack the potential of blockchain in Australia
Building on Australia's international competitiveness in the emerging blockchain industry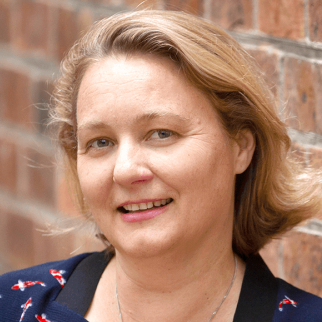 Leanne Kemp
Founder and Chief Executive Officer
Everledger
PANEL DISCUSSION: Unpacking the National Blockchain Roadmap - where to from here?
Will the National Blockchain Roadmap give our industry the boost it needs?
What's happening with the key use cases?
What more do we need from Government?
What must the blockchain industry do to help itself?
Moderator: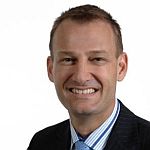 Nicholas Giurietto
Chief Executive Officer & Managing Director
Blockchain Australia
Panellists: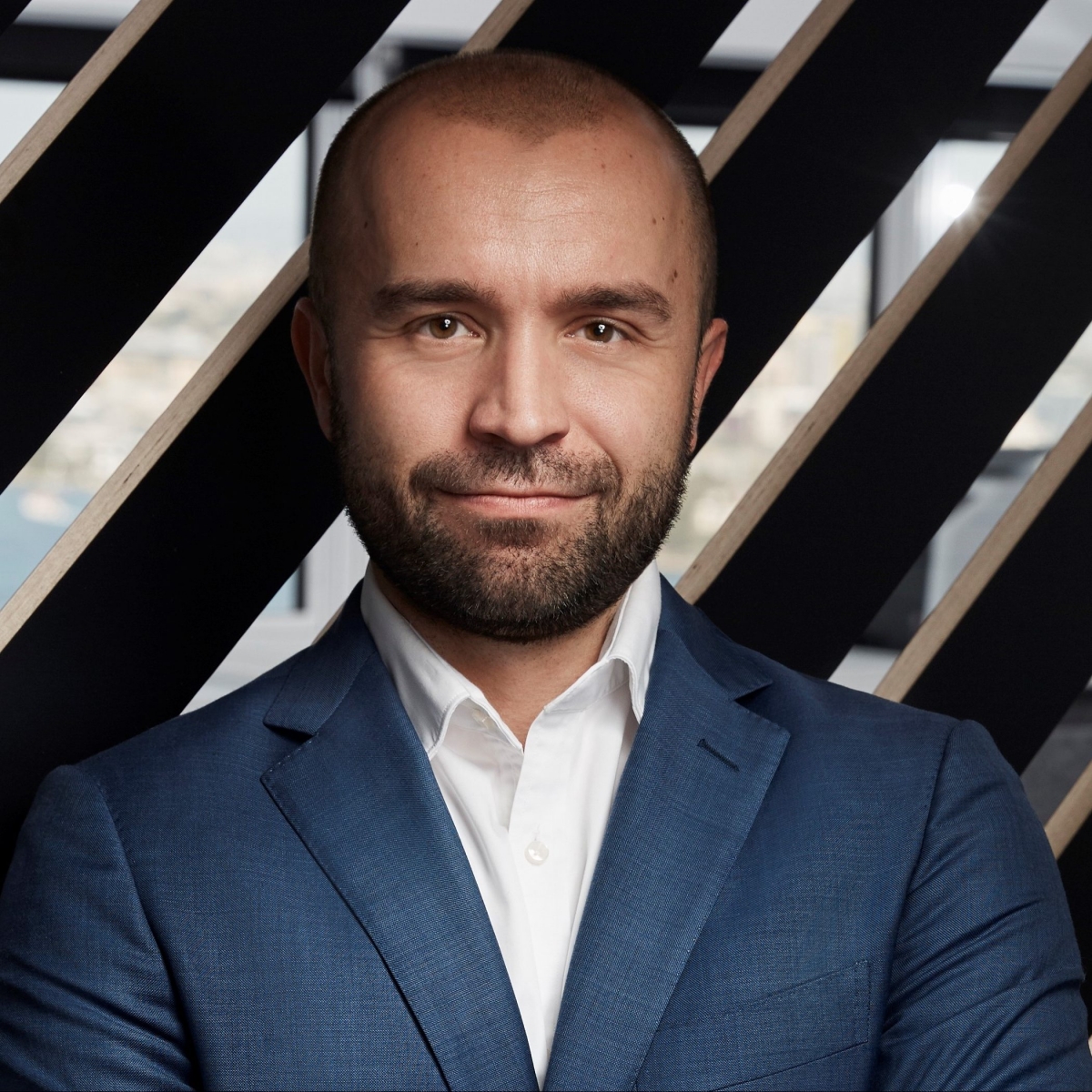 Adrian Przelozny
Chief Executive Officer
Independent Reserve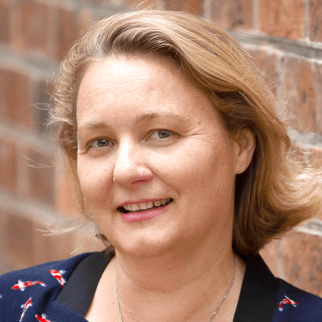 Leanne Kemp
Founder and Chief Executive Officer
Everledger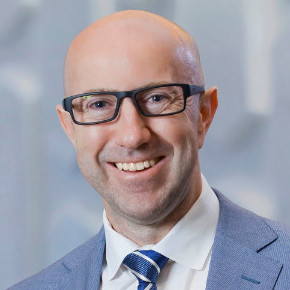 Paul Stonham
General Manager Distributed Ledger Technology
ASX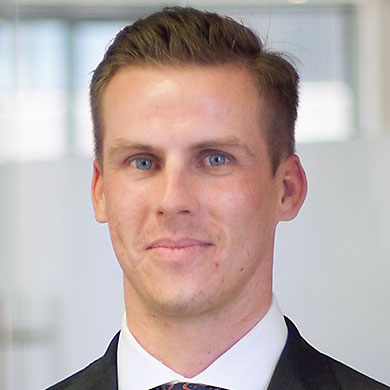 Daniel Chidgey
Head of Stakeholder Engagement
Standards Australia
Blockchain Australia Startup Members 5-minute pitches
Moderator: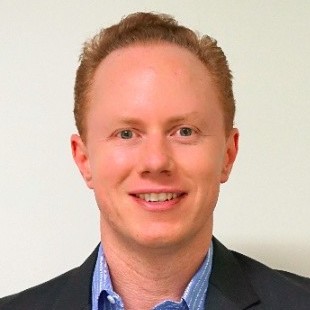 Steve Torso
Managing Director
Wholesale Investor
EXAMINING HOW BLOCKCHAIN TECHNOLOGY IS TRANSFORMING ORGANISATIONAL OPERATIONS IN AUSTRALIA AND AROUND THE WORLD
The Libra Association, Facebook and the digital currency race
Outlining Libra's progress and its objectives.
Examining the potential impacts and opportunities for Libra
A look at the changing landscape ahead

Luke Behncke
Executive Chair
Holon Global Investments
Panel discussion: How can blockchain help you to achieve your sustainability goals?
Leveraging blockchain to facilitate easier use of renewable energy
Impact funding and green bonds
Blockchain applications in conservation, wildlife stewardship, financial inclusion and serving the unbanked
Moderator: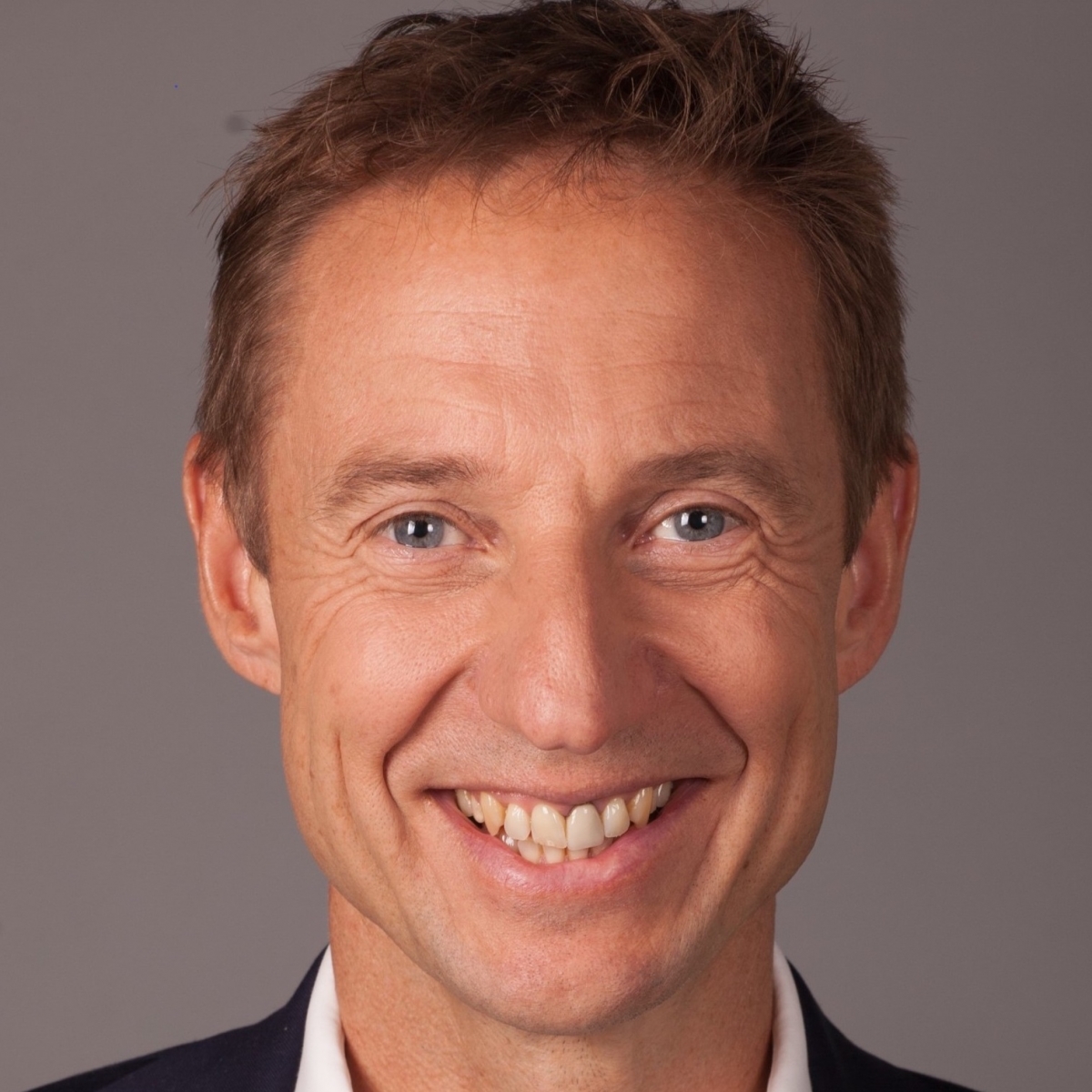 Rob Allen
Deputy Chair
Blockchain Australia
Panellists: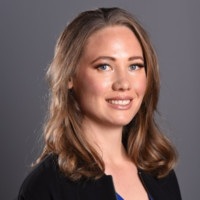 Anya Nova
Crypto Economist and Corporate Development
Power Ledger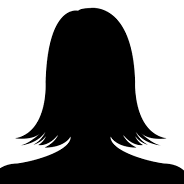 Lisa Wade
Co-Founder
Impact 2080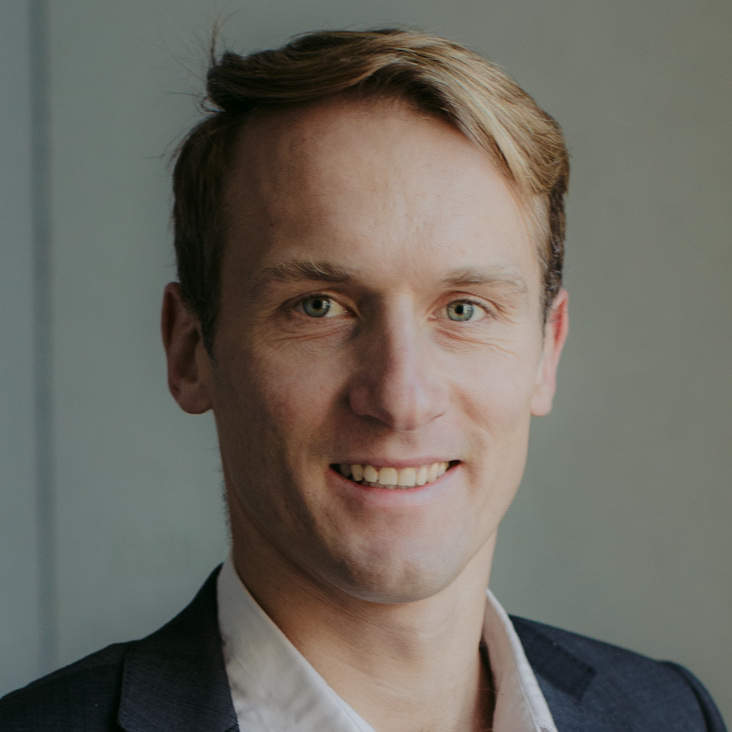 Michael Lebbon
Co-Founder
EMMI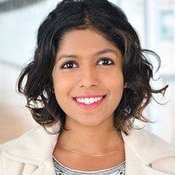 Anorah John
Innovation Project Specialist
WWF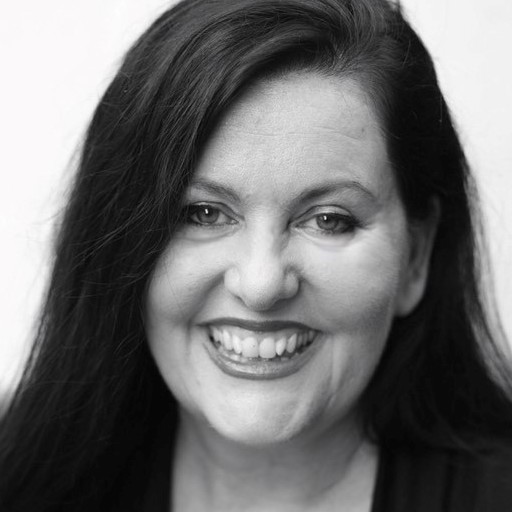 Samantha Jewel
Chief Executive Officer
Climatefood
Panel discussion: Increasing trust and efficiency in agricultural supply chains
Leading sectors and integrating trade documentation – where is the single window?
From sectoral solutions to a national approach – supporting brand Australia?
Ports, shipping and cold chain solutions
Moderator: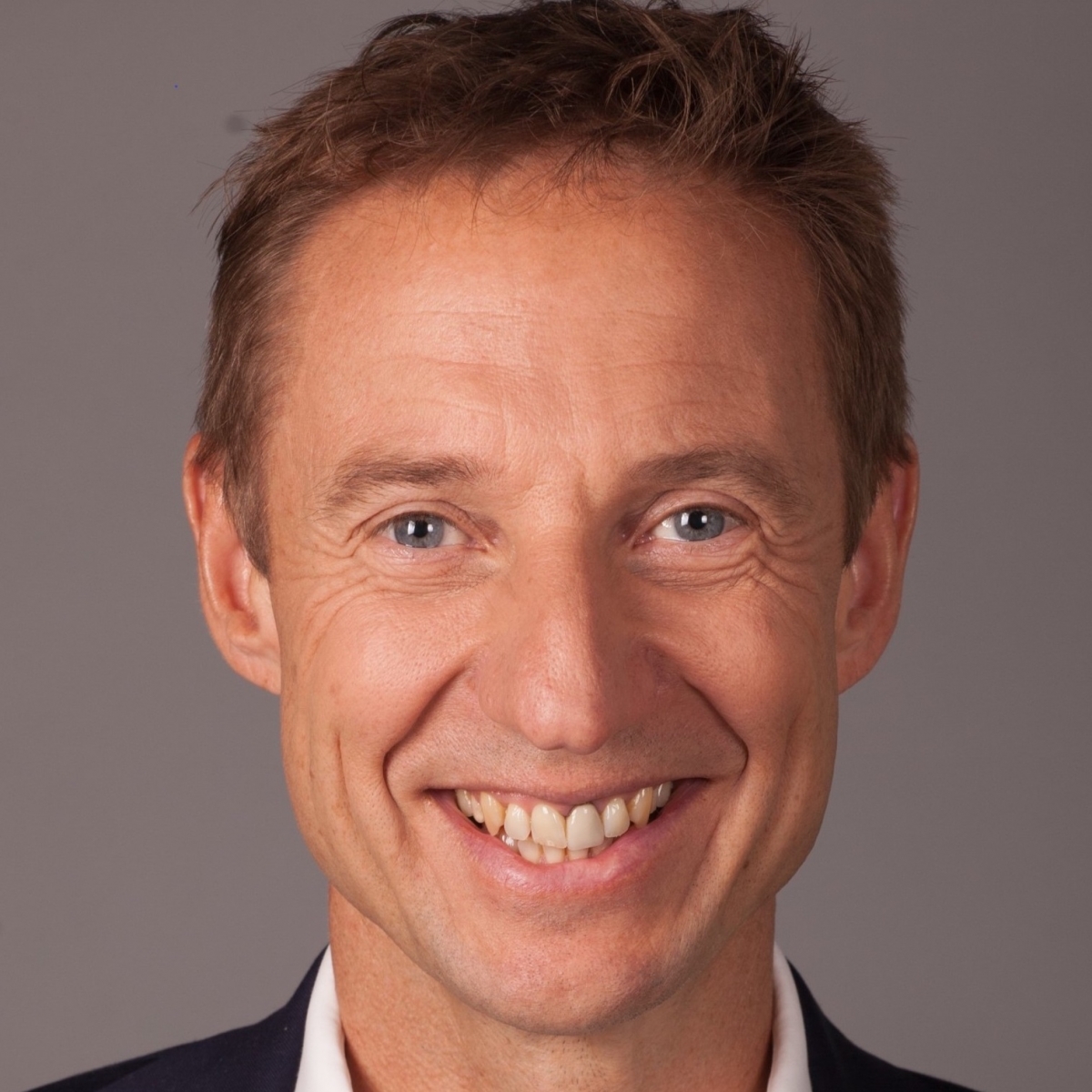 Rob Allen
Deputy Chair
Blockchain Australia
Panellists: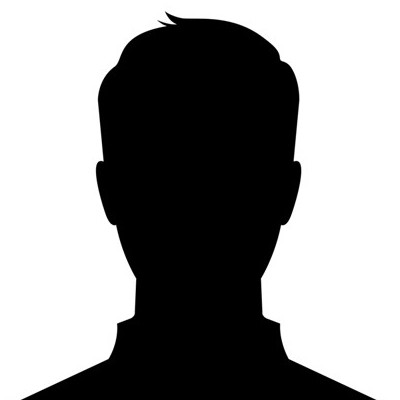 David Travers
Co-Founder
VinoTrust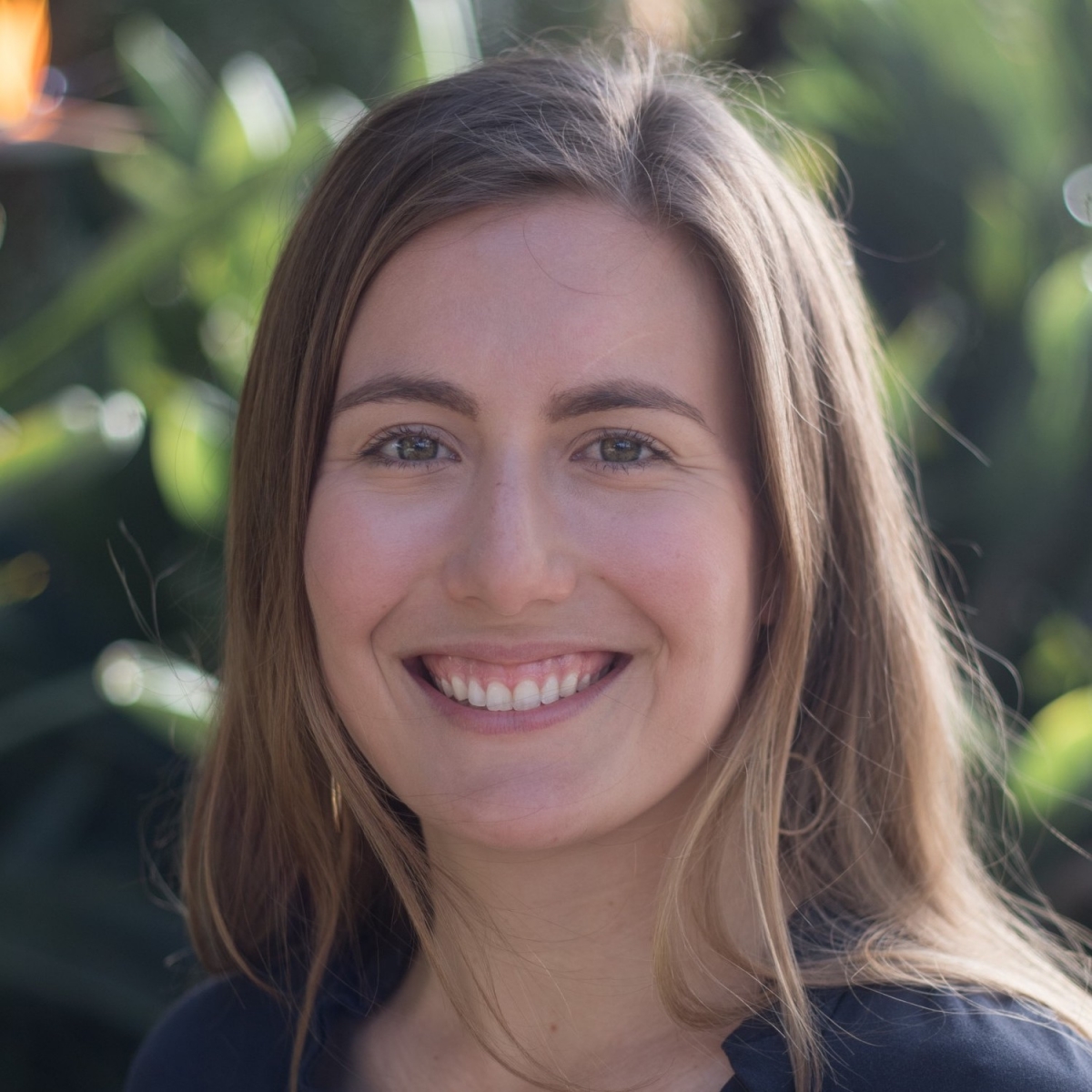 Bridie Ohlsson
Chief Executive Officer
Geora
Case Study: Creating and managing non-fungible assets in games
This session will explore Reinventure's venture with Immutable to create Gods Unchained, and their experience building and developing the blockchain ecosystem essential to the project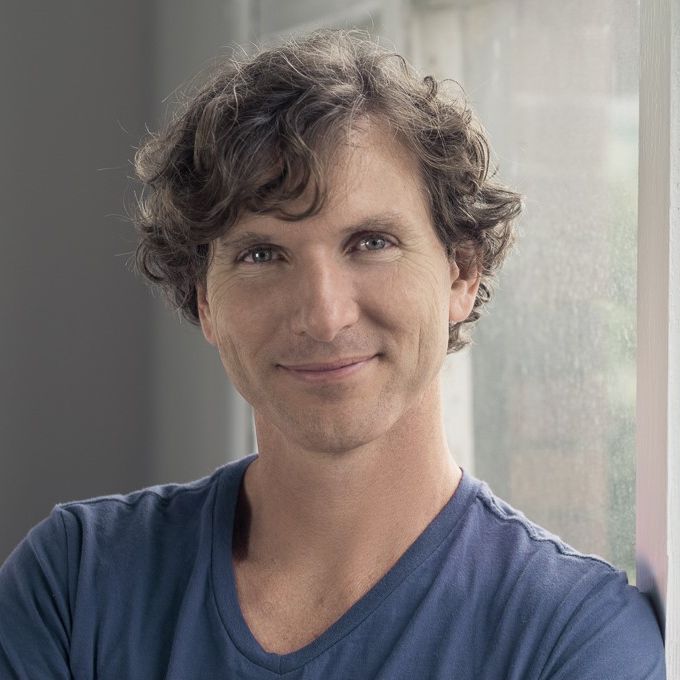 Simon Cant
Co-Founder and Managing Director
Reinventure
The future of blockchain and what this means for industry
Examining what the future holds for blockchain and what comes next
Exploring the impact of evolving blockchain technology on industry
Understanding how industry can prepare for the disruption caused by blockchain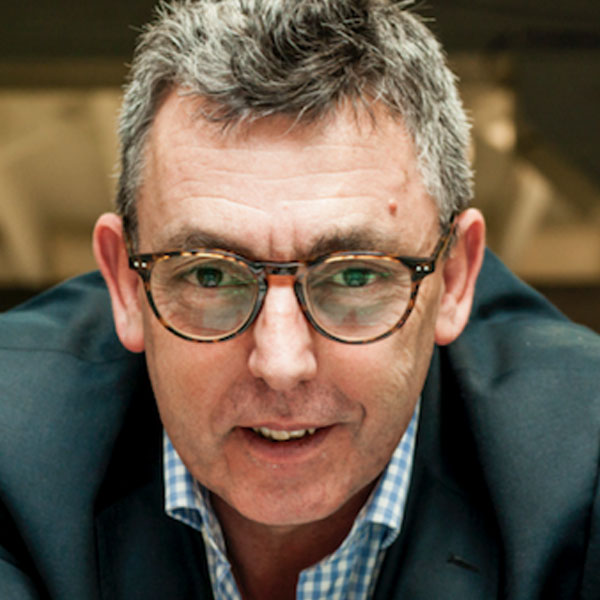 Tim Lea
Founder and Chief Executive Officer
Fractonium
BUILDING THE BUSINESS CASE FOR THE MAINSTREAM ADOPTION OF BLOCKCHAIN
Panel Discussion: Unpacking the business obstacles to adopting blockchain technology
Understanding why businesses aren't adopting blockchain
Blockchain beyond the pilot – what happens next?
What do businesses need to prepare for blockchain adoption?
Moderator: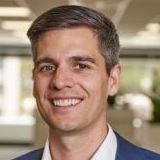 Leigh Travers
Executive Director
DigitalX
Panellists: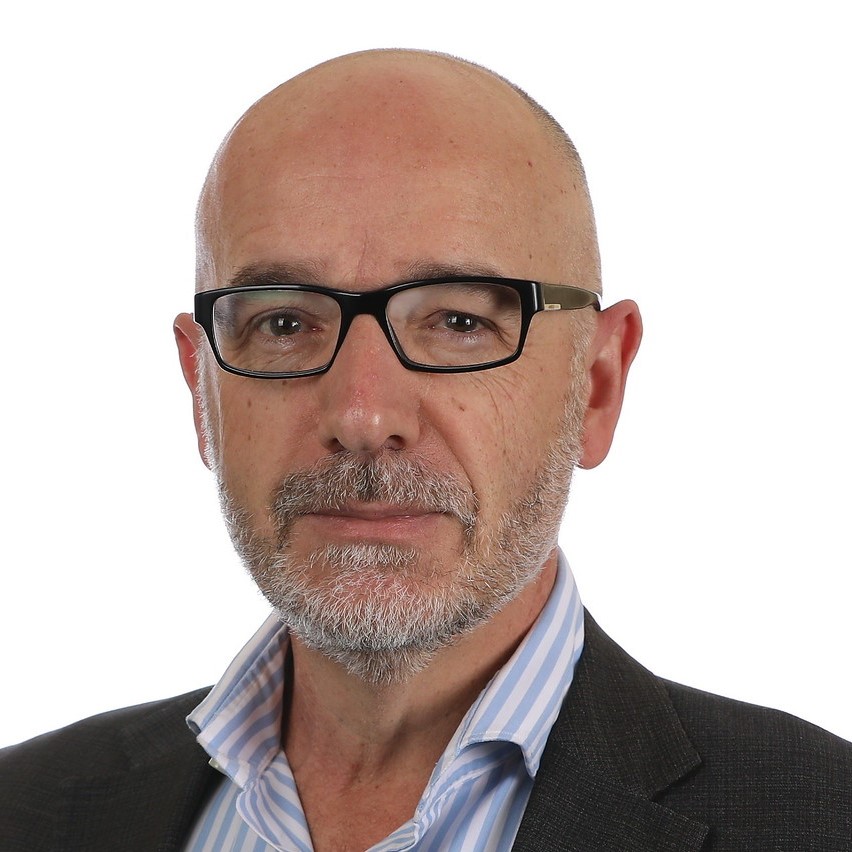 Stephen Wilson
VP & Principal Analyst
Constellation Research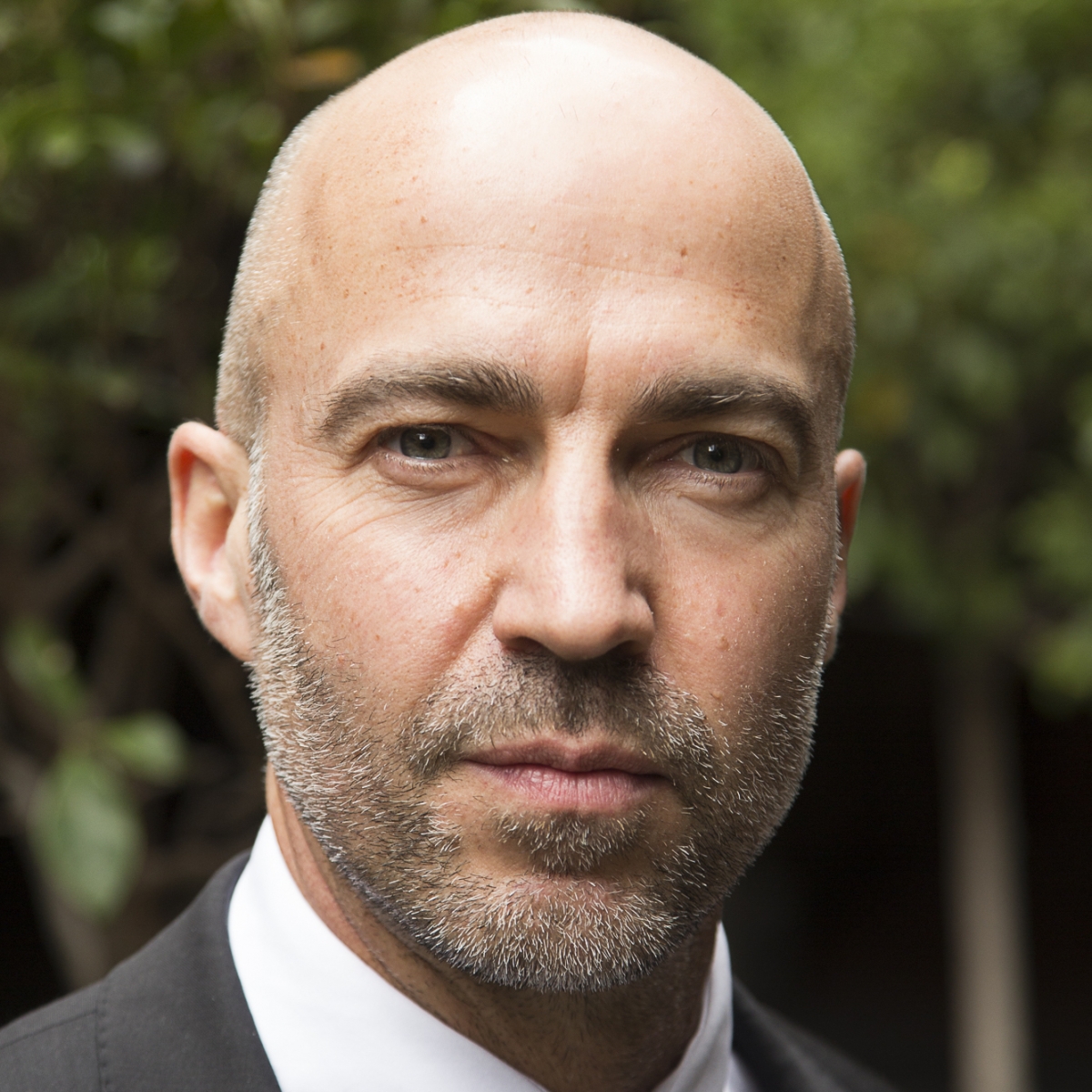 Jason Potts
Director Blockchain Innovation Hub
RMIT
Louise Mercer
Chief Experience Officer
Everledger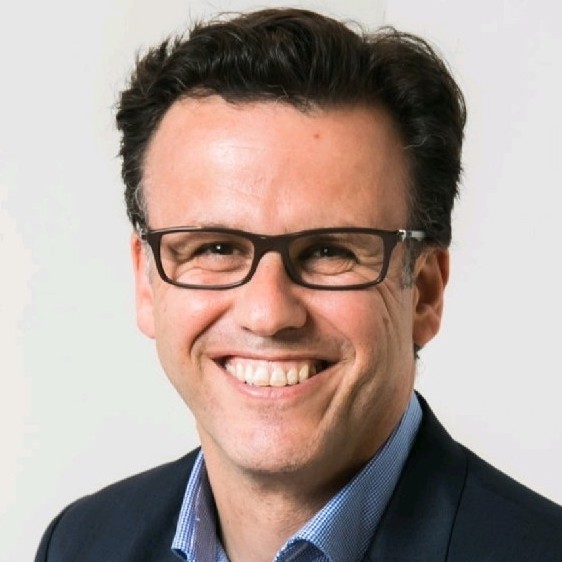 Steve Vallas
Founder and Director
Honey Digital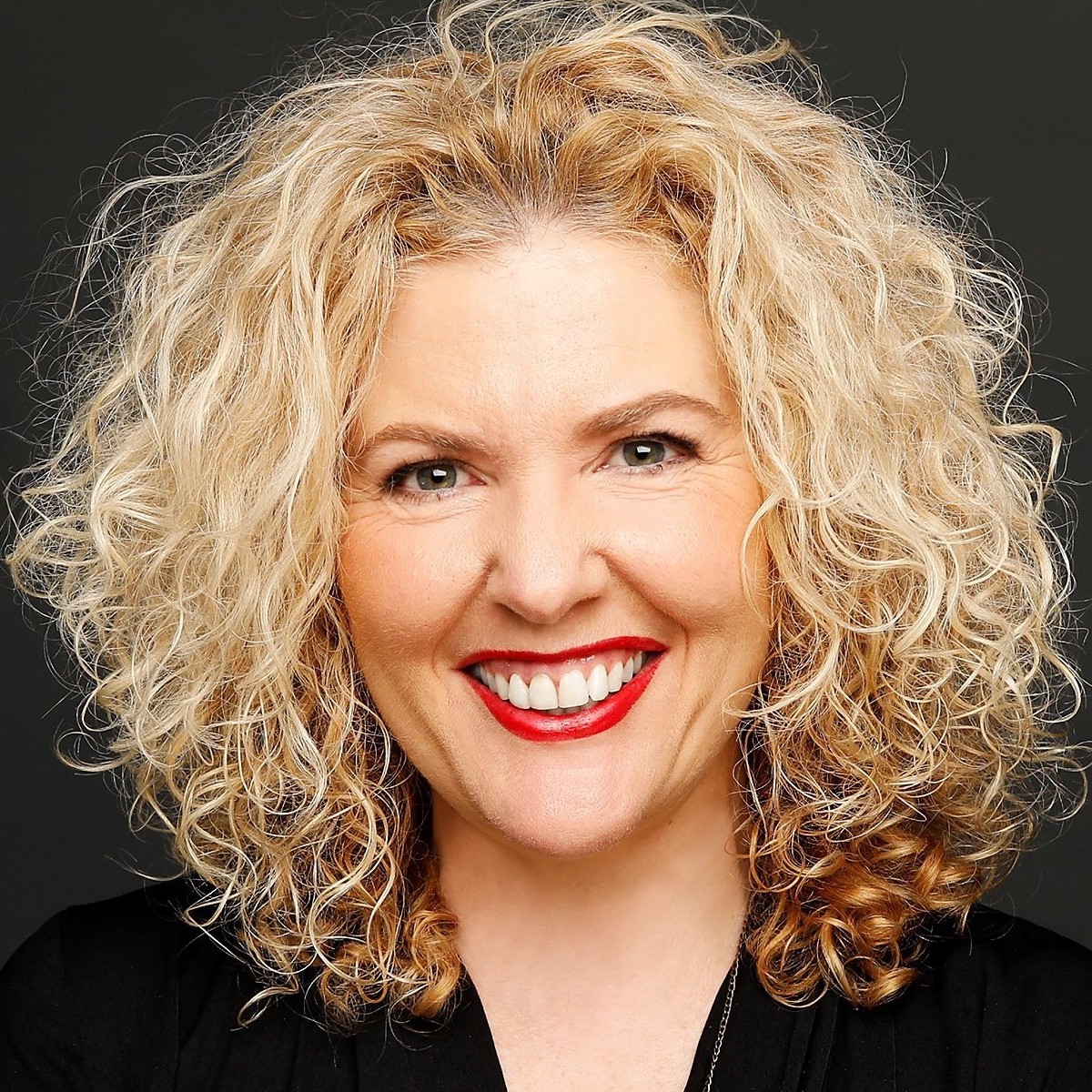 Katrina Donaghy
Chief Executive Officer and Co-Founder
Civic Ledger
Closing remarks from the Chair
End of Day One and networking drinks
Australian Blockchain Innovation Awards 2020 aka ' The Blockies'