Registration and welcome coffee
Opening remarks from the Chair
Lindy Chen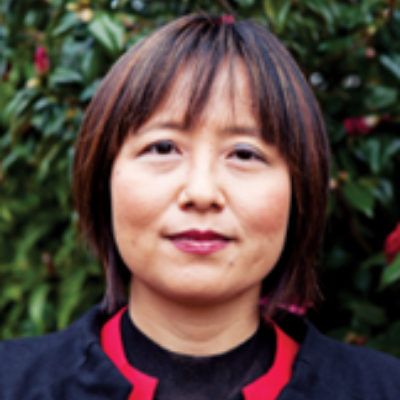 Founding President
Australian Blockchain Alliance
Reviewing fintech initiatives impacting the blockchain ecosystem in Australia
Advancing the development of blockchain initiatives and their uptake across Australia's fintech industry
Supporting the development of technological innovations to improve the financial wellbeing of Australians
Outlining the role blockchain will play in Australia's future economic growth and prosperity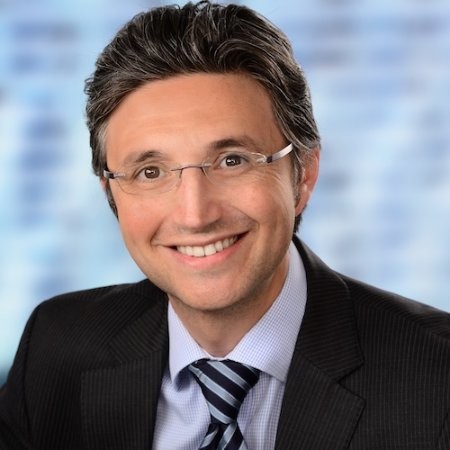 Alex Vynokur
Founder and Chief Executive Officer
BetaShares ETFs
Digital Identity: Unlocking the future of the Digital Economy
Decentralised finance – disrupting the banking system one platform at a time
DeFi 101: Explaining what DeFi is and the role it will play in the future of the Australian financial system
Examining how DeFi is changing the existing financial systems around the world more quickly than originally thought possible
Developing best practice strategies to ensure you stay up to date with the evolving crypto landscape and ensuring you stay ahead of the curve
Dominic Gluchowski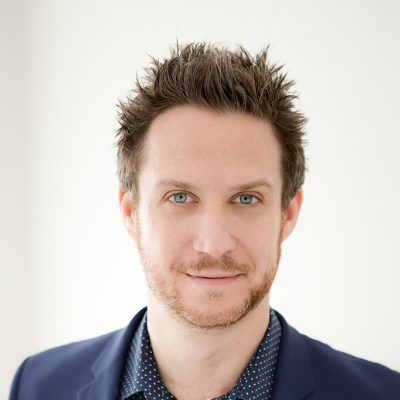 Chief Marketing Officer
CoinJar
PANEL DISCUSSION: Unpacking the future of blockchain development in Australia
Has the National Blockchain Roadmap given the Australian blockchain industry the boost it needed?
What else can the Australian Government do to encourage the development of blockchain technology in Australia?
What steps can the blockchain industry take to help itself?
Moderator:
Cindy Nicholson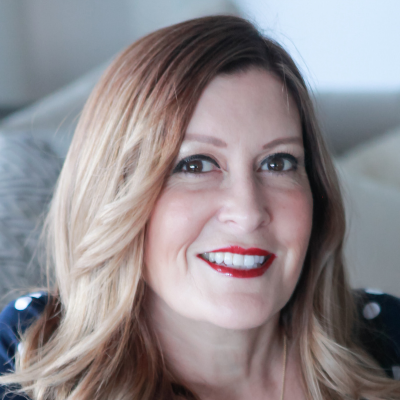 Chief Executive Officer
serendipID
Panellists:
Amanda Robinson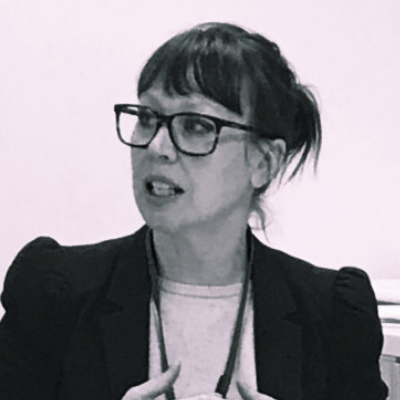 Head of Social Innovation
Australian Red Cross
Lindy Chen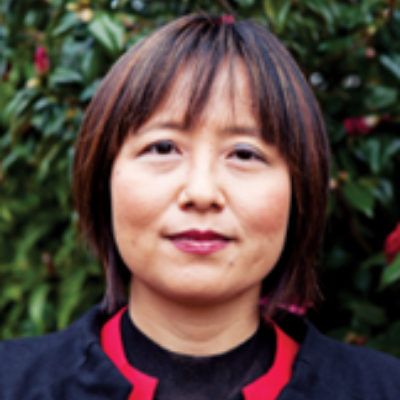 Founding President
Australian Blockchain Alliance
Sharon Hunneybell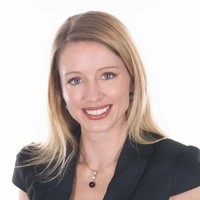 Chief Executive Officer
The Gold Coast Innovation Hub
Kaspar Kaarlep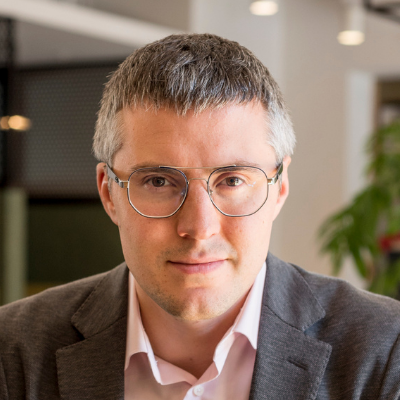 Chief Technology Officer
WePower
The future of blockchain and what this means for Australian businesses
Examining what the future holds for blockchain and what comes next
Exploring the impact of evolving blockchain technology on Australian industry
Understanding how Australian businesses can prepare for the disruption of blockchain
Samuel Brooks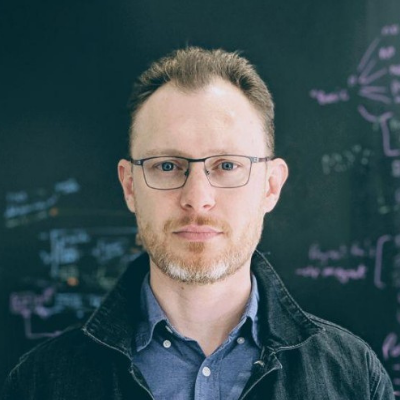 Blockchain and Distributed Ledger Technologies
Standards Australia
Panel Discussion: The future of cryptocurrencies and the challenges facing the industry as it matures
Overcoming the unique risks cryptocurrencies' present
Increasing the technical knowledge of potential investors to encourage investment in digital assets such as bitcoin or Ethereum
Examining potential areas for Government regulation and what that could mean to individual and business investors
Moderator:
Lucas Cullen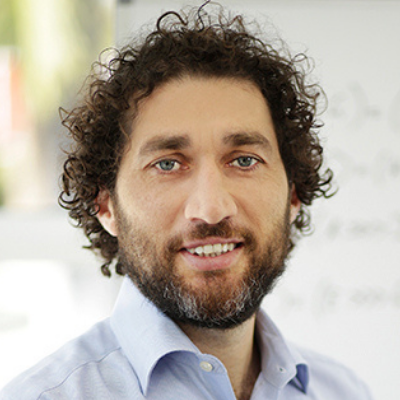 Bitcoin Consultant and Developer
Bitcoin Brisbane
Panellists:
Ryan McCall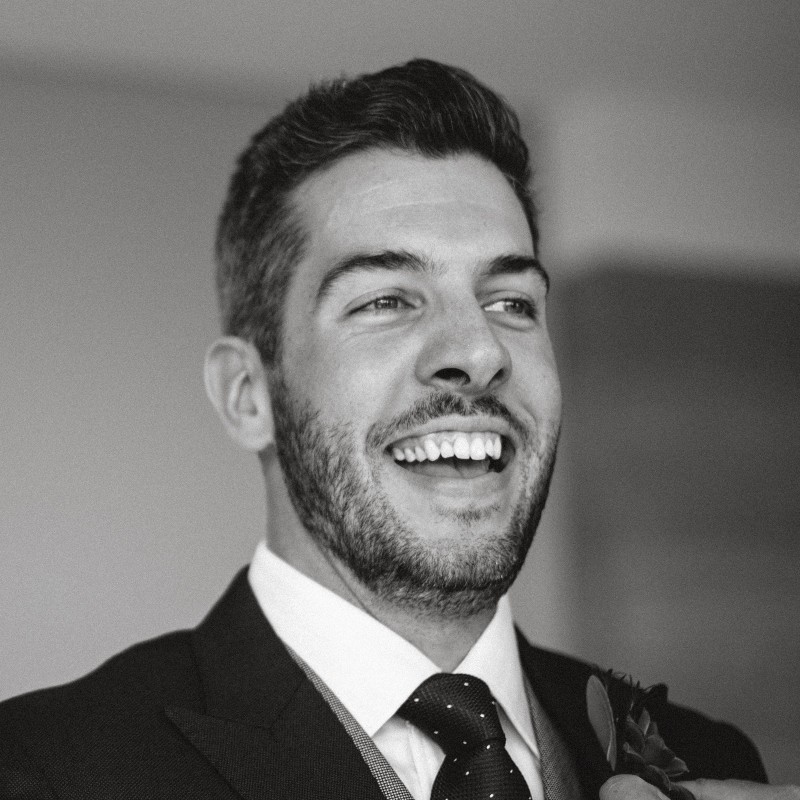 Chief Executive Officer
Zerocap
Evan Gallagher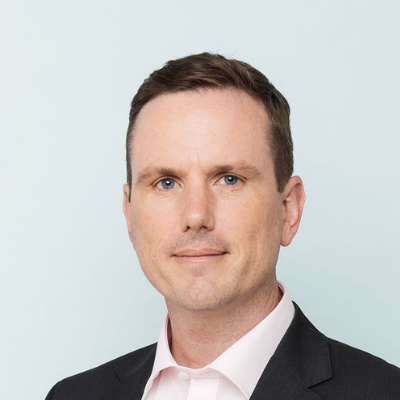 Principal Specialist – Policy
AUSTRAC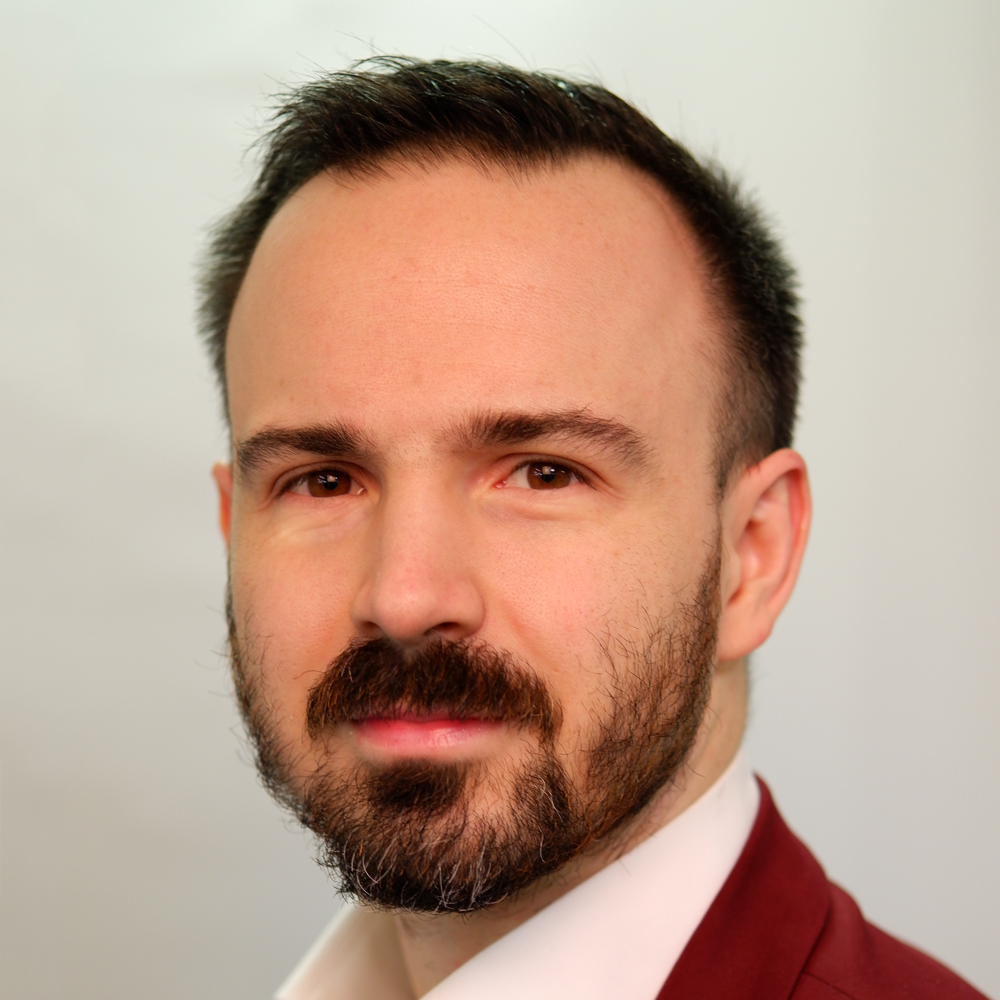 Maximilian Marenbach
Head of APAC Expansion/Head of Banking and Payments
Kraken Digital Asset Exchange
Glenn Woo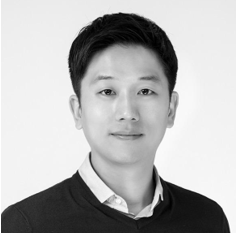 Managing Director, Head of APAC
Ledger
Panel Discussion: Breaking down compliance, risk management and global regulatory outreach for cryptocurrency
Partnering with the Government to advance the adoption of blockchain technology
Developing a compliance strategy for cryptocurrency
Strengthening risk capability frameworks to minimise risk exposure
Moderator:
Richard McCarthy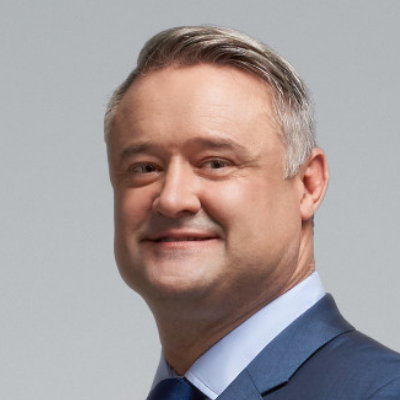 Group Executive
Perpetual Corporate and Trust
Panellists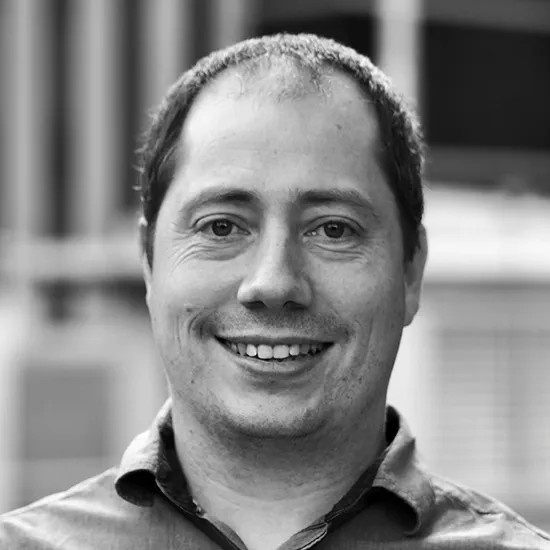 Alex Taylor
Global Head of Emerging Ventures – QBE Ventures
QBE Insurance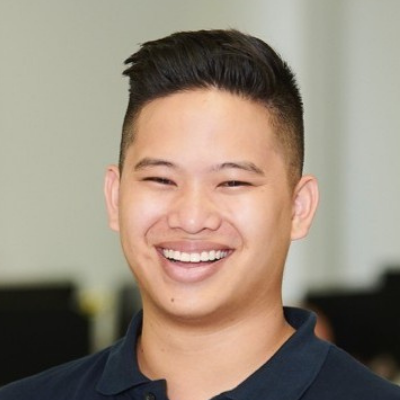 Richard Voice
Co-Founder and Chief Operating Officer
CryptoSpend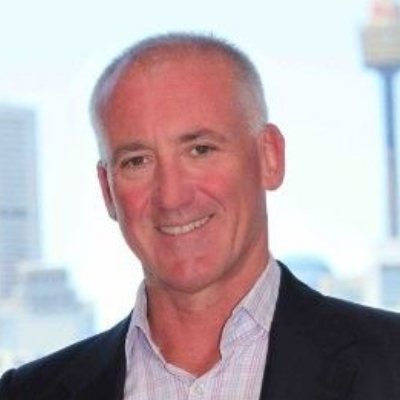 Andrew Clouston
Chief Customer and Partnerships Officer
VOLT Bank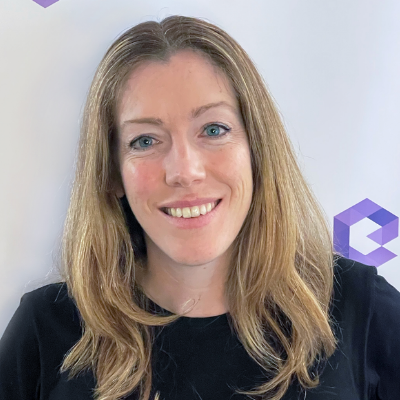 Janine Grainger
Co-founder and CEO
Easy Crypto
How to build Enterprise blockchains right
Bitcoin: is it really worth its weight in gold
Examining how cryptocurrencies have the potential to provide a secure parallel financial system
Determining whether a modern investment portfolio should include investments in cryptocurrency
Understanding how the growing adoption of bitcoin demonstrates an increased trust in the blockchain economy and what that means for long- and short-term developments in the investment market
Unpacking the business obstacles to adopting blockchain technology
Understanding the legal complication delaying businesses from adopting blockchain
Blockchain beyond the pilot – what happens next?
What do businesses need to prepare for blockchain adoption?
Louise Mercer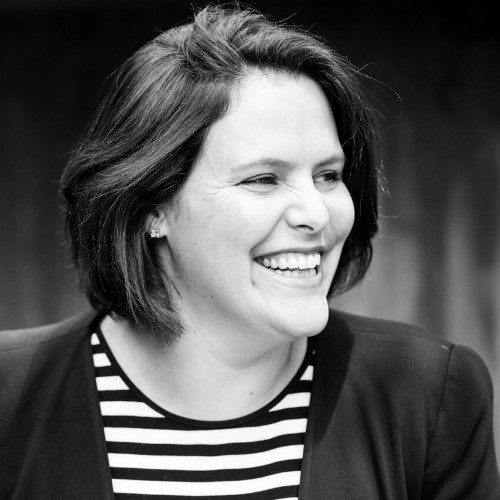 Chief Experience Officer
Everledger
Closing remarks from the Chairperson
End of Day One and networking drinks