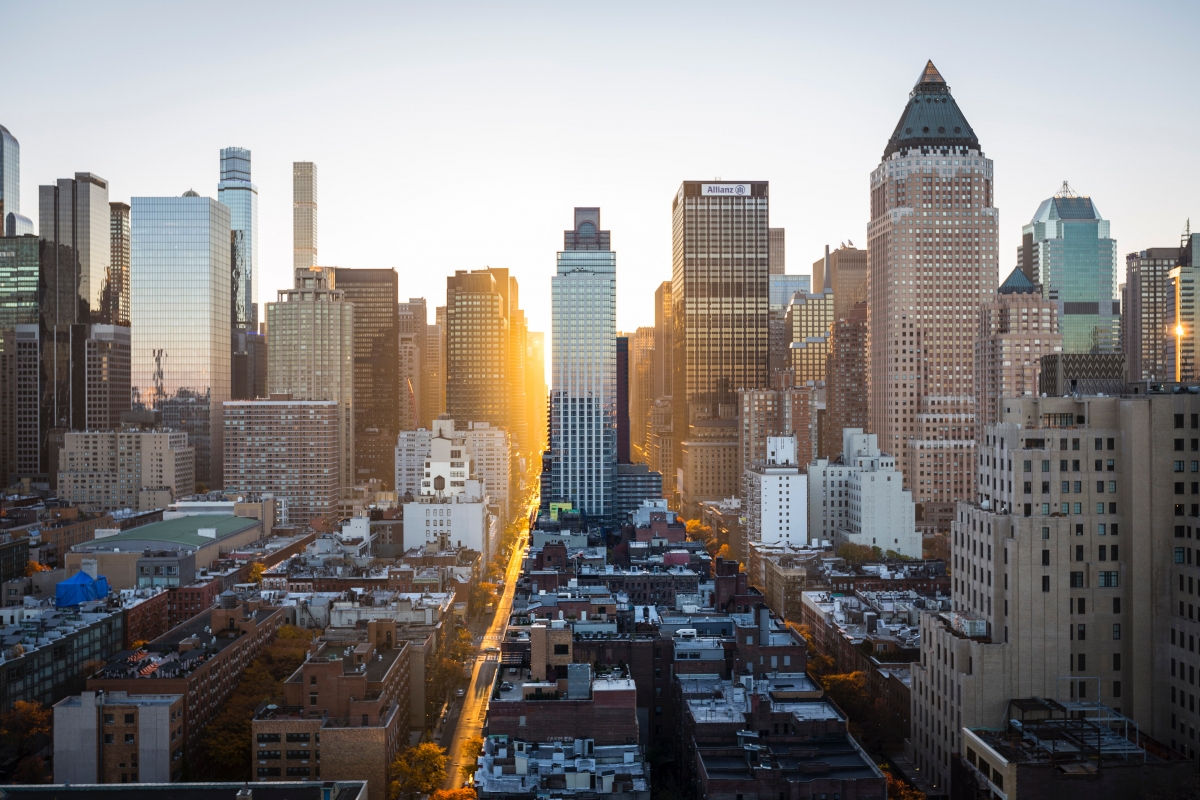 Blockchain: what is it good for?
When Bill Gates referred to bitcoin as a 'technological tour du jour', people sat up and listened. But we now know that applications of Blockchain stretch so much further than cryptocurrencies. Blockchain is proving to be an incredibly secure way of storing and transferring information of all kinds, with many companies and startups embracing the technology in unexpected and exciting ways. Still not convinced this is going to revolutionise the world? Here's three industries Blockchain could be a gamechanger for.
Voting
If you've ever been frustrated with the speed and waste of resources involved in voting, or if you've ever worried about election transparency and accuracy, then Blockchain may well be the answer to that problem. Horizon State is one Blockchain company shaking up the voting game, by providing secure, anonymous, and incorruptible voting solutions to countries across the globe. Closer to home, the South Australian government recently announced it would be using the services of Horizon State for a vote for the state's Recreational Fishing Advisory Council, with a view to using the technology for future state elections. This is an Australian first to join the Blockchain voting ranks, alongside countries like New Zealand and India.
Humanitarian & Social Impact
In an emergency or crisis situation, the UN is looking at ways Blockchain can help with every facet of emergency response. The technology has the potential to secure and store displaced peoples' identification such as passports and visas that may have been destroyed, confirm refugee status and even assist with the supply chain of goods to the affected region. Possibly the biggest and most obvious area it can assist in is the distribution of crowd sourced funds direct to the affected people. In other words, Blockchain can make sure that the money being donated around the world is going directly to the persons in need and not being eaten up by organisational bureaucracy or into the pockets of corrupt officials. A successful example of this is the "Building Blocks" program being run by the World Food Program where approximately 10,000 Syrian refugees received over one million dollars in donations, the refugees were then able to redeem the funds securely at local food and supply markets. The program successfully saw a 98% reduction in transaction fees, allowing the majority of the funds to go directly to the people who need it most.
Education
Some of the worlds biggest Educational institutions are starting to embrace Blockchain to store, share and decentralise their students' credentials. The idea is to not only increase transparency and increase efficiency but to also place the students in charge of their own credentials. As we move towards an increasingly digitised workplace, it will become necessary to easily and securely prove who you are, what you have studied and where. MIT is leading the way in Blockchain-based credentialing, having developed an open standard for verifiable digital records with a company called Learning Machine.
RMIT Online also recently partnered with Credly, on an online digital credential program that will allow students to upload their credentials to the Blockchain. Helen Souness, CEO from RMIT Online said, "The potential for disruption is nothing short of incredible, extending far beyond the 'Bitcoin bubble' and associated crypto Gold Rush we've seen lately." RMIT Online is also Australia's first University to offer a completely online Blockchain short course, Developing Blockchain Strategy, along with more technical programs like Designing Blockchain Solutions and Developing Blockchain Applications.
Interested in getting a formal Blockchain qualification?  See what RMIT Online has to offer here.

---
The 3rd annual APAC Blockchain Conference, Australia's leading Blockchain event, developed in partnership with the Australian Digital Commerce Association (ADCA), will bring together the most forward thinking enterprises, innovative start-ups, and regulatory leaders from throughout the region. It's the not-to-be-missed event in 2019.