Opening remarks from the Chair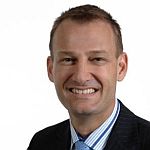 Nicholas Giurietto
Chief Executive Officer & Managing Director
Blockchain Australia
REGULATING THE BLOCKCHAIN – TACKLING THE CURRENT CHALLENGES AND PAVING THE WAY FOR THE FUTURE
Understanding what the future holds for blockchain and cryptofinance
A look at the transformational impact of blockchain
Navigating regulatory constraints associated with Blockchain
How can governments support the adoption of blockchain technology?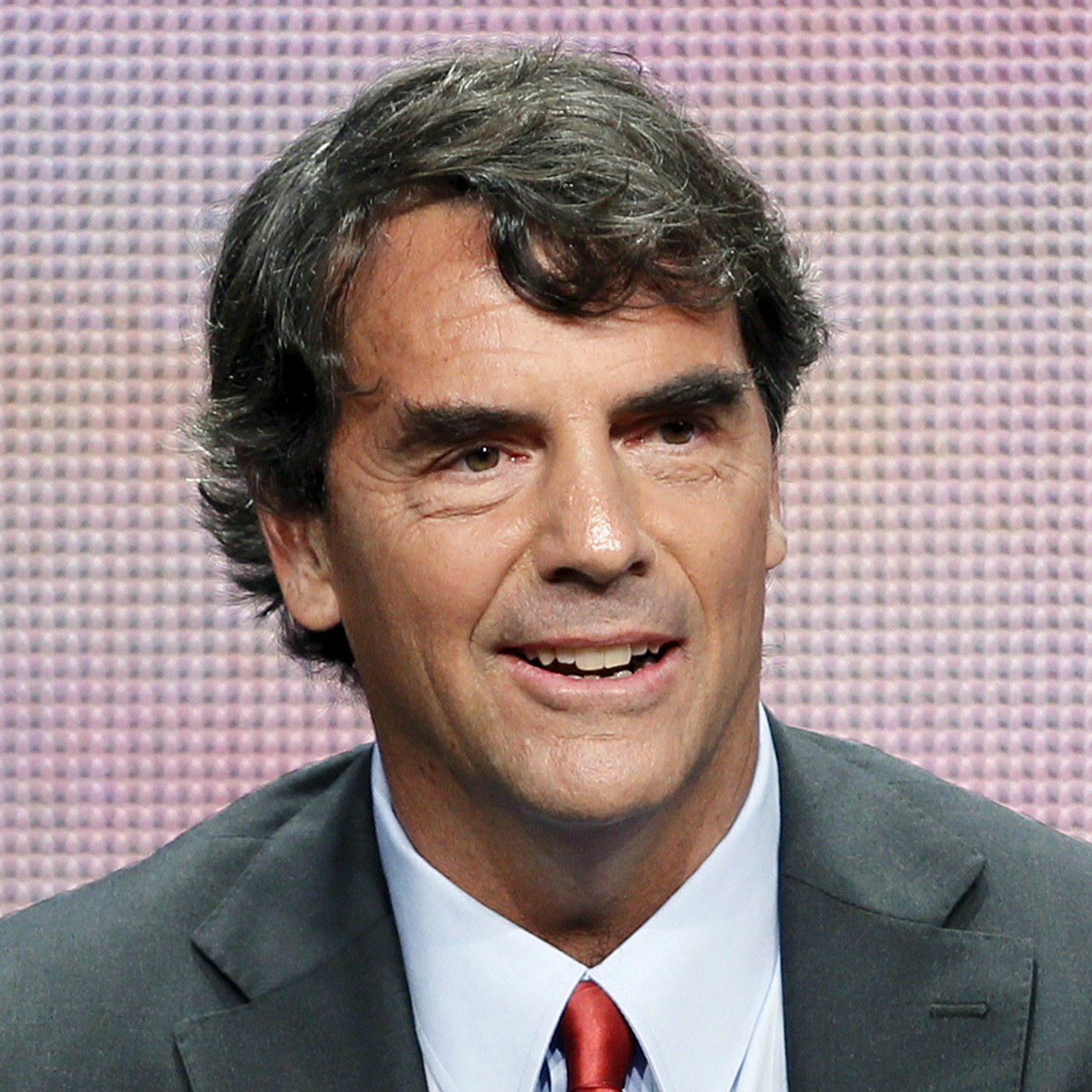 Tim Draper
Founding Partner
Draper Associates
Policing the blockchain – a regulatory perspective
What does the future of regulation for emerging technologies like blockchain look like?
Understanding the economic and social impact of blockchain technology
How to overcome the challenges raised by distributed ledger technology and the next steps for regulators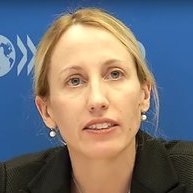 Caroline Malcolm
Head, Blockchain Policy Centre
Organisation for Economic Cooperation and Development
Panel Discussion: Blockchain applications in developing a reusable, digital credential
Blockchain's role in KYCs – exploring the potential of blockchain to make KYC data reusable
Tapping into the power of blockchain in digital identity management
Understanding the barriers to transitioning to a blockchain based KYC platform and how far the industry is from mainstream adoption
Moderator: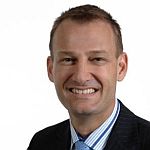 Nicholas Giurietto
Chief Executive Officer & Managing Director
Blockchain Australia
Panellists: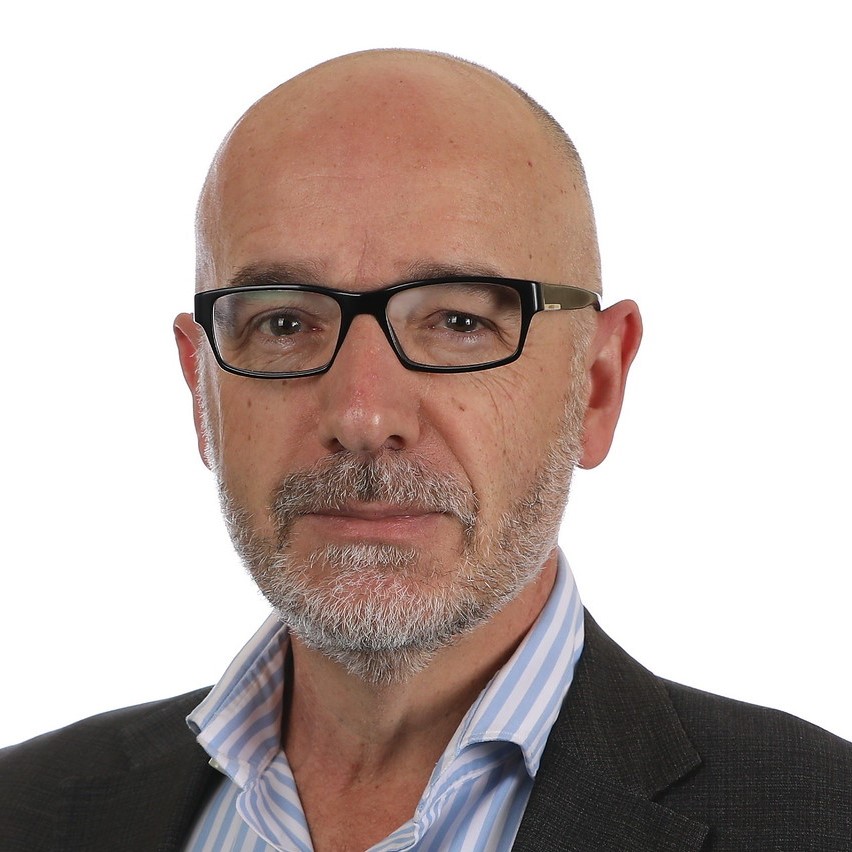 Stephen Wilson 
VP & Principal Analyst 
Constellation Research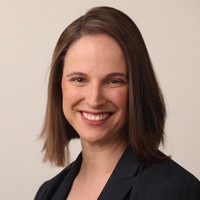 Jackie Kallman
Head of Innovation Services
ANZ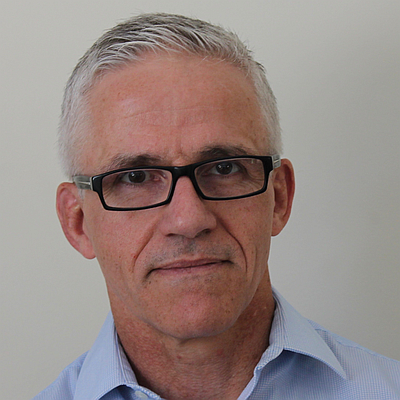 Paul Fox
Managing Director
Corran Toohill Capital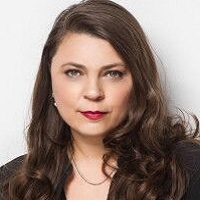 Katryna Dow
Co-Founder & Chief Executive Officer
Meeco
BUILDING THE BUSINESS CASE FOR THE MAINSTREAM ADOPTION OF BLOCKCHAIN
Unpacking the business obstacles to adopting blockchain technology
Understanding why businesses aren't adopting blockchain
Blockchain beyond the pilot – what happens next?
Bridging the gap between proof of concept and production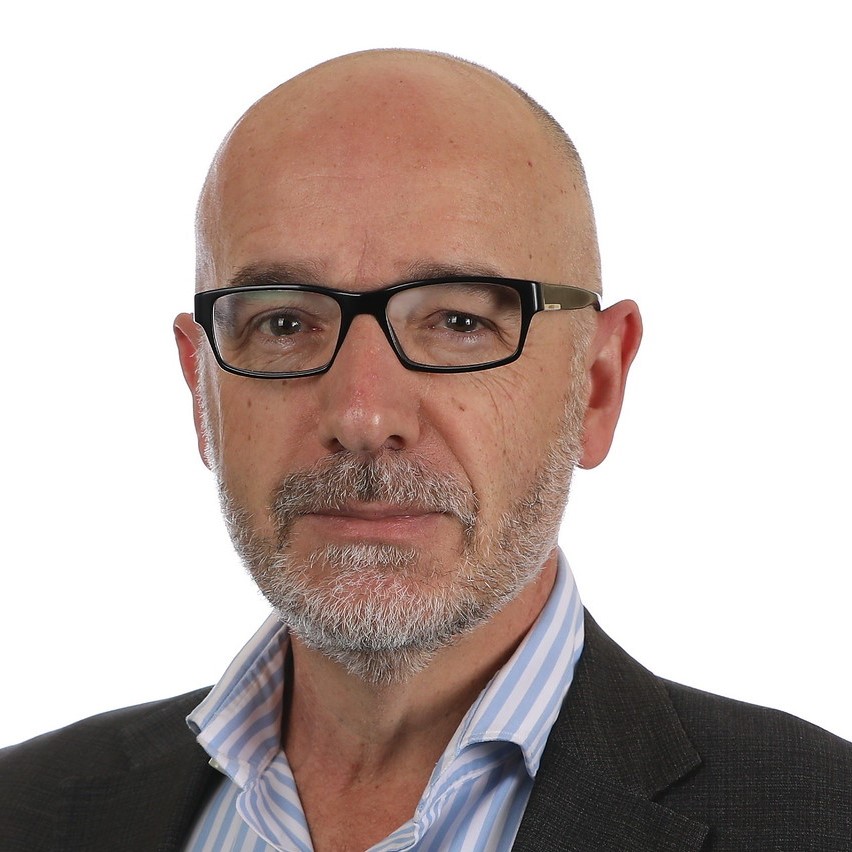 Stephen Wilson
VP & Principal Analyst
Constellation Research
Identifying and addressing the consumer's pain points through blockchain
Understanding the frictions for customers that blockchain can eliminate
Working around constraints to develop feasible applications with commercial value
Leveraging blockchain to deliver superior customer experience
Exploring the proven business outcomes that blockchain technology can achieve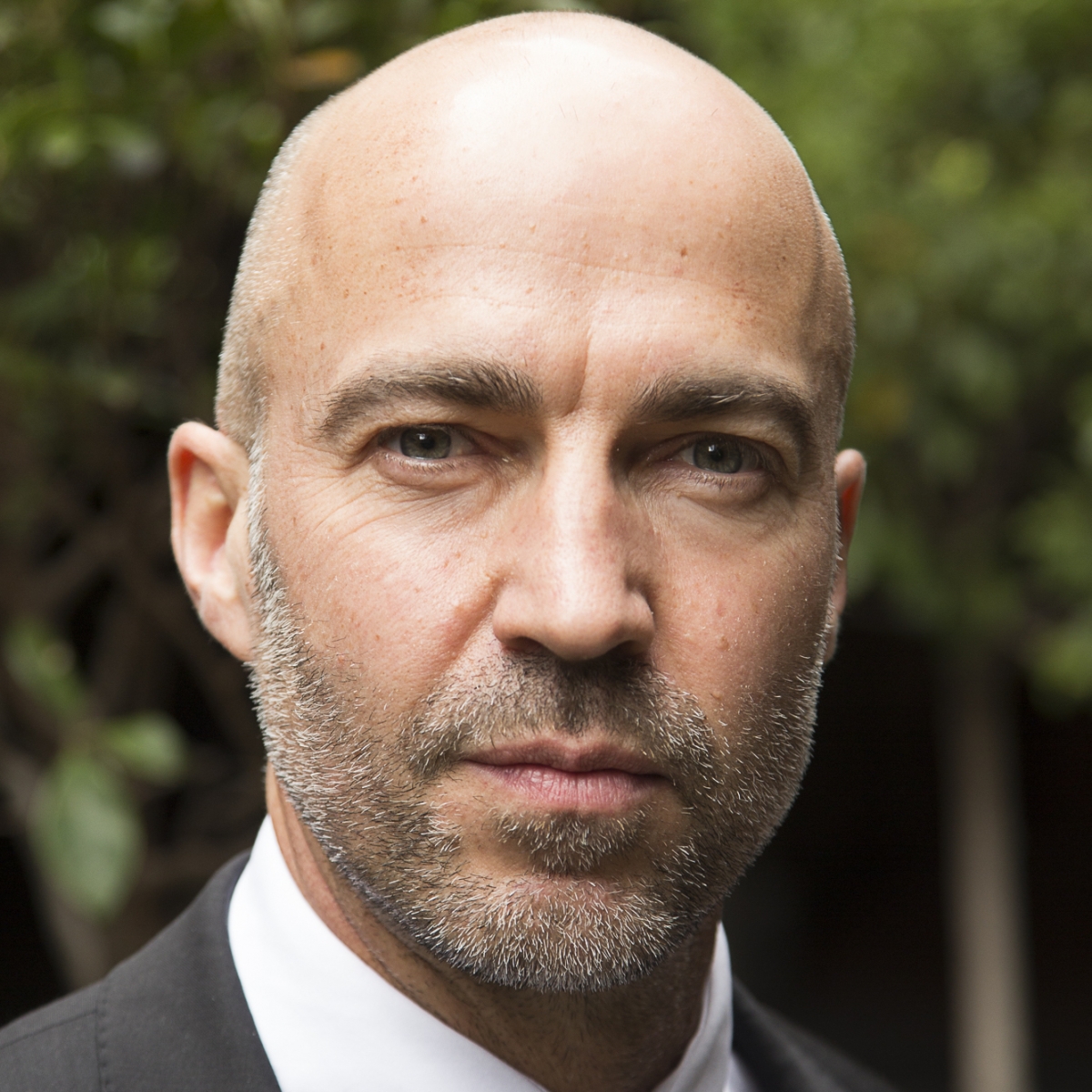 Jason Potts
Director Blockchain Innovation Hub
RMIT
THE FUTURE OF CRYPTOFINANCE AND TOKENS
Blockchain's applications in decentralised finance (DeFi) and decentralised autonomous organisations (DAO)
Decentralisation of organisations in the future and how this will impact governance
Understanding how DeFi can move beyond financing of loans for crypto speculation
Outlining how new forms of organisations can be governed and who will accrue value in a new world of money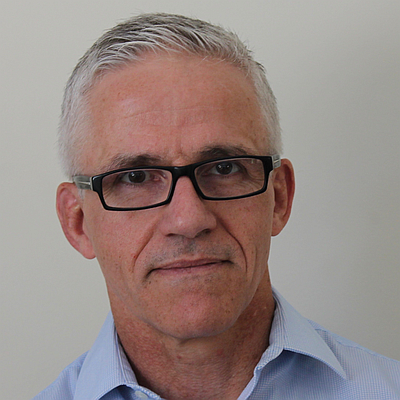 Paul Fox
Managing Director
Corran Toohill Capital
Blockchain in cryptofinance – a look at the applications, shortcomings and future potential
Blockchain applications in exchange and cross border remittance
Increasing the accessibility of capital through tokenised distributed ledger systems
Moving beyond competing with fiat currencies to facilitating their movement
Kain Warwick
Founder
Synthetix
Panel Discussion: The future of cryptocurrency and tokens and the challenges going forward
Examining what the future holds for cryptocurrency and tokens in the short and long term
Investment considerations for cryptocurrency and tokens
Managing the risks associated with alternative currency platforms
Moderator: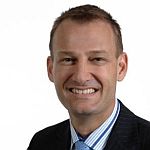 Nicholas Giurietto
Chief Executive Officer & Managing Director
Blockchain Australia
Panellists: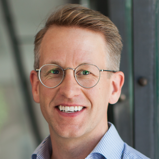 Henrik Andersson
Chief Investment Officer
Apollo Capital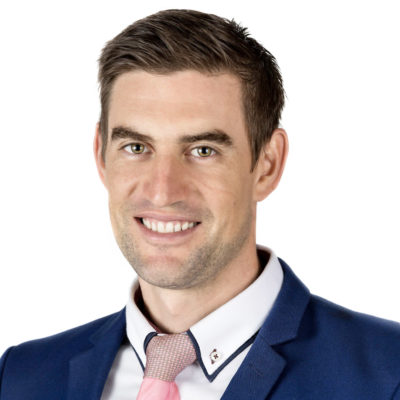 Matteo Salerno
Chief Executive Officer
TrigonX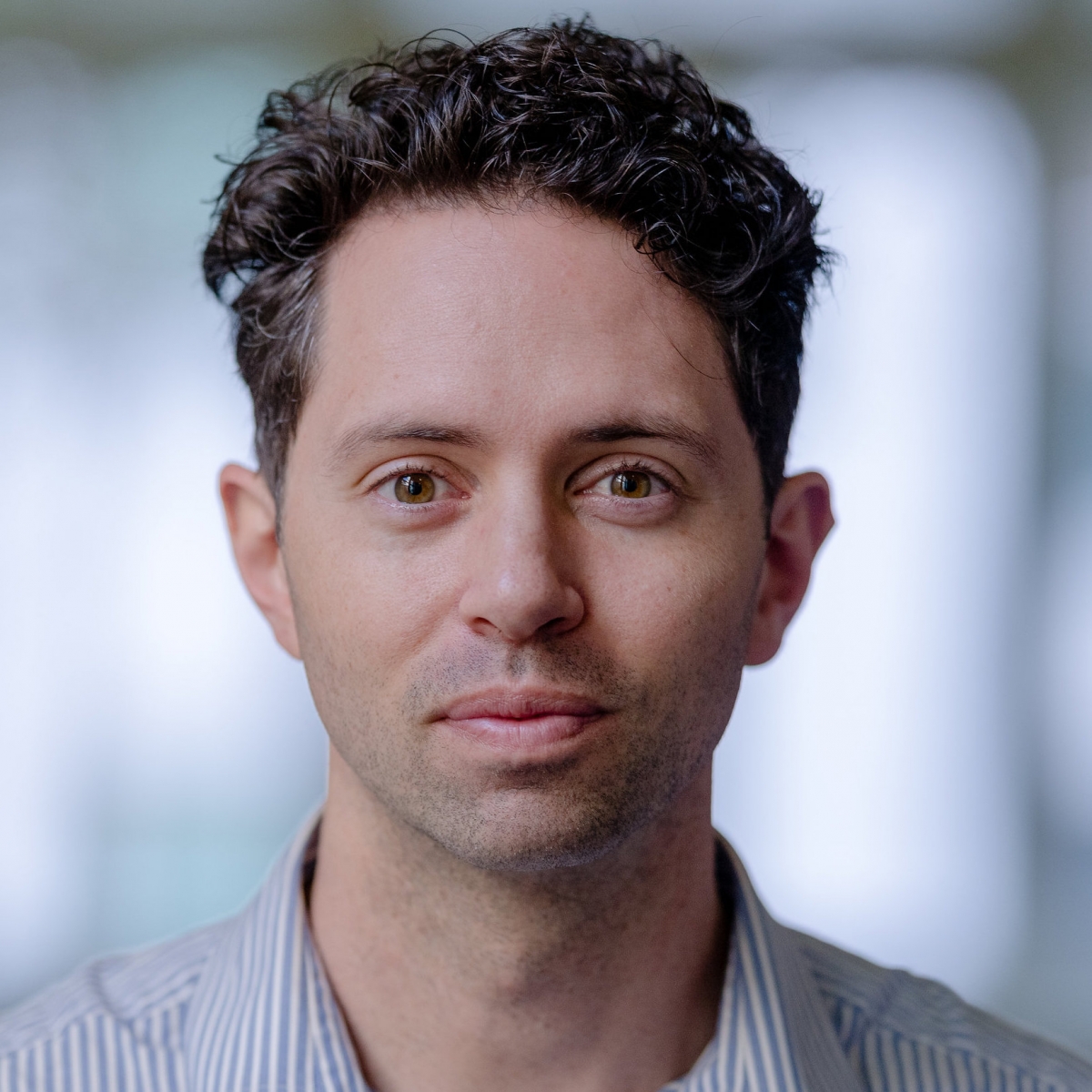 Jonathon Desmond Miller
Managing Director
BitTrade
Q&A with the Blockchain Award Winners
This interactive session will be an opportunity to ask your burning questions and hear firsthand from the winners of the Australian Blockchain Innovation Awards 2020.
REVIEWING THE MOST CUTTING EDGE ADVANCES IN BLOCKCHAIN AND WHAT THIS MEANS GOING FORWARD
Developing the technology of blockchain and its impact on industry
Exploring how blockchain technology can be best utilised for business
Collaborating across disciplines to apply innovations in different contexts
Demonstrating secure foundations and usability of blockchain technology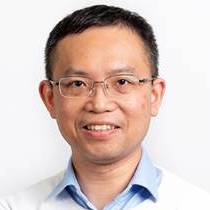 Joseph Liu
Director Monash Blockchain Technology Centre
Monash University
Advancing blockchain technology and platforms
Developing industry understanding and implementation of blockchain technologies
Driving strategic developments to address complex business problems
Leveraging partnerships to consolidate complimentary capabilities and networks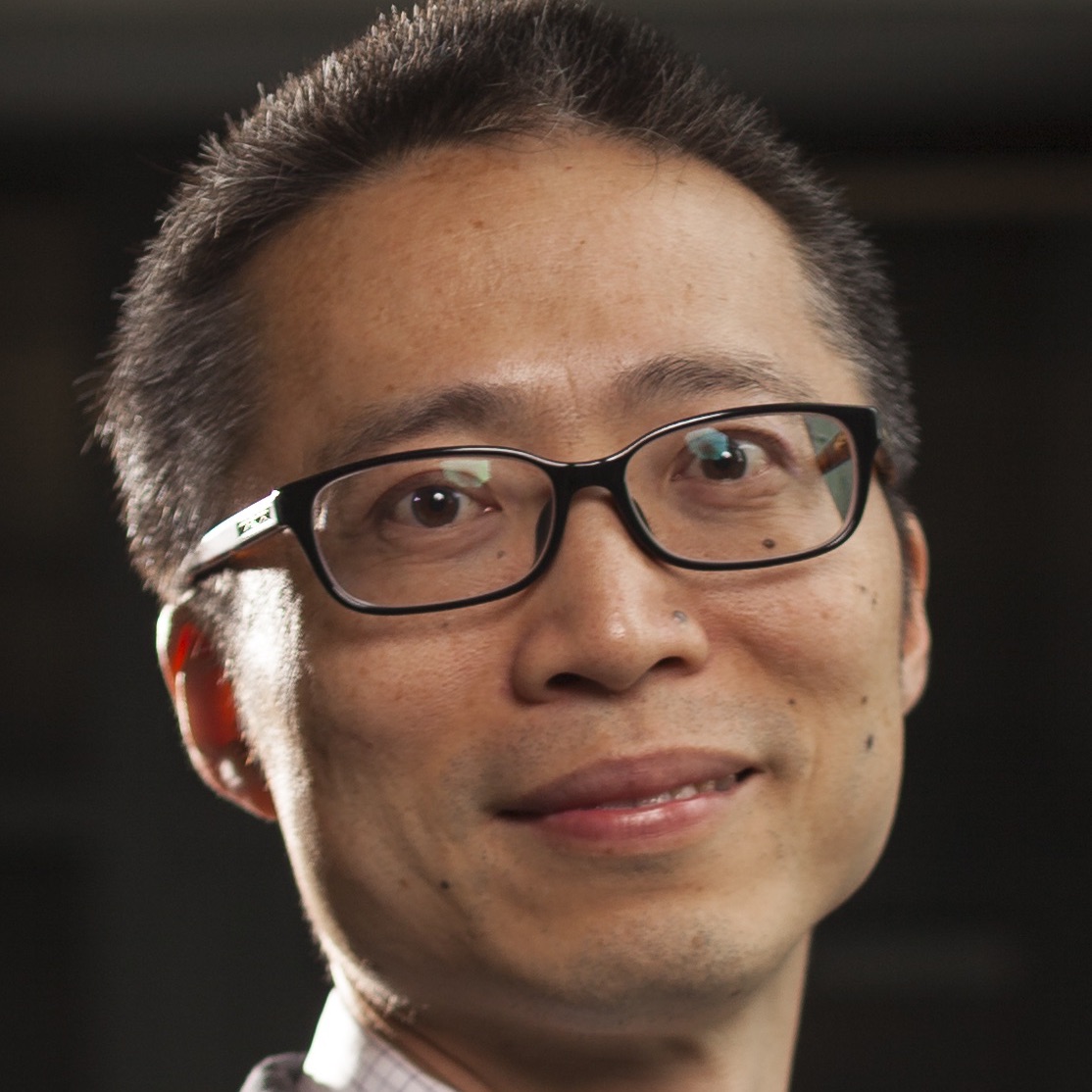 Professor Yang Xiang
Dean of Digital Research and Innovation Capability Platform
Swinburne University
Closing remarks from the Chair
End of Day Two and close of conference