Blockchain start-up showcase at the Blockchain Centre
Being held as part of the APAC Blockchain conference, the blockchain start-up showcase is an opportunity to meet a number of emerging entrepreneurs and ideas at the forefront of the blockchain evolution. Prepare yourself for an evening of drinks, snacks, engaging pitches and networking.
The evening will run on Wednesday 14 March, from 5:30pm to 7:30pm with pitches starting at 6:30pm, straight after the completion of the conference.
You will have the chance to hear from:
LocationCore is a product of Digital2Go who are an consumer engagement and marketing intelligence platform that provides location aware contextual data on consumers. We build predictive personas of customers to allow brands to market to segments they feel will engage with their product.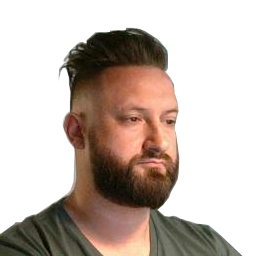 Dan Voyce
CTO
LocationCore
---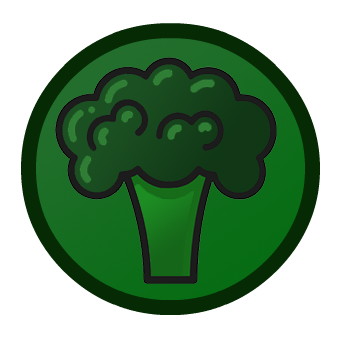 Veggiecoin is a cryptocurrency that helps animals in need. By mining Veggiecoin, you create a mining bonus stored in a special fund.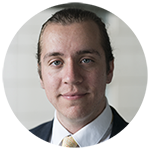 Oscar Chambers
Founder & Lead Developer
VeggieCoin
---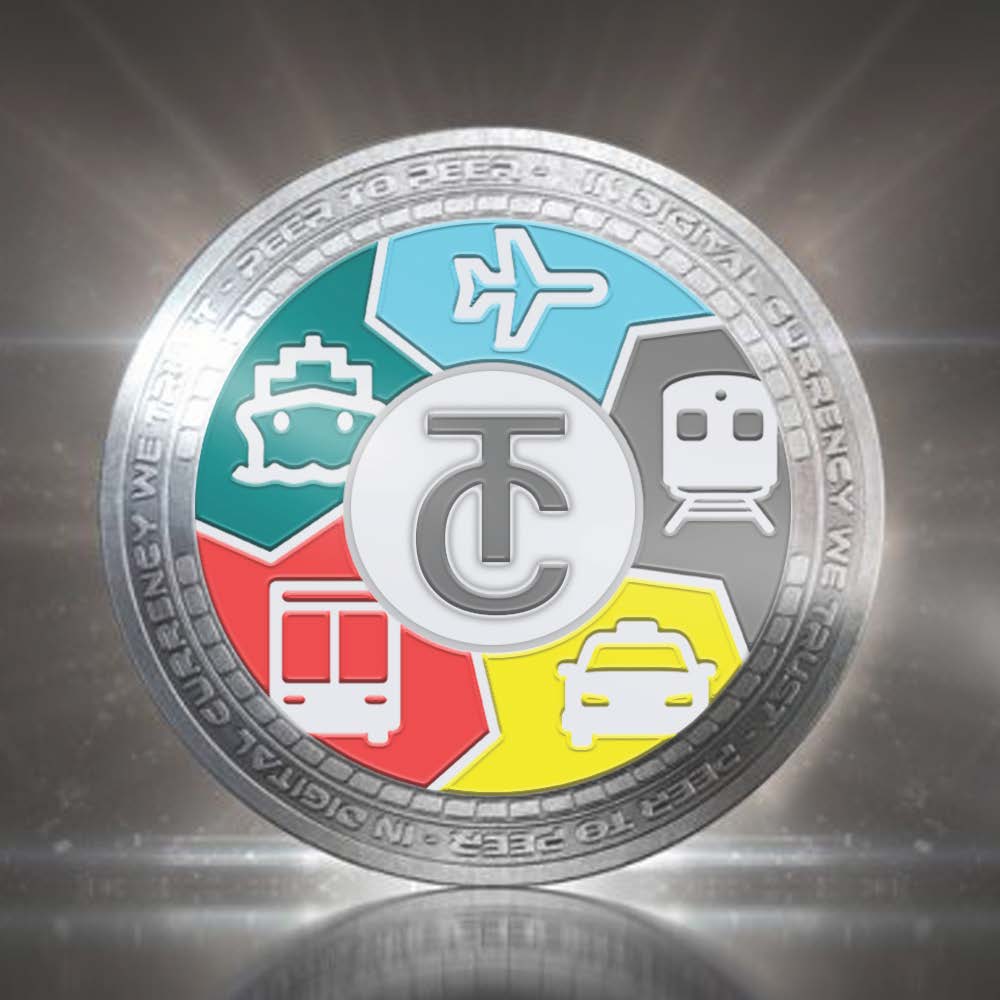 The Transport CASH project uses block-chain based payment solutions for various global public transport systems, such as taxis, buses, trams, trains, and ferries.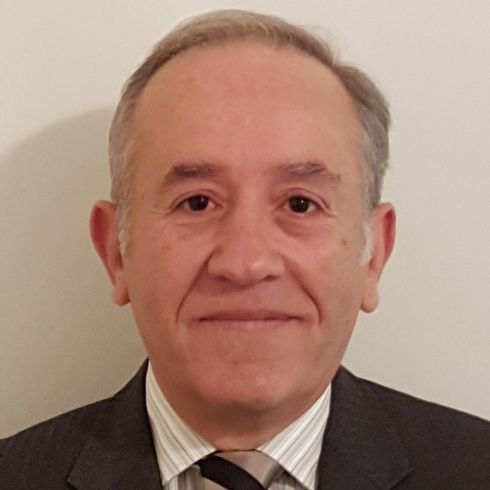 Stan Palintinis
Operations Director
BCF Capital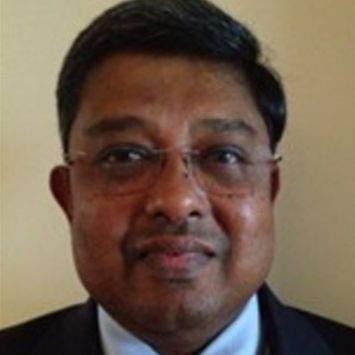 Steve Kanthan
Chief Executive Officer
BCF Capital
---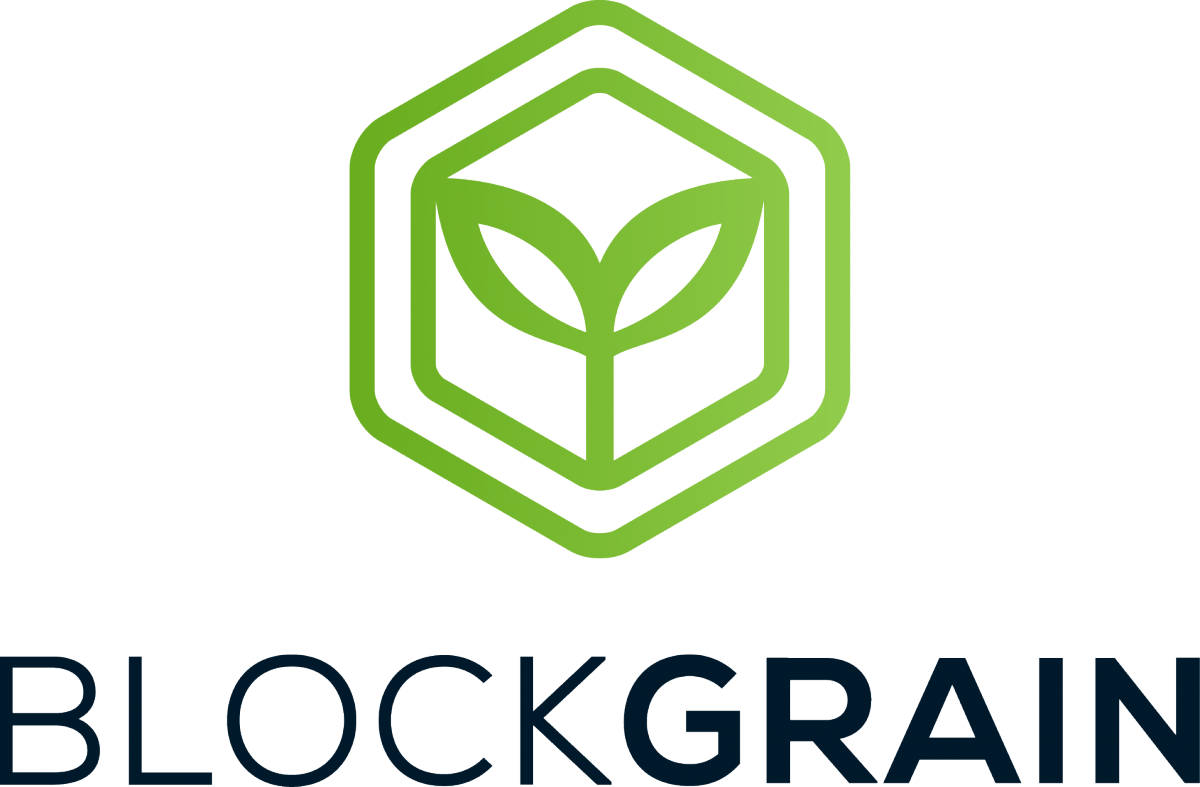 BlockGrain is the first industry-wide platform to provide seamless integration between growers, grain brokers, buyers and logistics providers.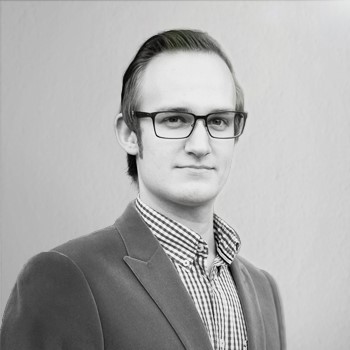 Sam Webb
Chief Operations Officer
Blockgrain
---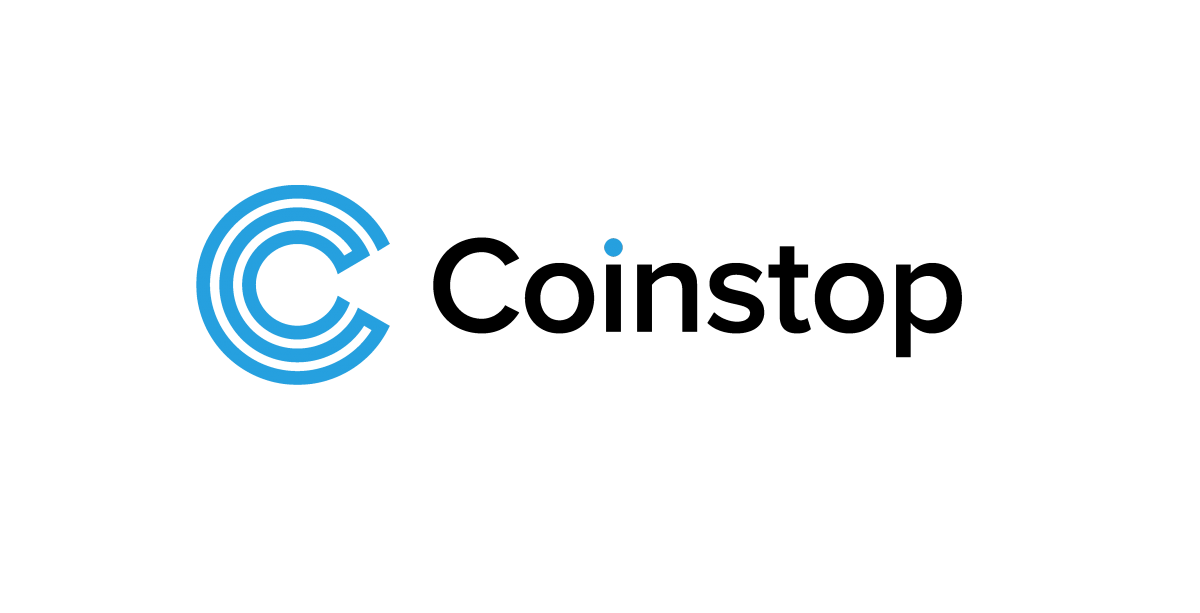 Coinstop is Australia's leading Cryptocurrency hardware wallet provider, authorised resellers of Ledger, Trezor & KeepKey - some of the leading hardware wallet manufacturers in the world.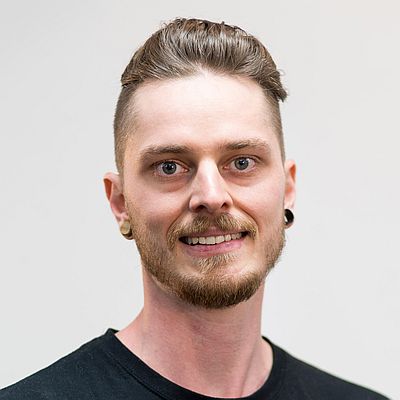 Christopher Pavlesic
Director & Cheif Exectuive Officer
Coinstop
---

Shping is the first system of its kind – offering brand owners an effective way to track, trace their production, and ingredient/component suppliers in order to ensure safe and sustanable operation, and at the same time deter counterfeits and instances of unauthorised distribution.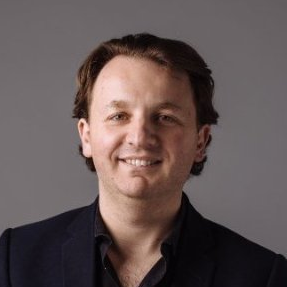 Gennady Volchek
Chief Executive Officer
Shping
---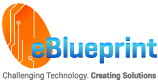 eBlueprint is a IT consultancy with a relentless focus on delivering outstanding results for the organisations we partner with and develop solutions for.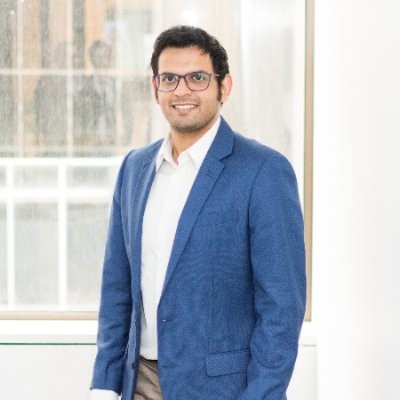 Nadeem Shaikh
Lead Solutions Architect
eBlueprint
---
What? The blockchain start-up showcase is your opportunity to network and hear from leading blockchain start-ups
When? Straight after the second APAC Blockchain conference day, on Wednesday 14 March, from 5:30pm to 7:30pm with pitches starting at 6:30pm
Where? The Blockchain Centre, 85 City Road, Southbank Melbourne
How do I get involved? Attendance is open to all registered attendees of the APAC Blockchain conference – just bring your name badge!