Registration and welcome coffee
Opening remarks from the chair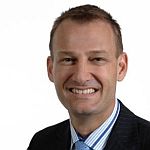 Nick Giurietto
Chief Executive Officer
Australian Digital Commerce Association
ANALYSING THE FUTURE OF MONEY AND THE NEW ECONOMY
What does the future hold for cryptocurrencies and ICOs domestically and globally?
Discussing the current trends impacting fintech and ICOs
Decentralized exchanges and the significance to regulations
What is the relevance of atomic swaps for cross platform exchanges and how does it mitigate counterparty risk?
Unpacking the approaches for ICO regulation globally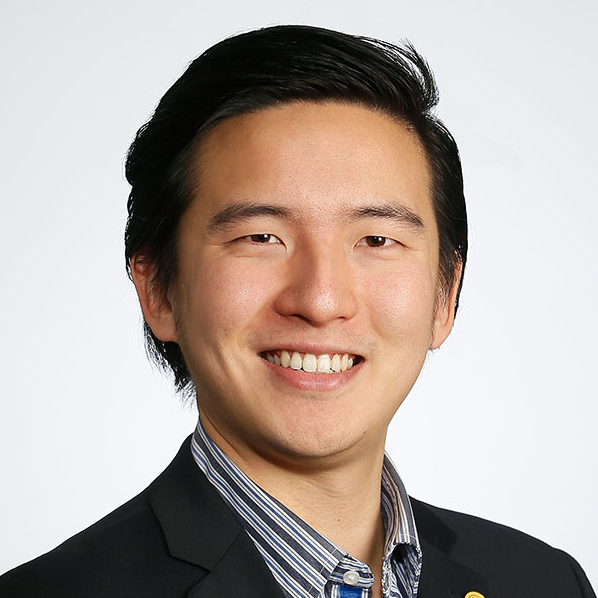 Sam Lee
Chief Executive Officer
Blockchain Global and Bitcoin Group
International case study: Developing a new type of capital market with Overstock's Blockchain business, Medici Ventures
An in depth look at how online retailer Overstock.com developed its own blockchain business, Medici Ventures
Challenging traditional currencies and pioneering share trading using alternative trading systems
A look at the milestones acheived, lesson learnt and predicting the future of money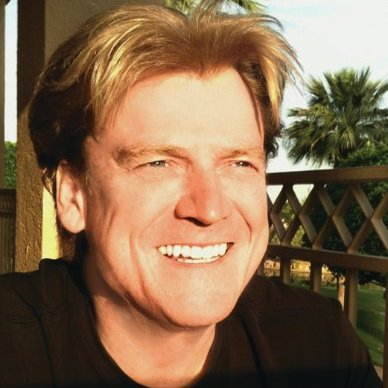 Patrick Byrne
Chief Executive Officer
Overstock
Addressing the challenge of designing and applying a regulatory framework for Blockchain in the financial sector
The challenges of addressing risk in an evolving and borderless digital economy
A look at existing policy and regulation impacting on fintech
An overview of regulation and policy in development to fraud and money laundering
What's next? The emerging regulatory challenges globally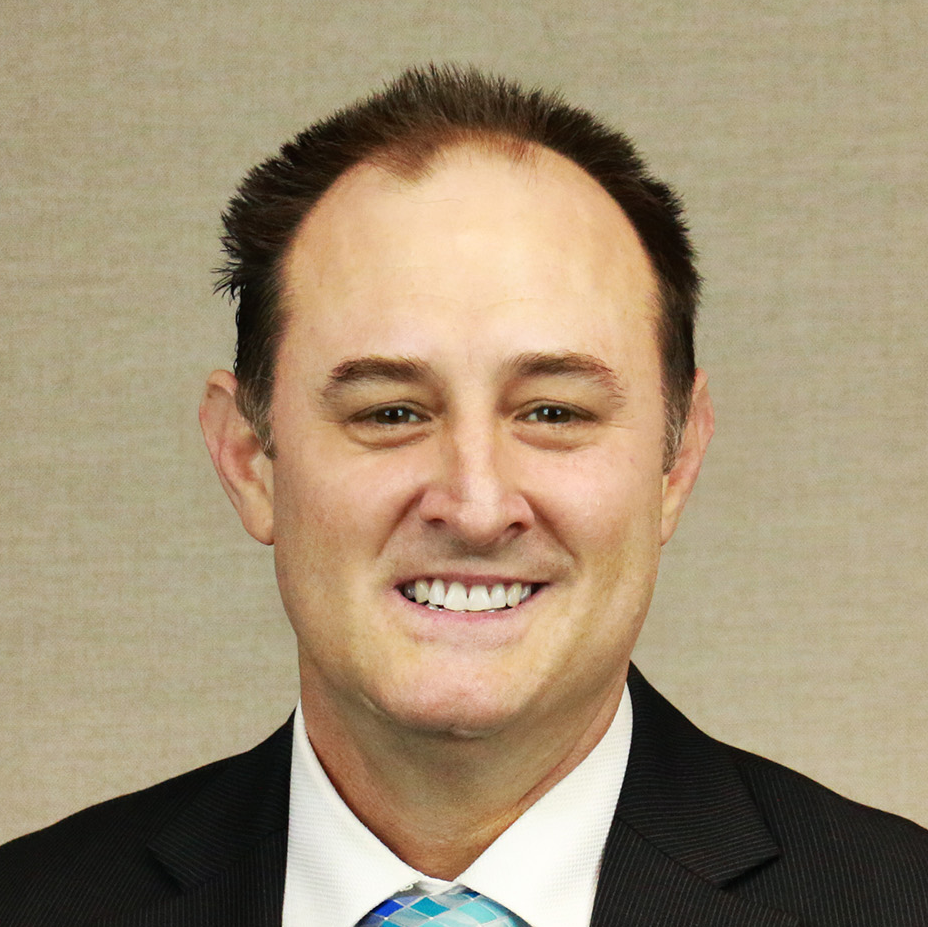 Bradley Brown
National Manager Strategic Intelligence and Policy
AUSTRAC
Case study: Creating opportunities for complementary currency platforms
Reviewing the trends for tokenization and commoditization of assets globally
The Solara journey and the commoditization of energy resources
Adressing the challenge for proof of installation and existence requirements
The opportunity for community development using complementary currencies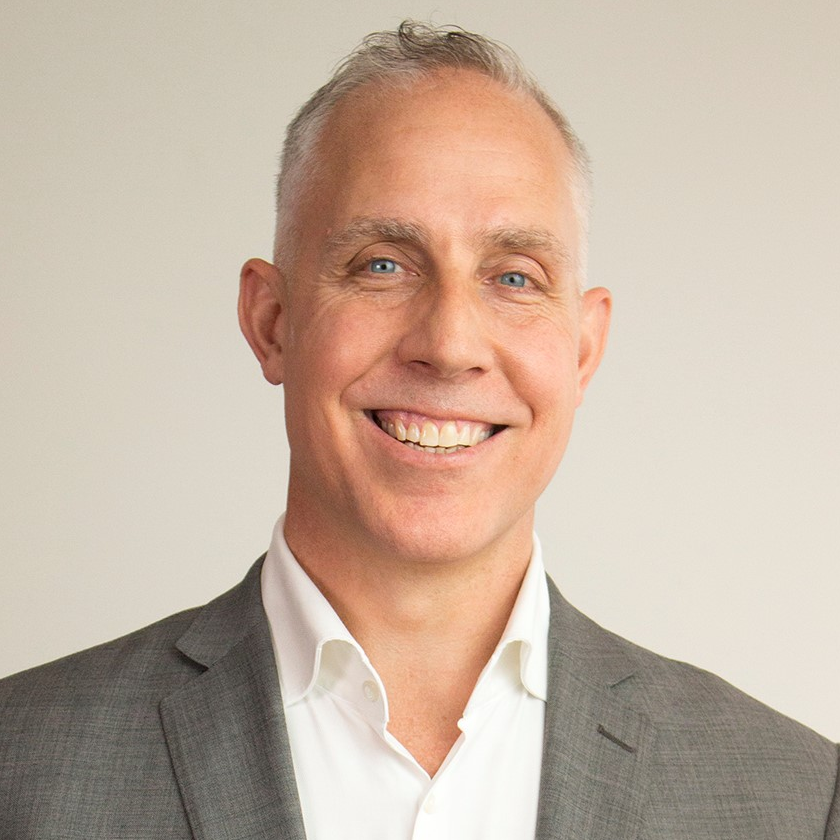 Leon-Gerard Vandenberg
Special Advisor
Rights Fuzion
Case study: VENTURE CAPITAL INVESTING IN THE AGE OF BLOCKCHAIN – POSSIBLE FUTURES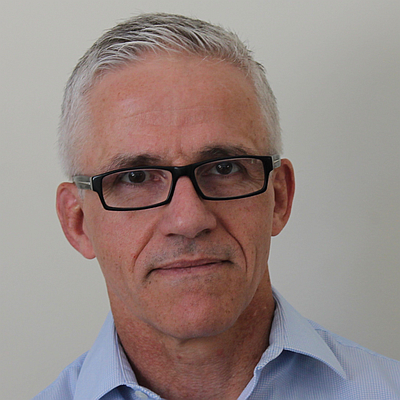 Paul Fox
Managing Director, Corran Toohill Capital
Partner, California Clean Energy Fund
Panel Discussion: The future of money and the role of blockchain technology
How is blockchain predicted to disrupt traditional banking services?
What is the potential impact should fiat currencies become tokenized and what will this look like?
What are the regulatory and policy implications?
Discussing the potential for 'millenial banking' to drive blockchain adoption in the banking environment
Panel moderator: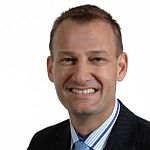 Nick Giurietto
Chief Executive Officer
Australian Digital Commerce Association                                                       
Panellists: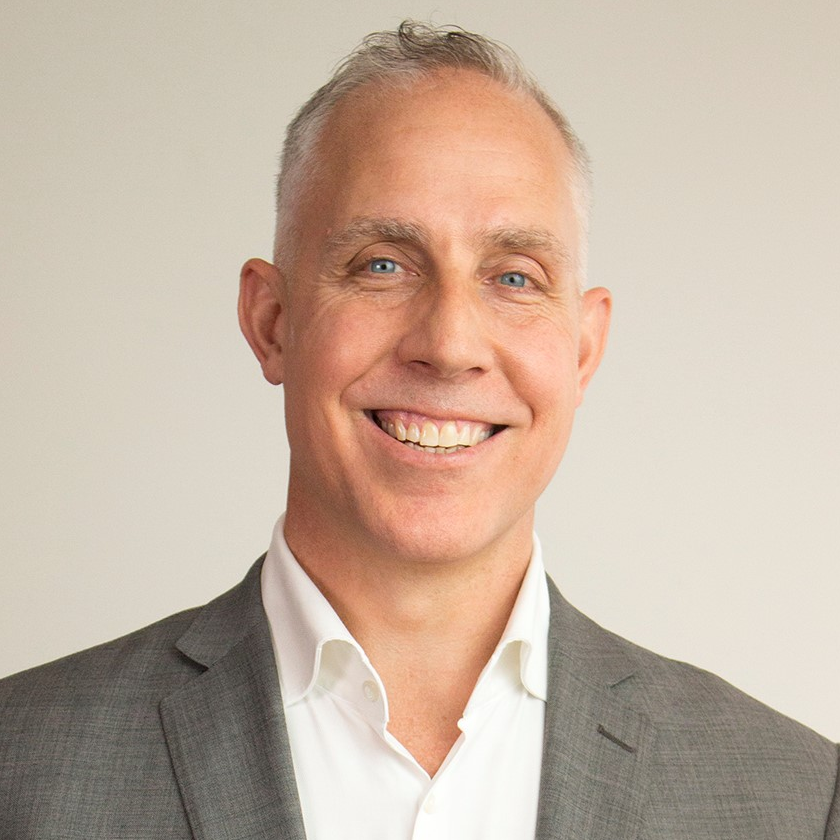 Leon-Gerard Vandenberg
Special Advisor
Rights Fuzion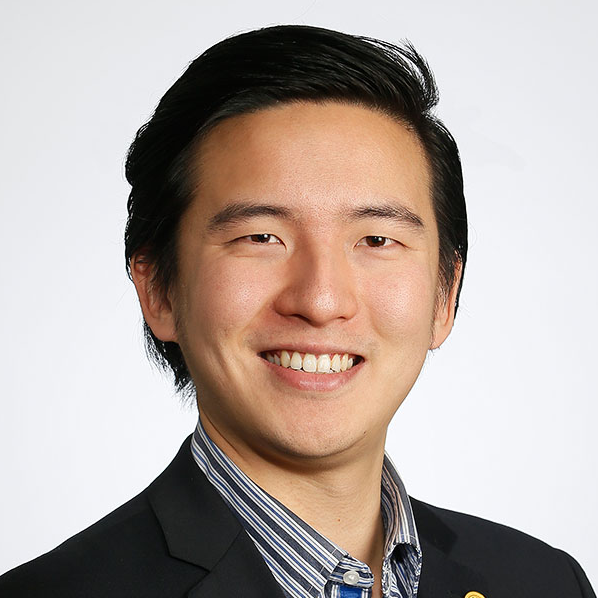 Sam Lee
Chief Executive Officer
Blockchain Global and Bitcoin Group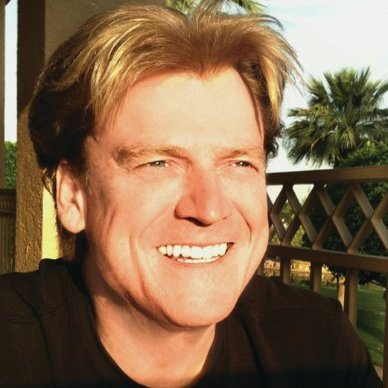 Patrick Byrne
Chief Executive Officer
Overstock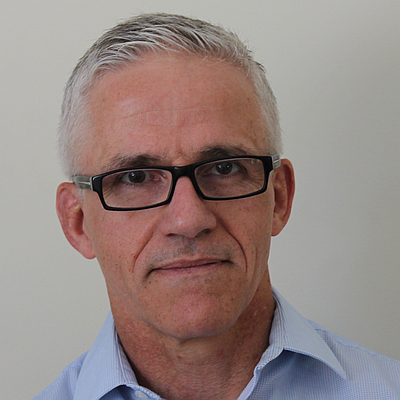 Paul Fox
Former CTO Technology, Innovation and Investments, AGL and Managing Director
Corran Toohill
LEVERAGING INNOVATION FOR IMPROVED RISK MANAGEMENT
The evolution of Blockchain technology for smart contracting in financial services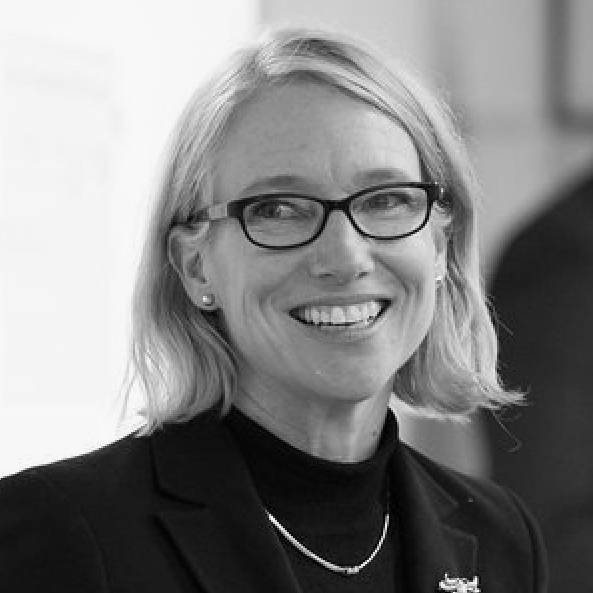 Philippa Ryan
Barrister and lecturer
NSW Bar Association and UTS Faculty of Law
BLOCKCHAIN DIGITAL DISRUPTORS SESSION
In this fast paced session, these disruptors will showcase their blockchain projects and innovations, discuss opportunities, examine challenges and spark new thinking on how to change the way traditional industries operate.
Using blockchain technology to digitally drive a transparent, sustainable and customer centric supply chain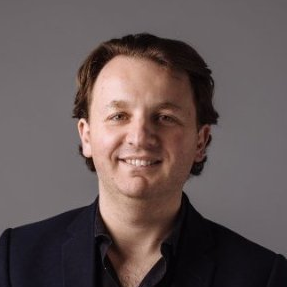 Gennady Volchek
Chief Executive Officer
Shping
Ensure compliance, managing risk and streamlining customer on boarding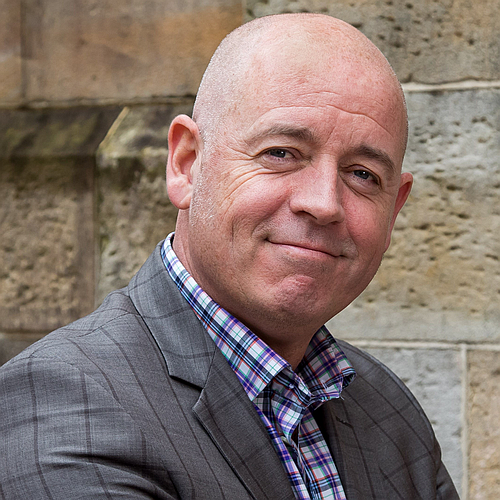 David Cassidy
Managing Director
Kyckr
Voting into the future - Developing the digital ballot box for un-hackable voting processes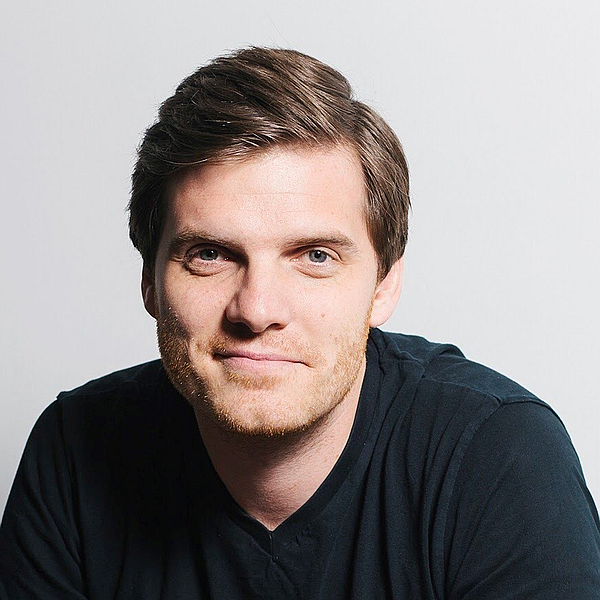 Jamie Skella
Co-founder
Horizon State
Blockchain solutions for public sector markets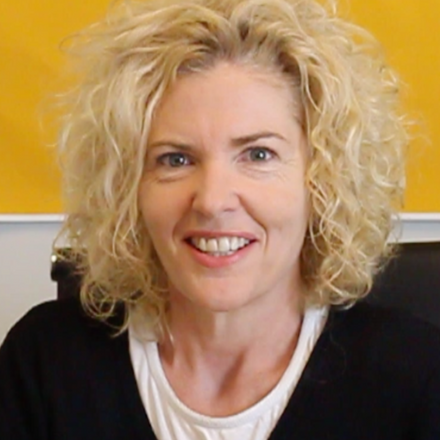 Katrina Donaghy
Co-founder
Civic Ledger
Closing remarks from the Chair