Registration and welcome coffee
Opening remarks from the Chair
Nick Giurietto
Chief Executive Officer & Managing Director
Australian Digital Commerce Association
ADOPTING BLOCKCHAIN TECHNOLOGY
Unleashing Blockchain technology in Australia – replacing the CHESS platform
Realizing the potential of Blockchain and how the technology will impact market and business practices
Highlighting the challenges and opportunities of replacing CHESS with Blockchain, from financial results to technical performance
Identifying the next steps needed to unleash Blockchain technology in Australia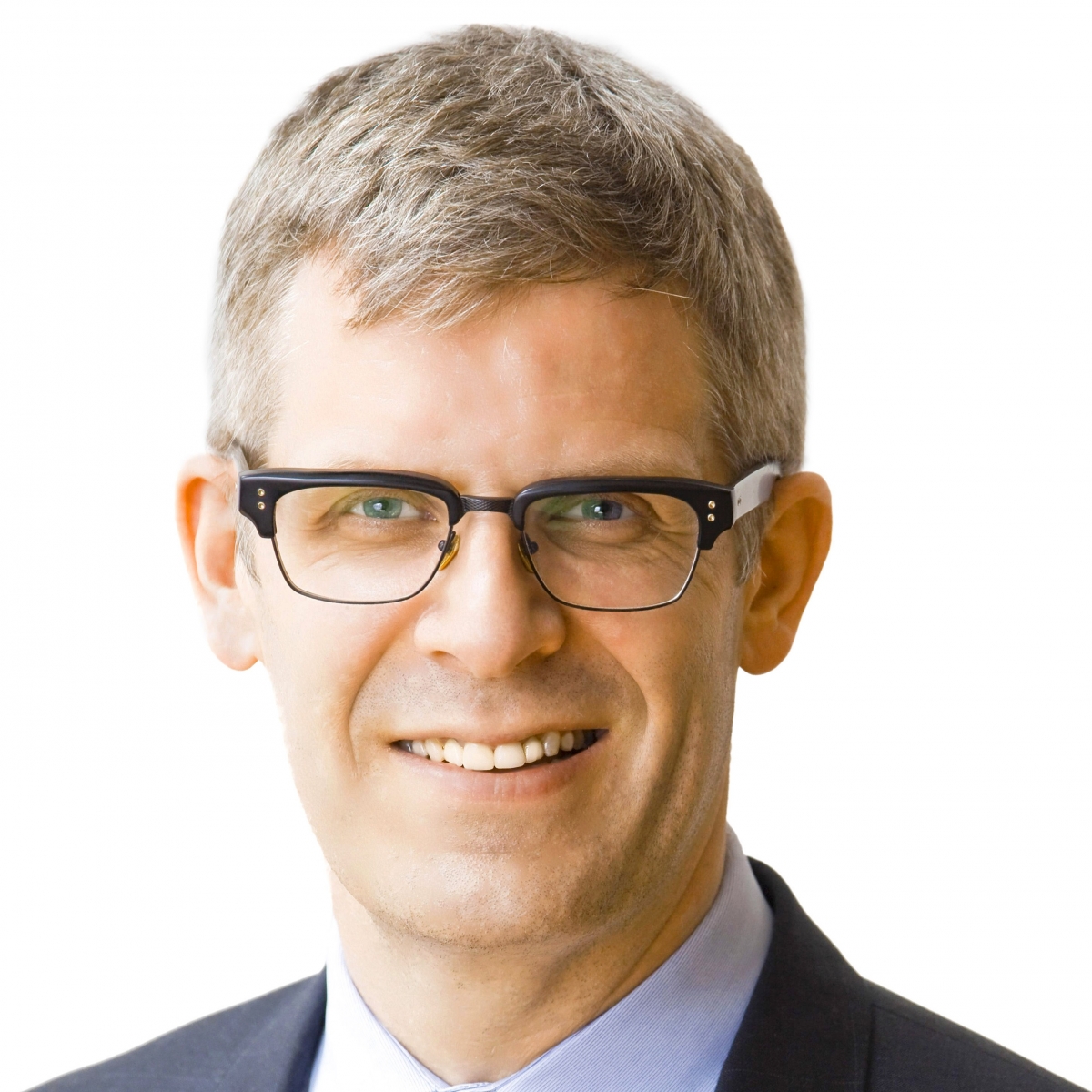 Peter Hiom
Deputy Chief Executive Officer
ASX
Dubai's Blockchain Implementation Toolset
Dr. Alzarouni founded the region's first innovation hub for Blockchain technology. The center aims to bring together Blockchain thought leaders, developers, investors, and educators. It is a place to engage with the Blockchain community. Discover how Dr. Alzarouni established the Blockchain center and its role in Dubai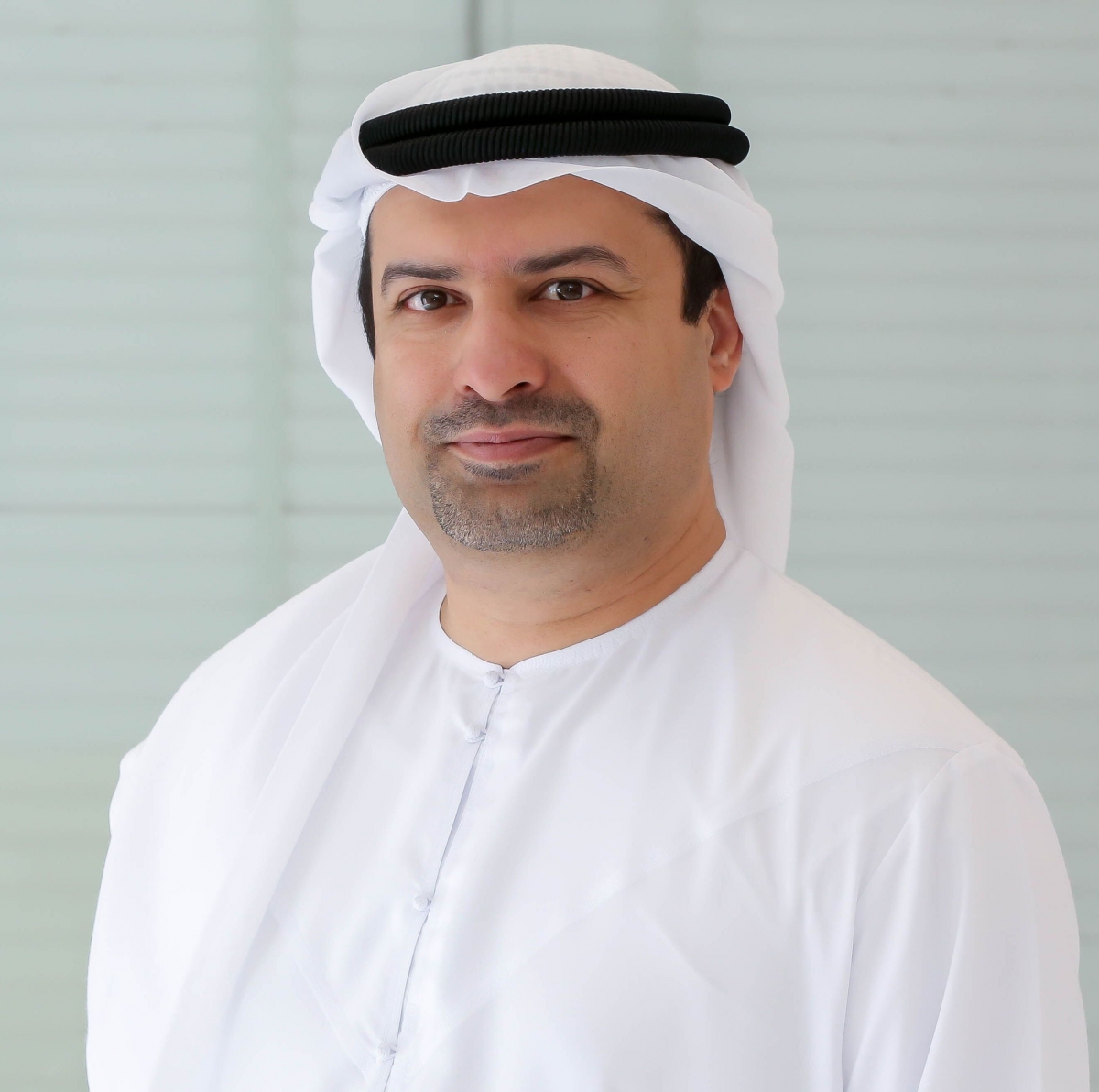 Dr. Marwan Alzarouni
Founder & Chief Executive Officer
Dubai Blockchain Center
Panel discussion: Blockchain policy, standards and collaboration – what is the role of governments in the age of Blockchain?
Discussing current Blockchain policy, standards and collaboration in the APAC region
What are the tools needed to grow a sustainable Blockchain ecosystem?
What are the challenges and limitations of standards and policy?
Moderator:
Nick Giurietto
Chief Executive Officer and Managing Director
Australian Digital Commerce Association
Panellists: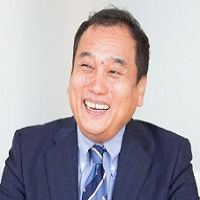 Toshikazy Masuyamase
Japan's Ministry of Economy, Trade and Industry (METI)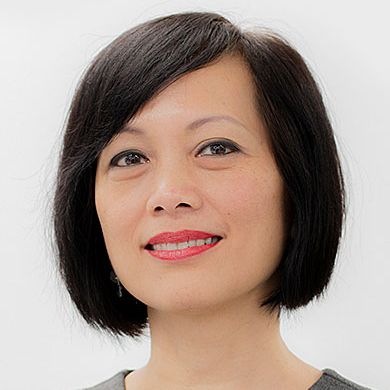 Vi Le
Stakeholder Engagement Manager 
Standards Australia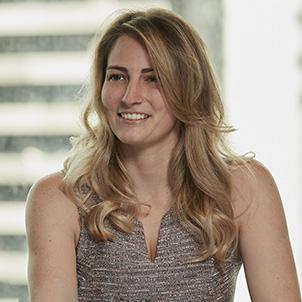 Joni Pirovich
Lawyer
Hall & Wilcox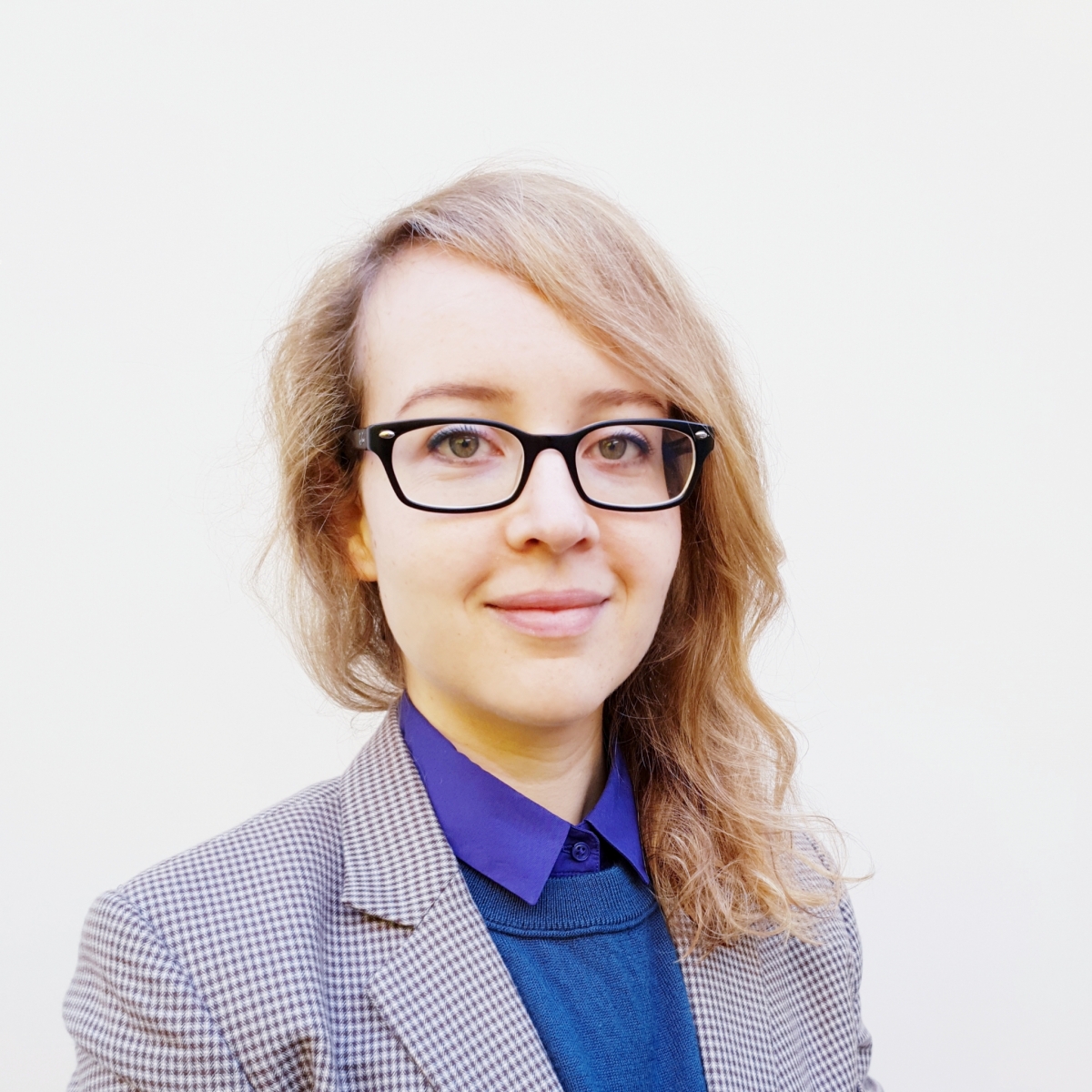 Chloe White
Capital Markets and Payments Unit, Financial System Division
The Treasury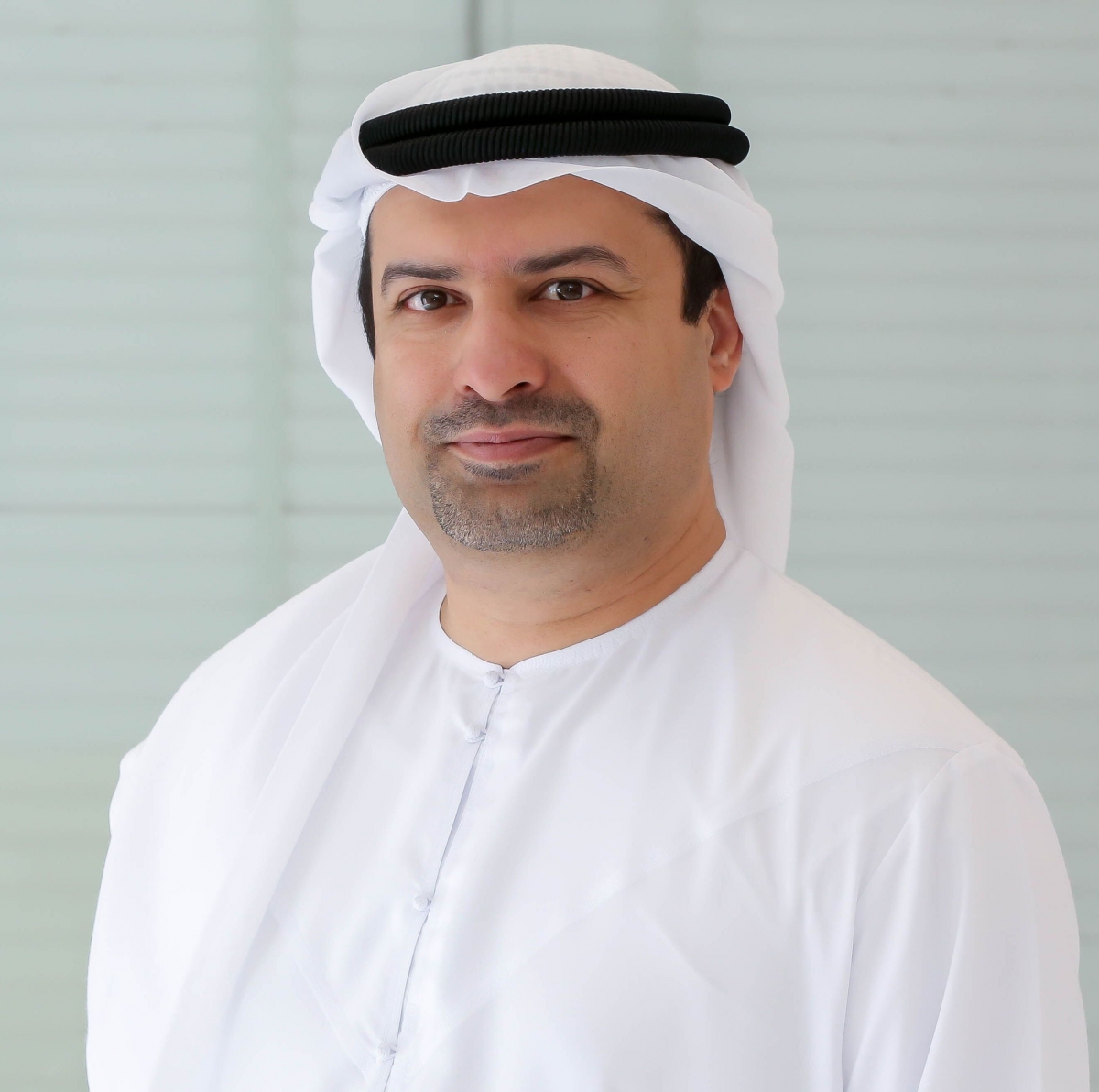 Dr. Marwan Alzarouni
Founder & Chief Executive Officer
Dubai Blockchain Center
THE TIPPING POINT OF ENTERPRISE BLOCKCHAIN IN AUSTRALIA
Are organisations getting wise to the complexity of Blockchain projects? Are they tolerating the pain of consortiums in exchange for gaining the benefits and unleashing the power they offer?
As IBM's global initiatives reach their own tipping points, are we also on the cusp of breakthroughs in Australia? Hear from IBM Blockchain leaders Rupert Colchester and Paul Hutchison as they explore these trends and share their insights on enterprise Blockchain in Australia.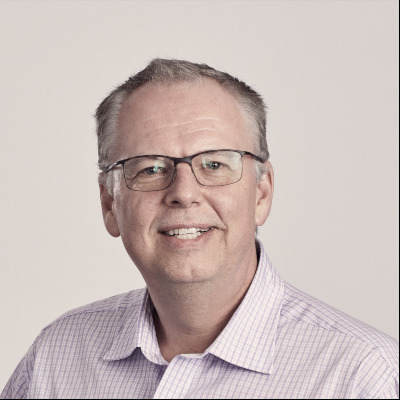 Paul Hutchison
Vice President Blockchain GIU - Asia Pacific
Global Business Services, IBM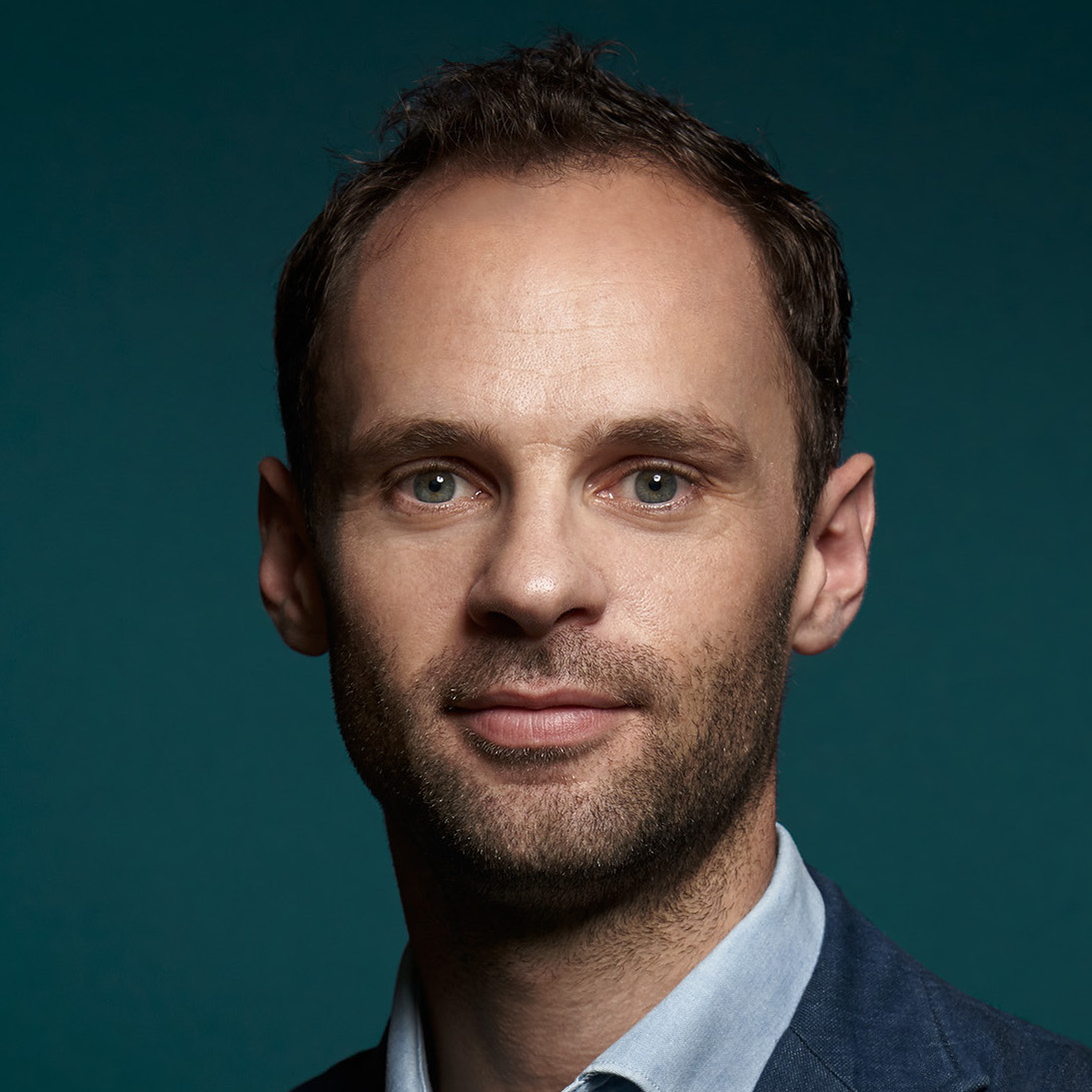 Rupert Colchester
Blockchain Leader
IBM Australia and New Zealand
New economic models based on Blockchain
How massive Blockchain adoption with transform the platform economy
Profiling the new economic model – between challenges and opportunities
How private and public organisations will benefit from the new economic models based on Blockchain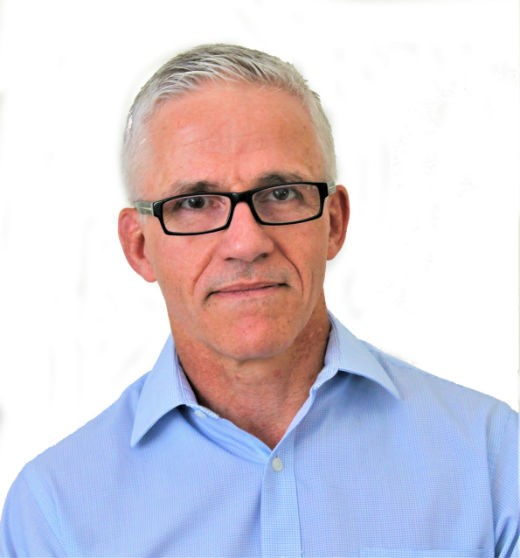 Paul Fox
Managing Director
Blockchain Pacific
Adoption of Digital Identity – Discussing the different approaches
Where is the golden mean between two approaches in digital identity? EU - highly developed but centralized or US - wild west of unstructured free market. Discover the agnostic Digital ID on Blockchain.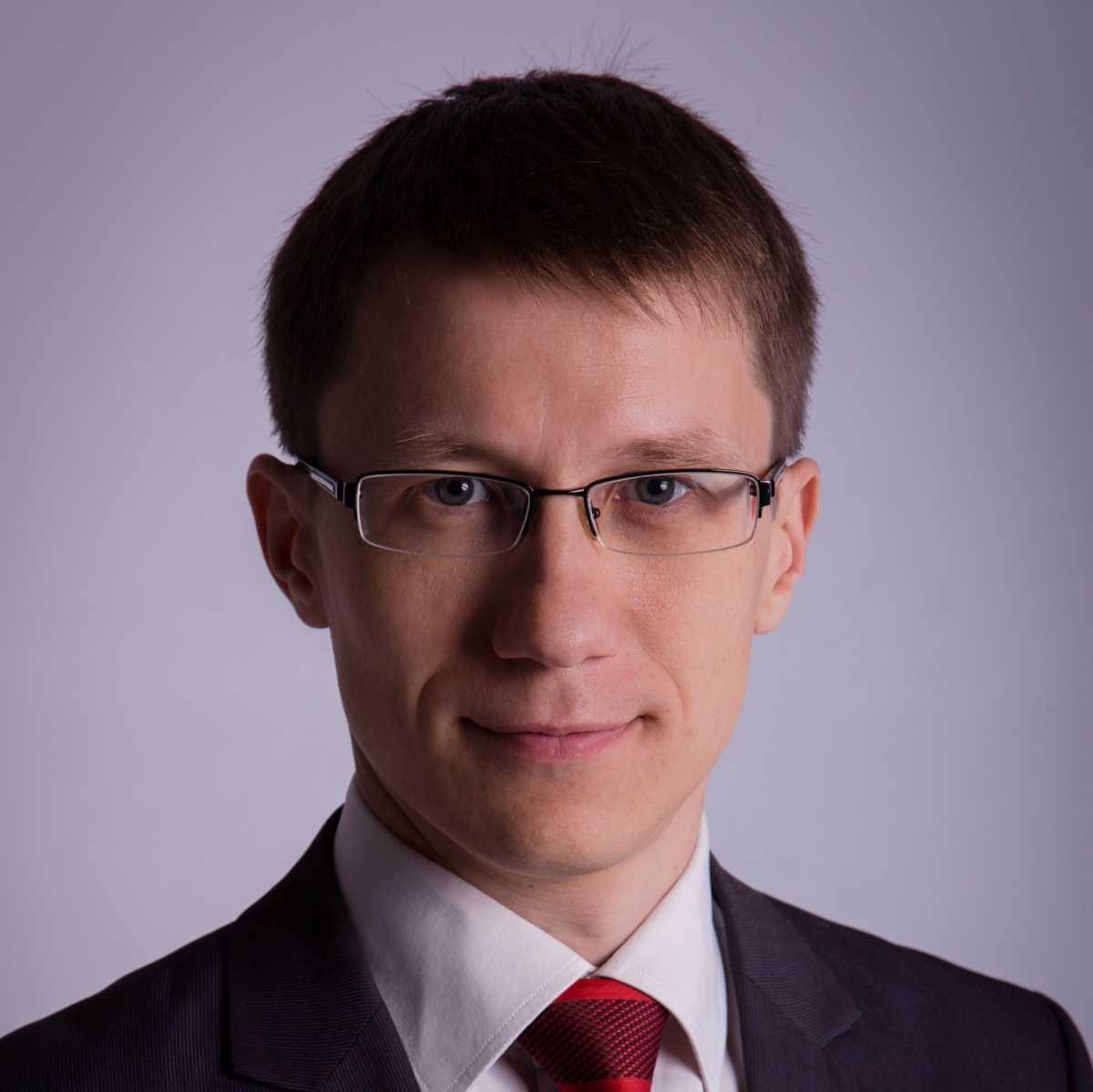 Oleksii Konashevych
Visiting PhD researcher
RMIT University
COMMERCIALISING BLOCKCHAIN
Federal Ministerial Presentation
Fintech priorities and opportunities for Blockchain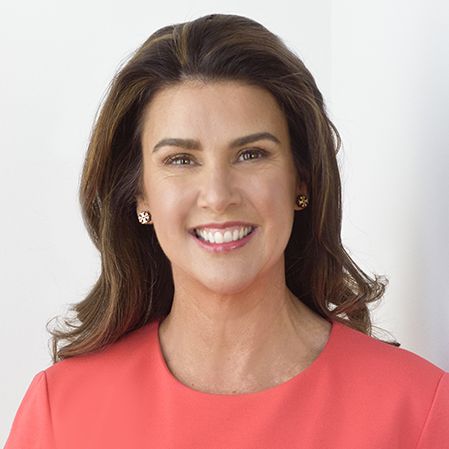 Senator the Hon Jane Hume
Assistant Minister for Superannuation, Financial Services and Financial Technology
Parliament of Australia
Revolutionising capital raising and managing payments in complex ecosystems
Discussing Commonwealth Bank's world first Blockchain-bond system a year after its launch
Highlighting the challenges faced and lessons learned
Using disruptive technologies to aid developing nations stabilise their economies and management processes
Assessing the future of Blockchain in payments and capital raising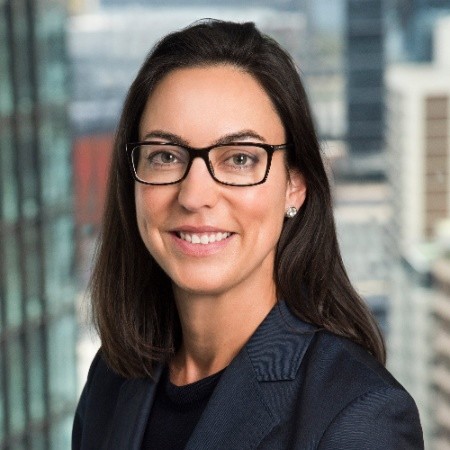 Sophie Gilder
Head of Experimentation - Blockchain, Embodied AI & Emerging Tech, Innovation Labs
Commonwealth Bank of Australia
Panel discussion – What does big business and industry think about Blockchain?
How is Blockchain currently used in major industries?
Is Blockchain always the solution for big business? What are the limitations?
What are the main challenges of implementing Blockchain in established businesses and industries?
Moderator: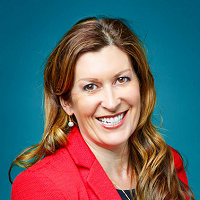 Cindy Nicholson
CEO/Managing Director
Braintree
Panellists: 
Carolyn Trickett
Head of Business Technology
JLL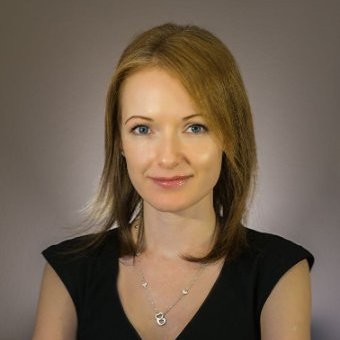 Bláthnaid Byrne
Group Treasurer
AGL Energy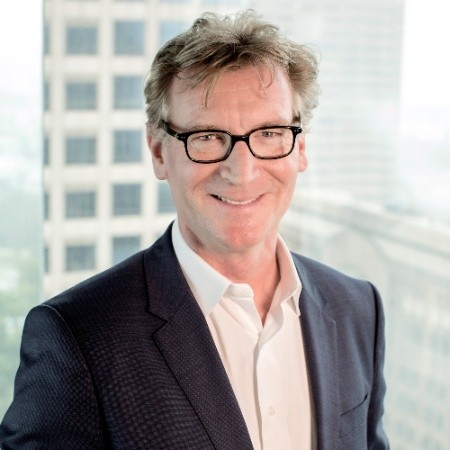 Nigel Dobson
Business Services Business Domain Lead
ANZ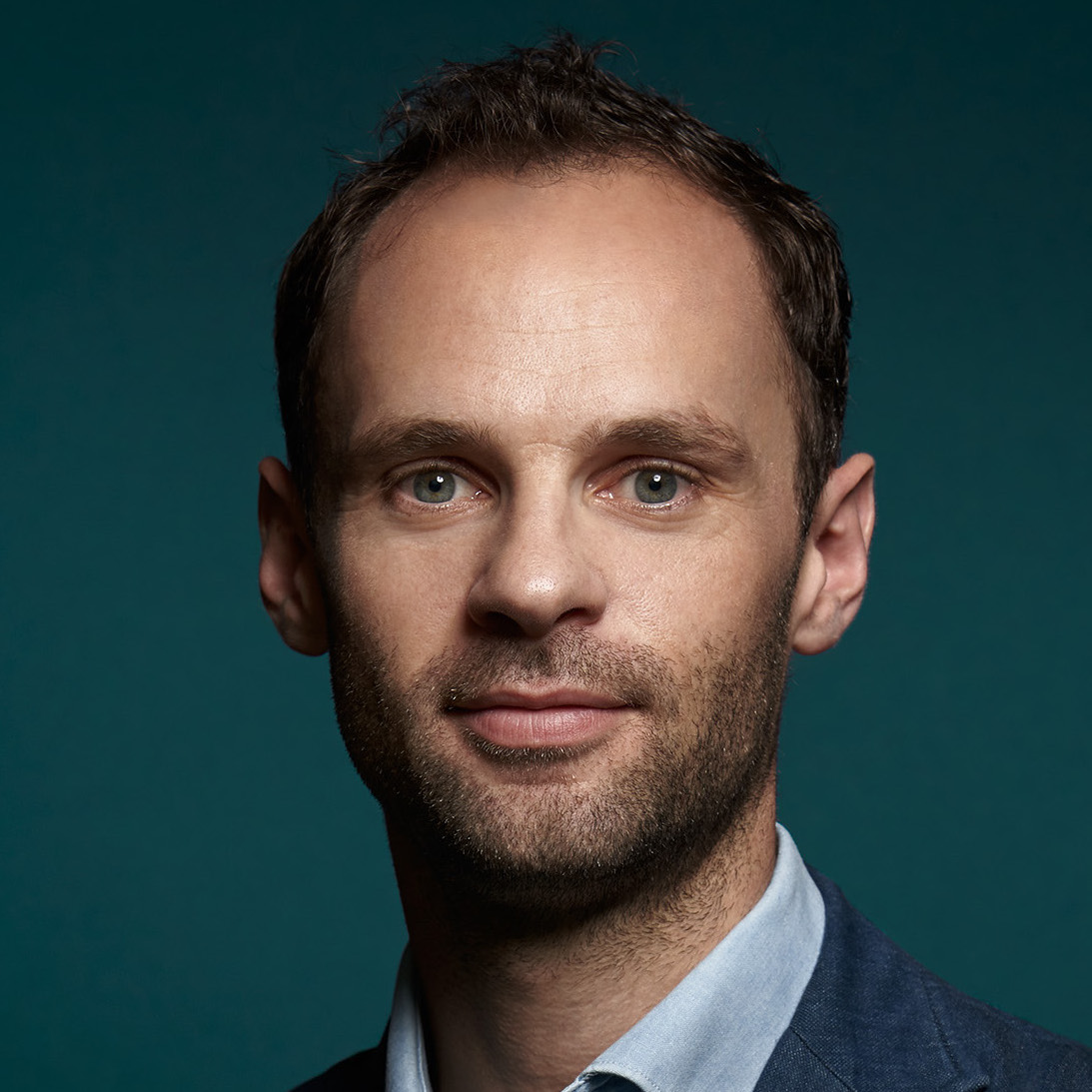 Rupert Colchester
Blockchain Leader
IBM Australia and New Zealand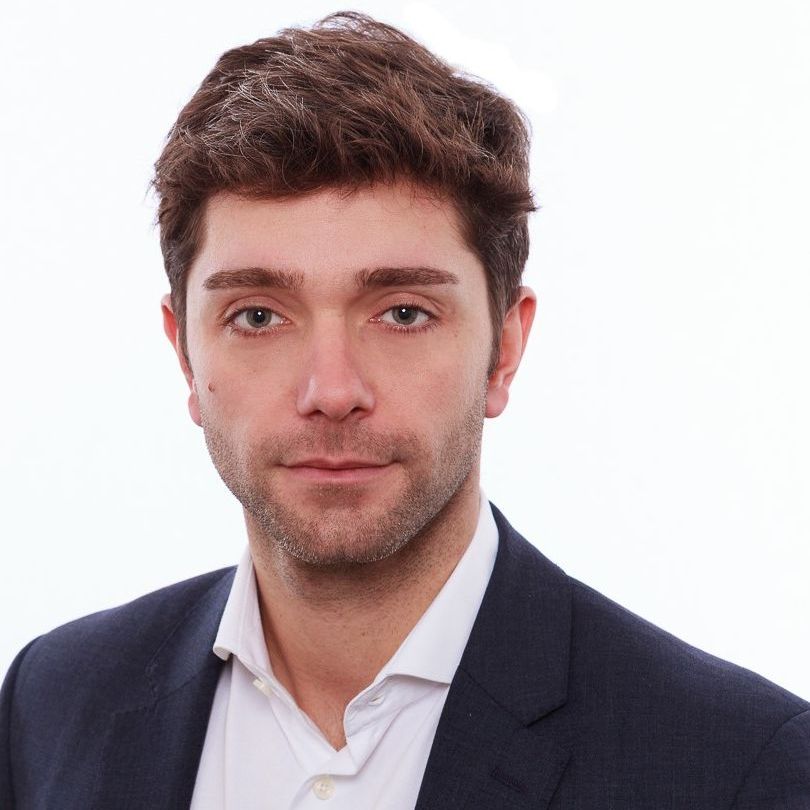 Claudio Lisco
Strategic Initiatives Lead
ConsenSys
PRACTICAL ASPECTS OF BLOCKCHAIN
Using Public Blockchain for Public Innovation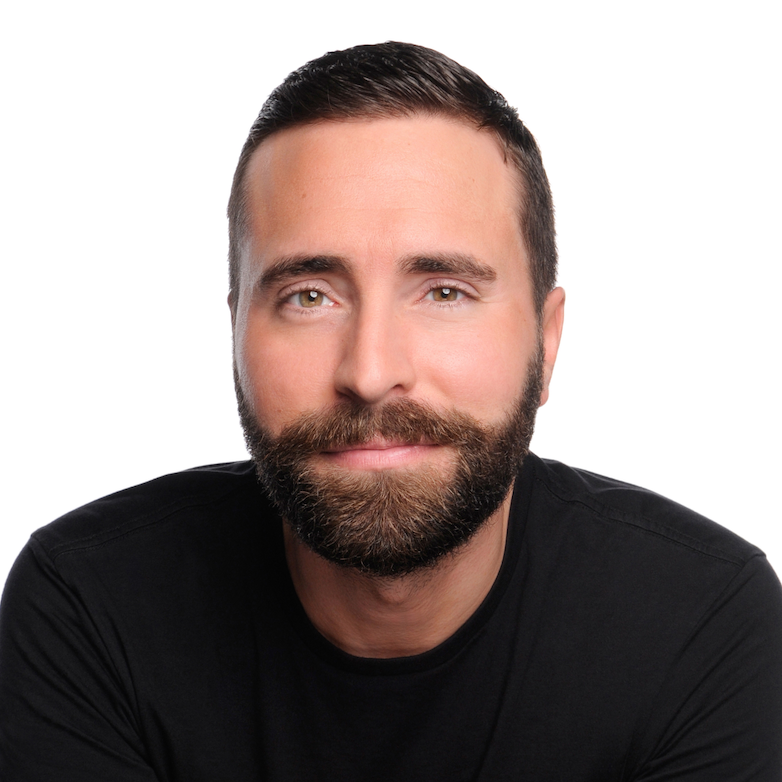 Jason Rockwood
VP, North America
VeChain
Panel discussion – How to choose a Blockchain platform for your business?
Comparing different Blockchain platforms and how they impact a business or project
Understanding the considerations for each different use case
Listening to individual experiences of specific platforms
Moderator: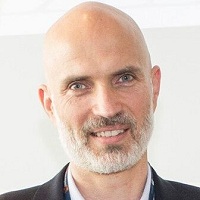 Mark Staples
Senior Principal Researcher
CSIRO's Data61
Panellists: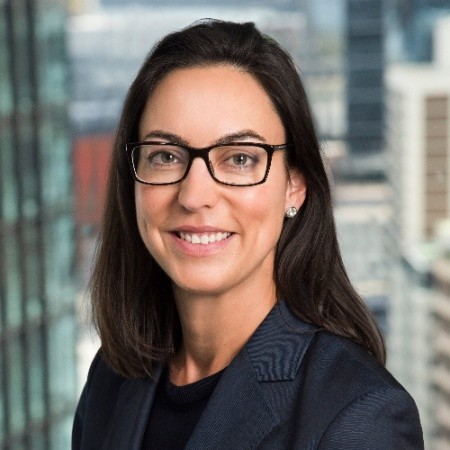 Sophie Gilder
Head of Experimentation - Blockchain, Embodied AI & Emerging Tech, Innovation Labs
Commonwealth Bank of Australia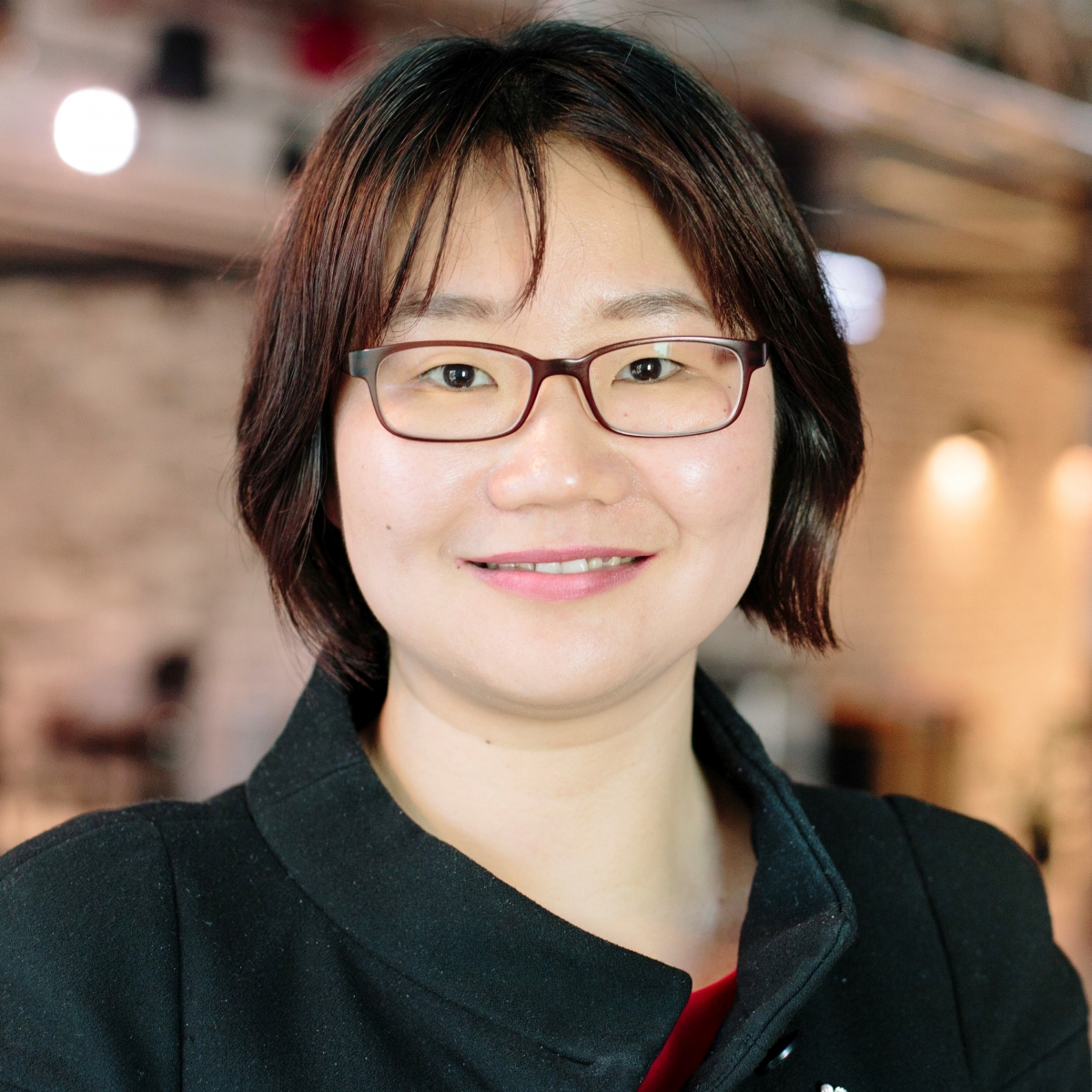 Chris Zhong
President
Blockchain Philanthropy Foundation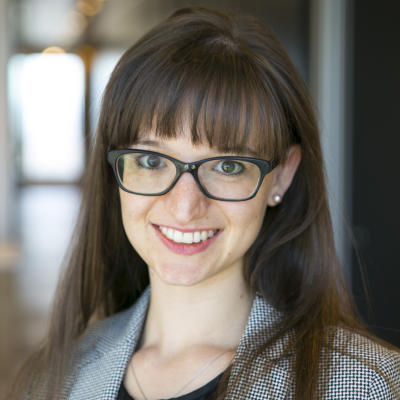 Hannah Glass
Senior Associate
King & Wood Mallesons
Closing remarks from the Chair
End of Day One and networking drinks