COMPANIES AND GOVERNMENTS ARE USING BLOCKCHAIN TO TRANSFORM CAPITAL RAISING, PAYMENTS, SUPPLY CHAIN AND DIGITAL IDENTIFICATION
Blockchain is still in its infancy but its potential applications across industries continues to expand.
Internet founding father and co-founder of TCP/IP protocol Dr Robert Kahn says systems like Blockchain make it "easier for people to build applications and services based on information itself, rather than just transporting data."
Dr Kahn will giving a keynote address at the upcoming APAC Blockchain conference in Melbourne, which will highlight the impacts and benefits of Blockchain technologies for industries like capital raising, payments, supply chain and digital identities.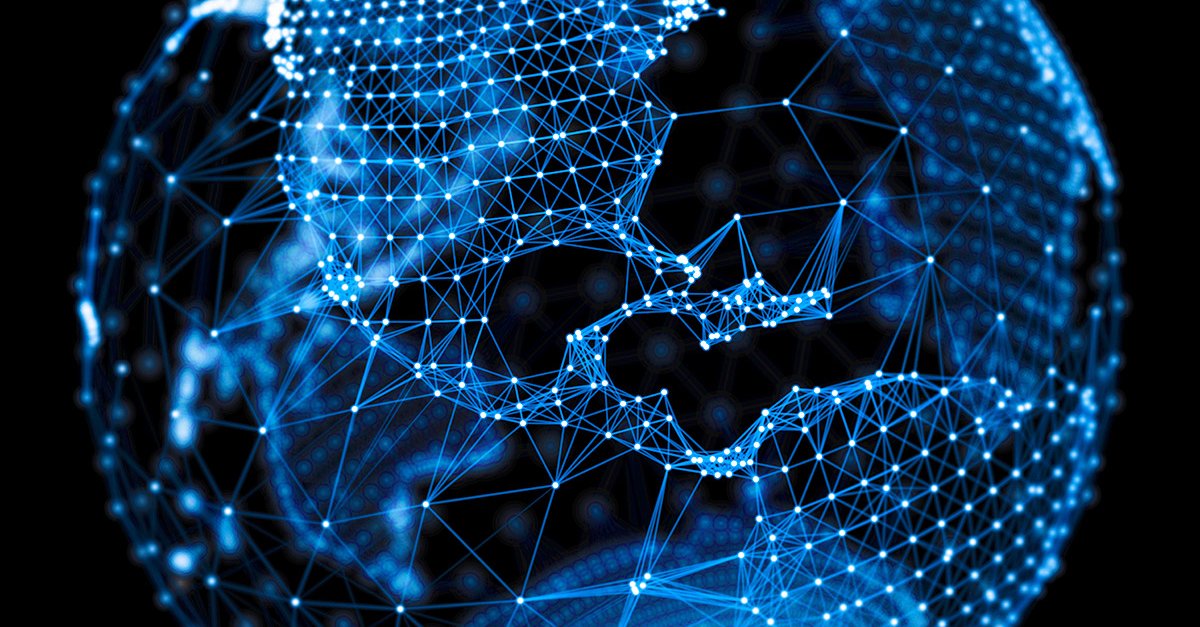 CAPITAL RAISING
Capital raising is an area that is being transformed by Blockchain.
There were about 752 Initial Coin Offerings (ICOs) last year, with the total market capitalisation of cryptocurrencies now worth over$160 billion worldwide.
In an ICO, companies create and sell their own cryptocurrencies to users using Blockchain technology, bypassing traditional capital-raising methods like stocks and bonds.
Being completely unregulated, ICOs have aroused the interest of national financial regulators.
Given the amounts of money and public interest involved, it's unlikely the status quo will prevail.
China has currently banned ICOs, but many analysts predict it will issue a suite of regulations by the end of May.
Founder of the Blockchain platform for distributed apps NEO Da Hongfei certainly believes ICOs are.....
---
To acces the full article please fill in the form below. You will also receive an email with a URL link to access the article again in future if required or to forward to a friend or colleague.
If you have any questions please contact us on info@questevents.com.au or +61 (0)2 9977 0565.