Registration and welcome coffee
Opening remarks from the Chair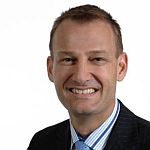 Nick Giurietto
Chief Executive Officer
Australian Digital Commerce Association
"Father of the Internet" on the future of Blockchain
Presenting for the first time on Australian soil, Robert Kahn is an Internet Hall of Fame pioneer and widely known as one of the "Fathers of the Internet". Robert holds numerous awards and accolades for his life work, and as the co-inventor of TCP/IP protocol, created the foundations for the information superhighway as we know it today.
As one of the foremost technology thinkers, Robert will give his insights into the future of blockchain and its role in moving the internet – and our world – to the next level.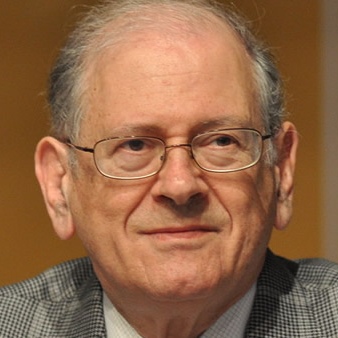 Robert Kahn
Co-Inventor
TCP/IP protocols
BLOCKCHAIN INNOVATION AND THE OPPORTUNITIES FOR ECONOMIC GROWTH
The future of Blockchain in Australia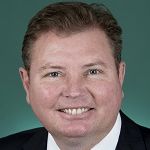 The Hon. Craig Laundy
Assistant Minister for Industry, Innovation and Science
Australian Government
Developing a collaborative governmental framework to drive innovation and economic growth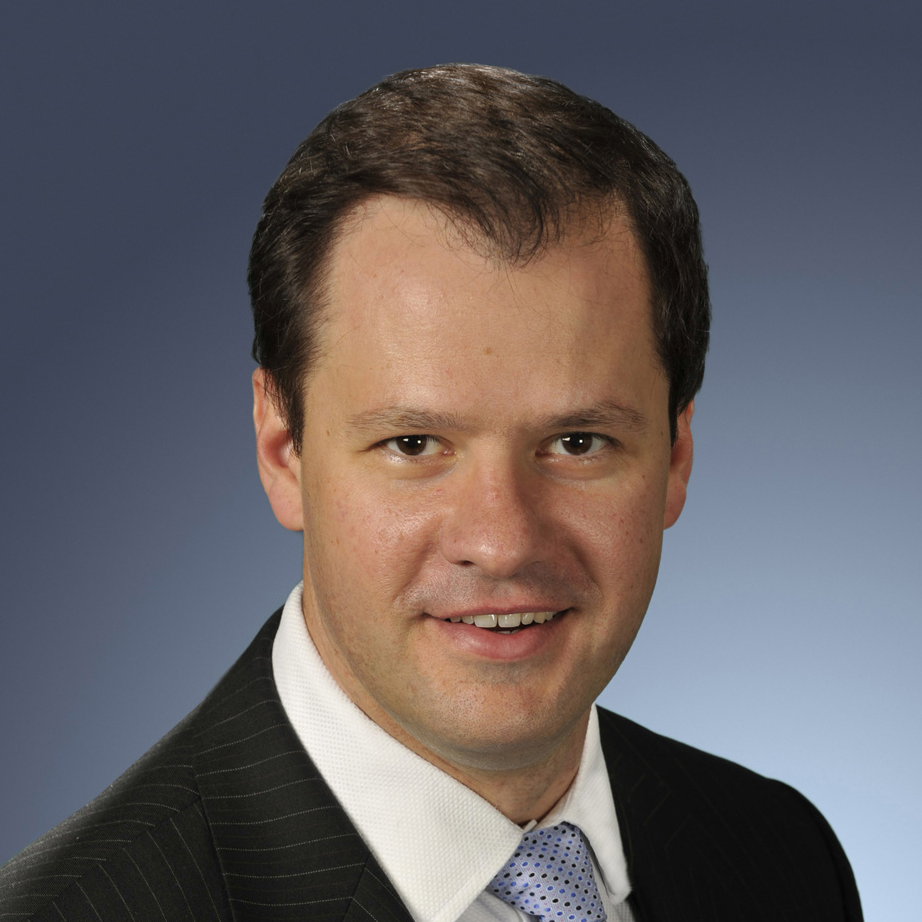 The Hon. Ed Husic
Shadow Minister Digital Economy and Future of Work
Australian Parliament
Our Future: Emerging Technologies and Young Minds
Blockchain Technologies at Melbourne Girls Grammar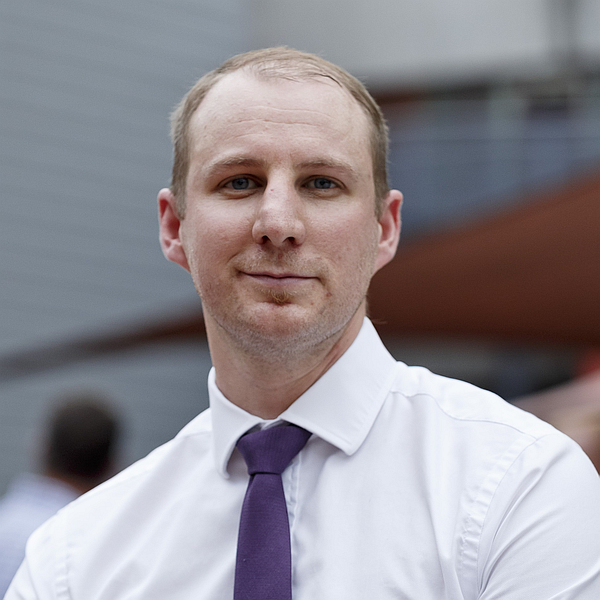 Ivan Carlisle
Director of STEM
Melbourne Girls Grammar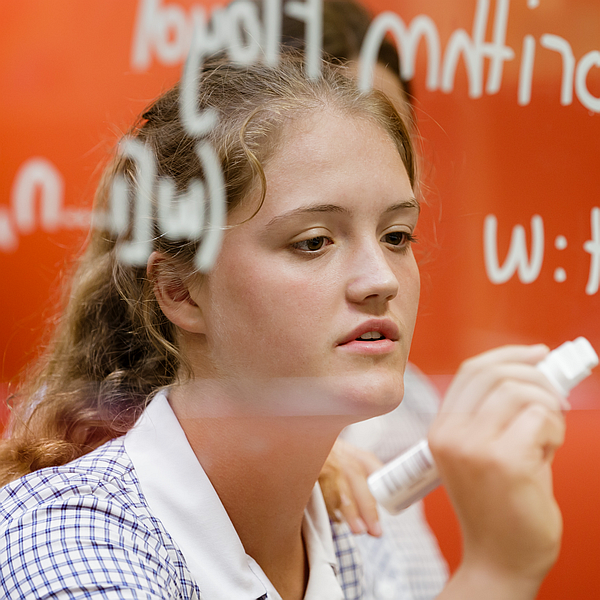 Millicent Perkins
School Captain
Melbourne Girls Grammar
From digital asset to smart economy - public blockchain can be legal/compliance-compatible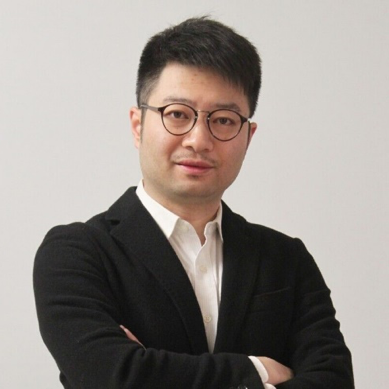 Da Hongfei
Founder
NEO
International Case Study: Investigating Blockchain innovation as an economic force for China
Understanding why China offers the ideal platform for blockchain opportunities, innovation and development compared to the west
Why building a trust economy is essential for China's transformation, and how blockchain works as a trust engine
A new look at Das Kapital: blockchain as "productive relation" (Produktionsverhältnisse) innovation, and AI as "productive force" (Produktivkräfte) breakthrough
IoT Unchained: How blockchain is enabling smart cities and industrial internet - the Wanxiang vision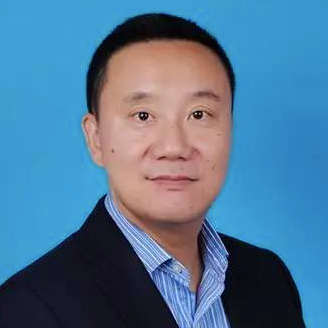 Vincent Wang
Chief Innovation officer
China Wanxiang Group
Convergence of technologies - the role and impact of Blockchain, IOT and AI in the future of commerce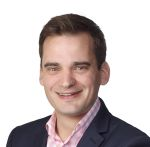 James Kyd
General Manager Strategy and Operations - Chief Technology Office and Innovation
Telstra
Panel Discussion: Blockchain potential - a look at the current and proposed commercial use cases for Blockchain globally
Exploring the cross-industry potential for blockchain technology
A look at commercially viable pilots and projects currently in place and what has made them successful
Understanding the current challenges to orgaisations looking to implement blocckhain technology
Predicting the next wave for blockchain technology applications and uses
Panel moderator: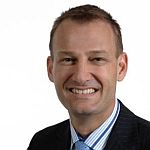 Nick Giurietto 
Chief Executive Officer 
Australian Digital Commerce Association
Panellists: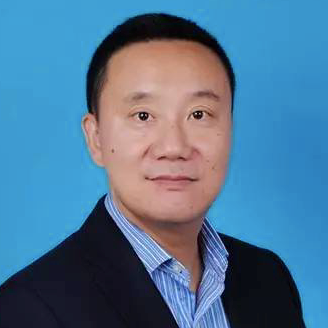 Vincent Wang
Chief Innovation Officer
China Wanxiang Group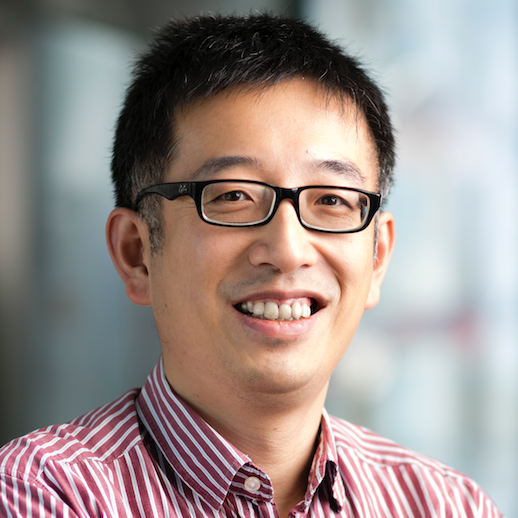 Liming Zhu
Research Director, Data 61 CSIRO and
Chair, Australian Blockchain and DLT Standardization Committee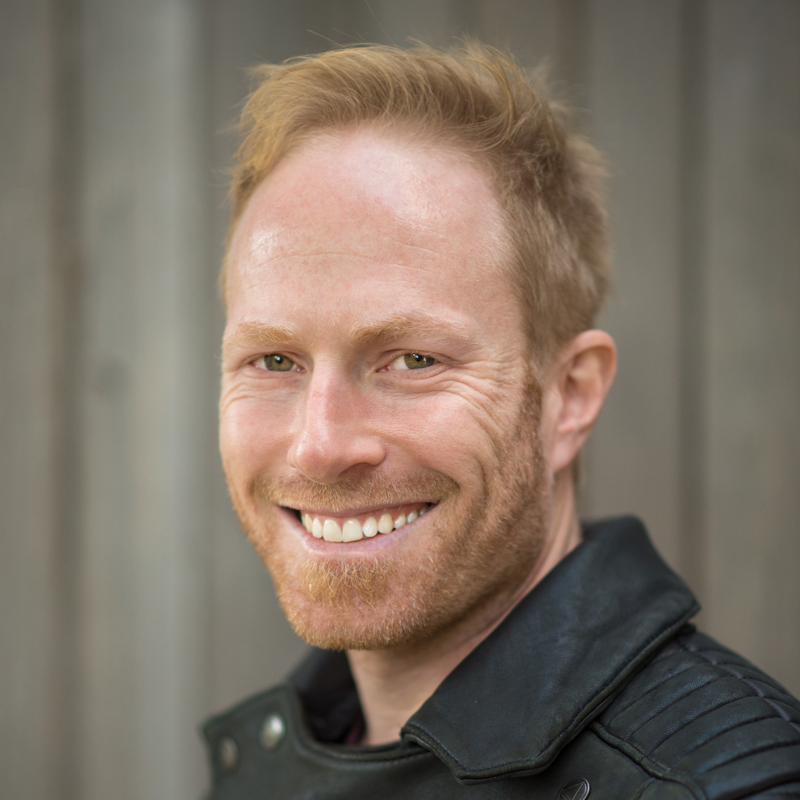 Tal Rapke
Director of Innovation
Sanofi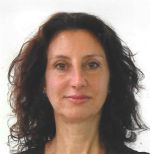 Loretta Joseph
Industry Advisory Council
Australian Digital Commerce Association and Fintech Leader of the Year 2017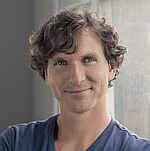 Simon Cant
Co-founder and Managing Director
Reinventure
APPLYING A REGULATORY FRAMEWORK TO ADDRESS RISK
Panel Discussion: Discussing the outlook for standards and regulation for Blockchain-based applications
Discussing the outlook for standards and regulation for blockchain-based applications
Global trends for standards and regulatory policies and the potential impact on commercialization of blockchain
Policy and standards development in the APAC region, including government policy positions
How can blockchain regulation, as well as voluntary standards, foster a better commercial environment?
Panel moderator: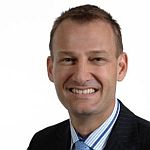 Nick Giurietto
Chief Executive Officer
Australian Digital Commerce Association
Panellists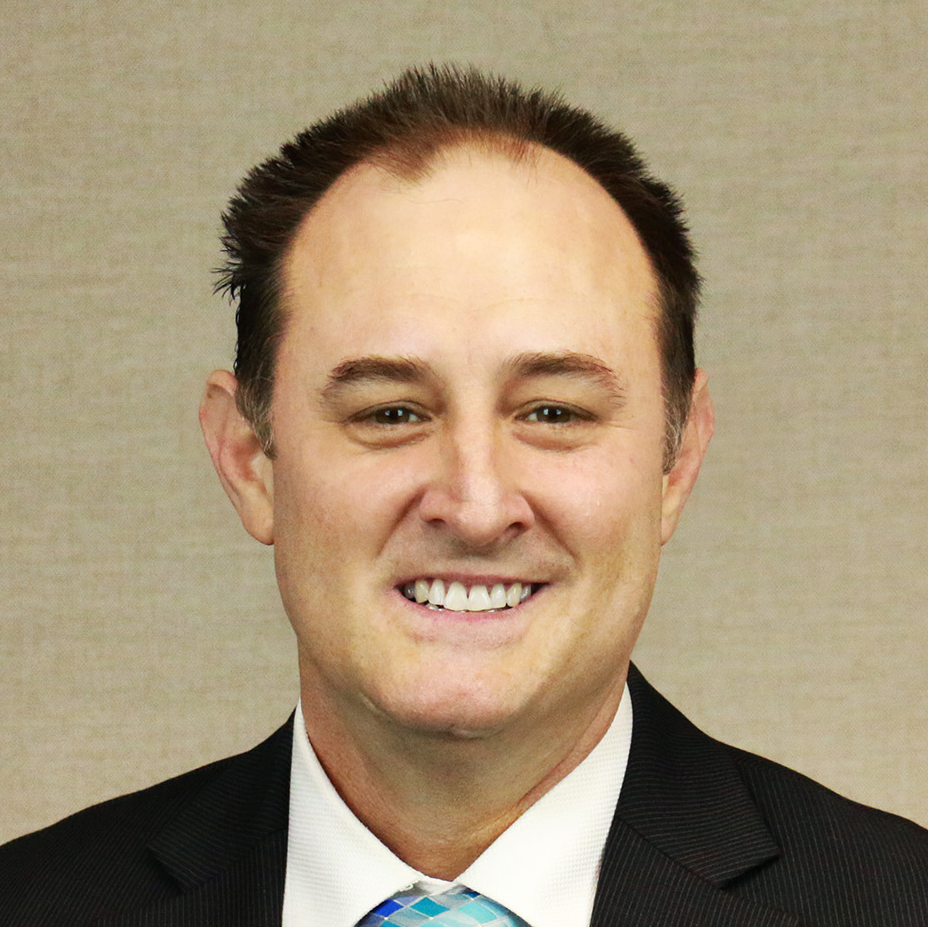 Bradley Brown
National Manager Strategic Intelligence and Policy
AUSTRAC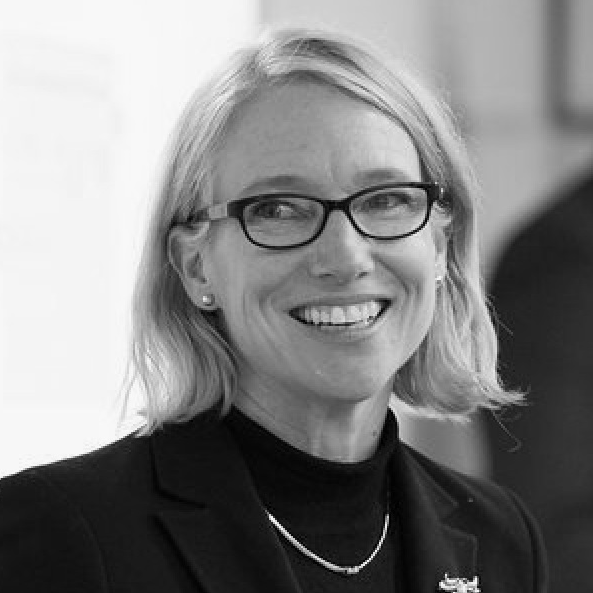 Philippa Ryan
Barrister and Lecturer
NSW Bar Association and UTS Faculty of Law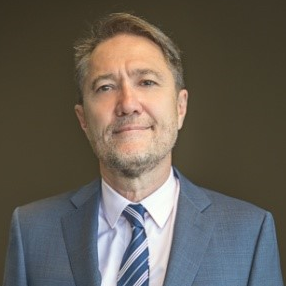 Craig Dunn
Chair, Australian Government's Fintech Advisory Group
& Non-executive Director, Westpac
Jed Horner
Policy Manager
Standards Australia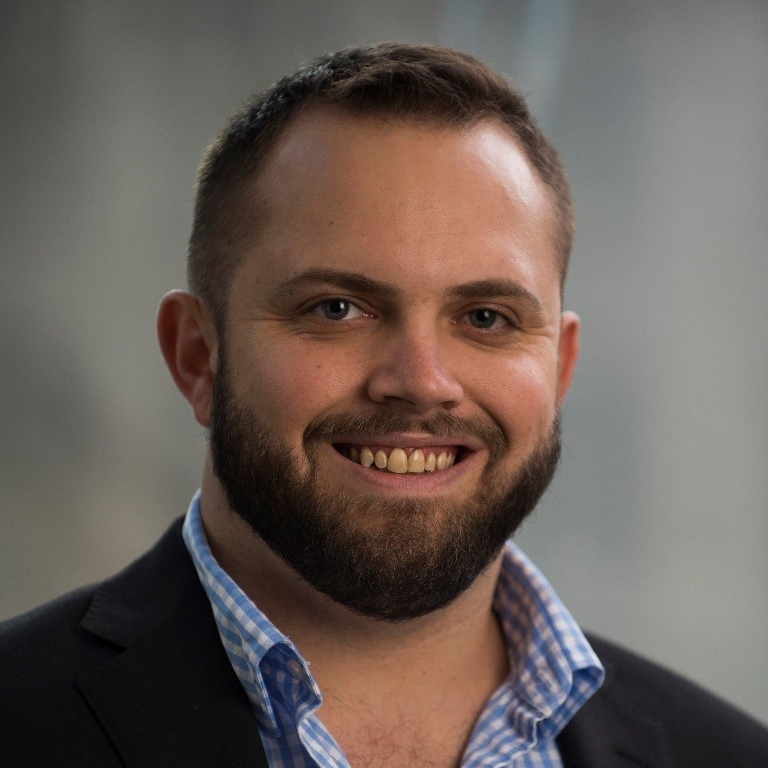 Nick Cliff
Emerging Technology Lead 
Australian Payments Network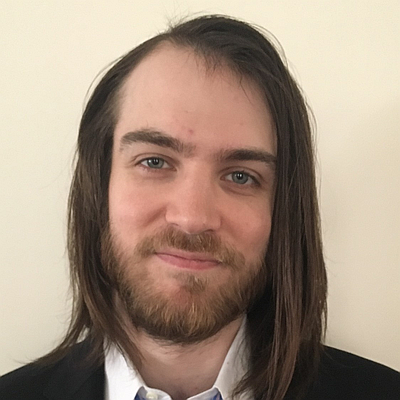 Adam Koltun
Marketing Manager
The Quantum Resistant Ledger
CREATING A VIABLE ENVIRONMENT TO EFFECTIVELY LEVERAGE BLOCKCHAIN
Unlocking the power of deep science and the tech side of blockchain
What is the potential impact of next generation science and technologies, including blockchain on private and public industry?
How to create a sustainable competitive advantage using deep science and tech
blockchain as a key enabler of new industries within the larger digital and information economy
A look at the commercial applications and opportunities for blockchain across government, supply chain and financial risk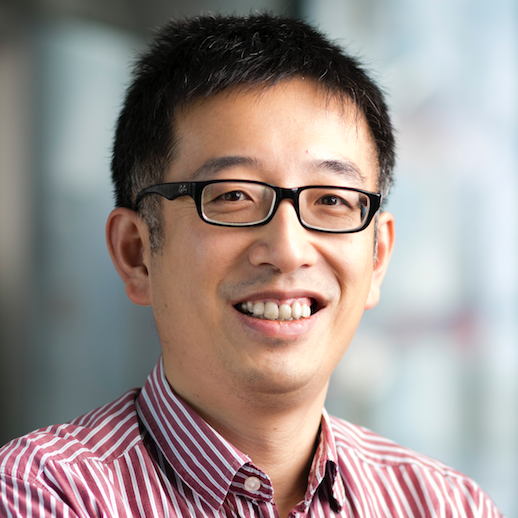 Liming Zhu
Research Director, Data 61 CSIRO and
Chair, Australian Blockchain and DLT Standardization Committee
Exploring distributed ledger technology applications (DLT) in the property sector – Digitisation of Bank Guarantees
Addressing real customer problems through emerging technology and partnerships
Exploring the dematerialising traditional Bank Guarantee documents
Understanding blockchain's capacity for preventing fraud as well as enhancing reconciliation and retention
A look at the promoting standardisation in a multi-lateral network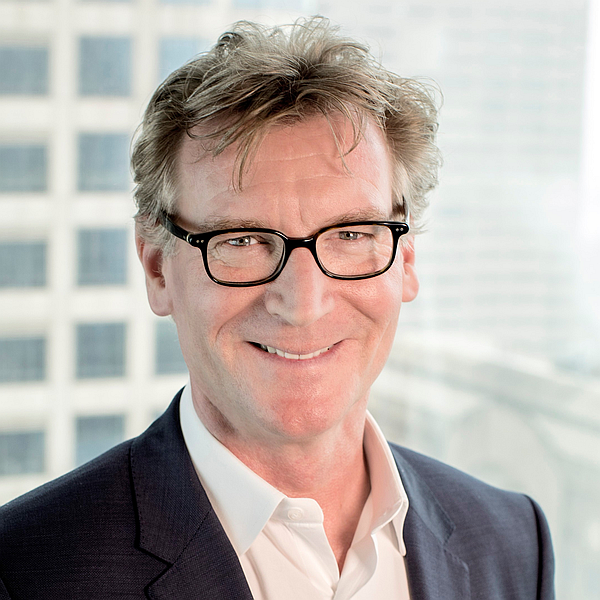 Nigel Dobson
Banking Services Business Domain Lead
ANZ
Evolution or Revolution? How smart contracting, Blockchain and disruptive technology is transforming legal services
A look at the shift of legal services from a 'labour' to a 'labour plus capital' industry
Discussing the impact of AI and blockchain on the work of lawyers and the role of lawfirms
What role will lawyers need to play as blockchain transforms business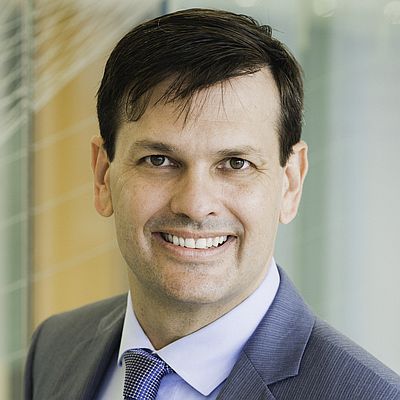 Sam Nickless
Chief Operating Officer
Gilbert & Tobin
7 Reasons why not to use Blockchain technology
A pragmatic look at the industry from the perspective of the software engineer tasked with blockchain development. In this talk, some of the common proposed uses cases are evaluated and feedback provided on how the technology works, as well as its limitations.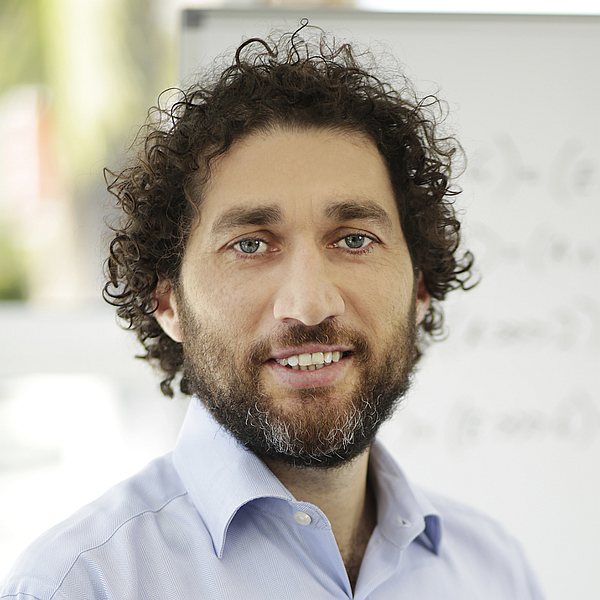 Lucas Cullen
Board Member
Blockchain Australia
Winner of the hackathon at the New York Consensus 2017 conference
How to create the right environment for commercially viable Blockchain solutions
Discussing the key challenges to main stream adoption and commercialization of blockchain
Public vs Private blockchain – the benefits and pitfalls of each
Examining the capabilities of the various platforms available
Being "blockchain ready" - Strategies for assessing the business case for implementing blockchain in an organisation
Panel moderator: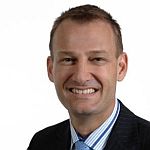 Nick Giurietto 
Chief Executive Officer 
Australian Digital Commerce  Association
Panellists: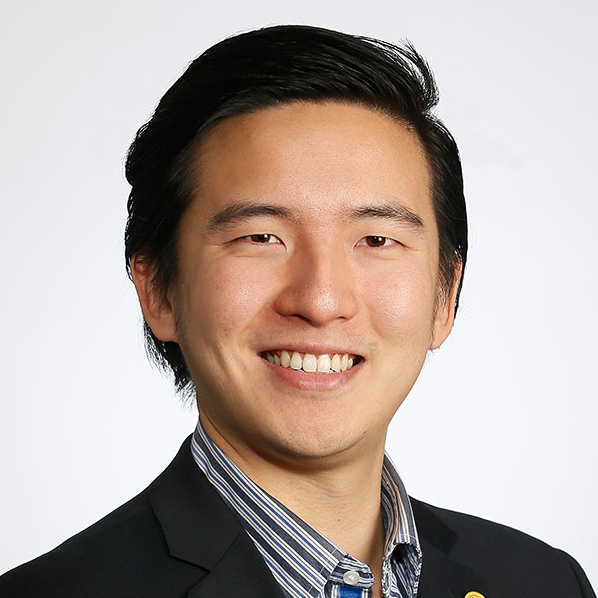 Sam Lee
Chief Executive Officer
Blockchain Global and Bitcoin Group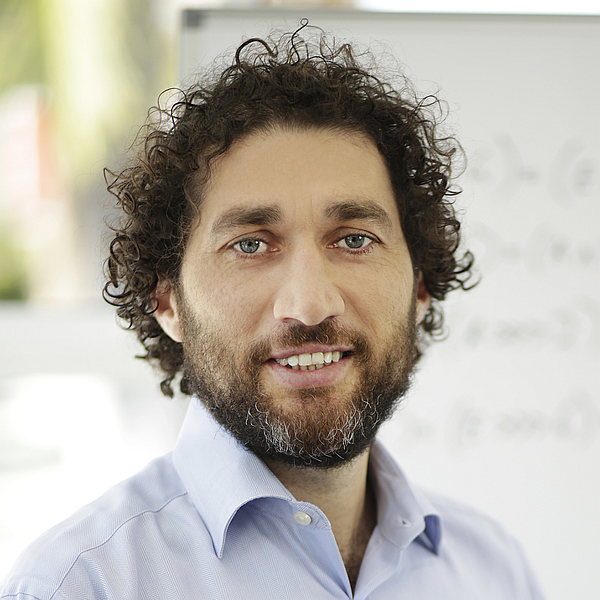 Lucas Cullen 
Board Member
Blockchain Australia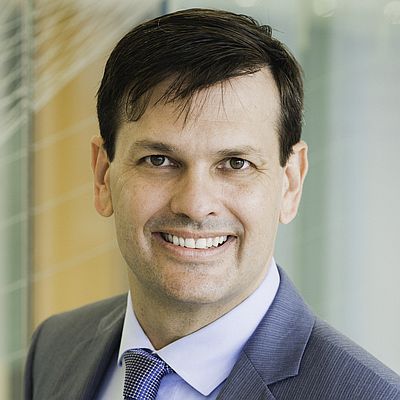 Sam Nickless
Chief Operating Officer
Gilbert & Tobin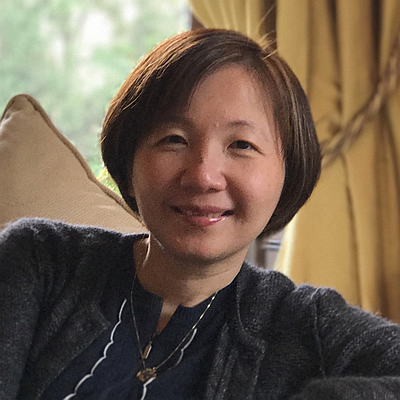 Lina Lim
Head of Technology
National Stock Exchange of Australia
Closing remarks from the Chair
End of Main Conference Day One and Networking Drinks